Transport Management
Transport Management and Technology, Distribution Management, Freight, Vehicle Routing & Scheduling Software and Load Planning.
3Gtms Releases 3G-TM v18.0 with First-of-its-Kind Load Management Workspace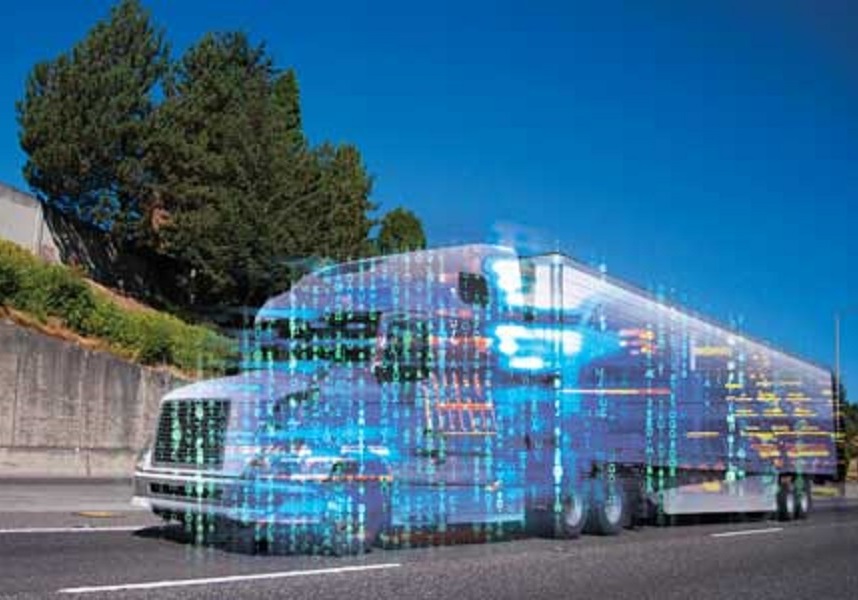 3Gtms, Inc., a global provider of Tier 1 transportation management software, announced the release of its 3G-TM transportation management system (TMS) version 18.0. In addition to new capabilities and enhancements for planning and rating, execution, and integrations, 3G-TM v18.0 includes the first-of-its-kind Load Management Workspace and a stop interleaving feature that significantly extends the cost savings of the 3G-TM system.
The Load Management Workspace is unlike anything else on the market, enabling users to work more quickly and efficiently. Built for any organization operating in a high-speed transactional environment, the Load Management Workspace significantly reduces manual work, such as phone calls and emails, by allowing users to get work done with fewer screens, fewer clicks, and more confidence that they're making a profitable decision. It features:
One screen that compiles all information and delivers a clear and fast snapshot to inform a quote
Configurable screens that allow customers to tailor information to each user
An automatic feed of DAT Rate Indexes
Configurable workflows that support the unique ways an organization operates
A Quick-Start implementation option to get users up and running in as little as two weeks
3G-TM v18.0's new stop interleaving feature is a planning enhancement particularly suited for organizations that execute local pickup and delivery operations, or that have access to assets for performing backhaul or continuous move-type routes that they wish to treat as a single load. Stop interleaving greatly extends the potential cost-savings of the TMS and improves functionality around post-planning decisions:
Creates loads that intersperse pickup and delivery activities
Allows for delivery and pickup activities to occur at the same stops sequentially
Empty miles can be incurred at any segment of the route to perform additional pickup activities
Other highlights of 3G-TM v18.0 include the ability for internal or Carrier Portal users to post available trucks which are then matched up with uncovered loads; improved visibility; as well as new tools that accelerate and simplify the on-boarding of new carriers by enabling better workflows and automation.
"As complexities around transportation operations multiply, a TMS can't simply pile on functionality and tools or it risks becoming bloated and unusable," said Mitch Weseley, CEO of 3Gtms. "Our latest enhancements, including the unique Load Management Workspace and stop interleaving feature, strengthen not only the power of our TMS but the experience of the user."