Industry Talk
Regular Industry Development Updates, Opinions and Talking Points relating to Manufacturing, the Supply Chain and Logistics.
​4 Ways to Improve Your SMS Marketing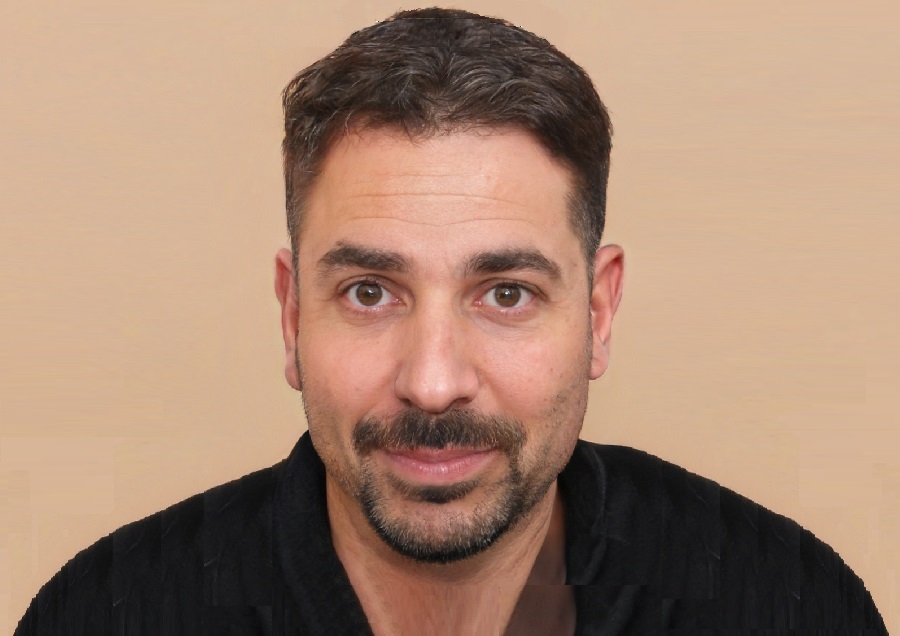 Using a short message service can be a great marketing tool that not a lot of businesses take full advantage of, but if you know how to take advantage of being able to send text messages to the phones of people in your niche, it can be a way to bring people into your business without investing a lot of time!
Keep It Short and Sweet
Unless you specifically know the person on the other hand, sending a massive wall of text over the phone is a great way to get your message deleted or left on read. Email and other marketing services are for the long form messages, but whenever you send an SMS message, you need to be short. After all, it is in the name!
Limit yourself to only a few lines, and try to get the point of the message and the call to action as soon as possible. Do you want your customers to know about a sale, click on a link that will take them to your website, or head to a physical location? Figure out what your call to action is and ensure that is the main focus of the message.
The shorter your message is, the more likely it is going to be read and the more likely your customer will take action on its contents. 
Offer Incentives For Customers Who Use Your Service
Just like you should have a free giveaway whenever you are trying to get customers to join your email list, you should also make sure that you are giving away some incentives for people to join your SMS service. Especially since text messages can be a bit more personal and intrusive than email. 
Offer coupon codes, discounts, special messages, and other benefits to ensure that your customers keep on reading your texts. Don't be afraid to make it clear that your customer is getting this VIP bonus because they are an SMS subscriber, and market that being on your SMS service has exclusive advantages on your website too.
Send Texts Quickly and Efficiently from Your Computer
While you can type out or copy paste each and every text message from your phone to the phones of the people on your SMS list, there is an easier way. You can use a texting app for computers, which allows you to not only move faster when you type the text messages out, but you can send them all with the click of a button.
Just like an email service, you can also schedule text messages to be sent out in advance over a period of days, so if you want to schedule a message to remind people of a sale you are having, then you can draw up the message in advance and schedule it to be sent the day of the sale.
Use Your Texts To Draw Visitors To Your Website
If you are offering something on your website, have put out a new service, or have updated your blog or social media, you can share all of this via text message. Just like with email, you can include hyperlinks that will take users to your socials or blog or website, all in their phone's web browser or the relevant app.
It can be an easy way to get your customers down the rabbit hole of your content, just make sure that you are keeping your content up to date so it can be easily read on mobile devices!
Use SMS Marketing To The Fullest
If you want to see your business grow and expand, then you need to ensure that your marketing is on point and you are connecting with every marketing pathway you have. Once you get people to sign up for your SMS service, you just need to ensure that every text message you send has enough value to keep them on it.