Industry Talk
Regular Industry Development Updates, Opinions and Talking Points relating to Manufacturing, the Supply Chain and Logistics.
Additive vs. traditional manufacturing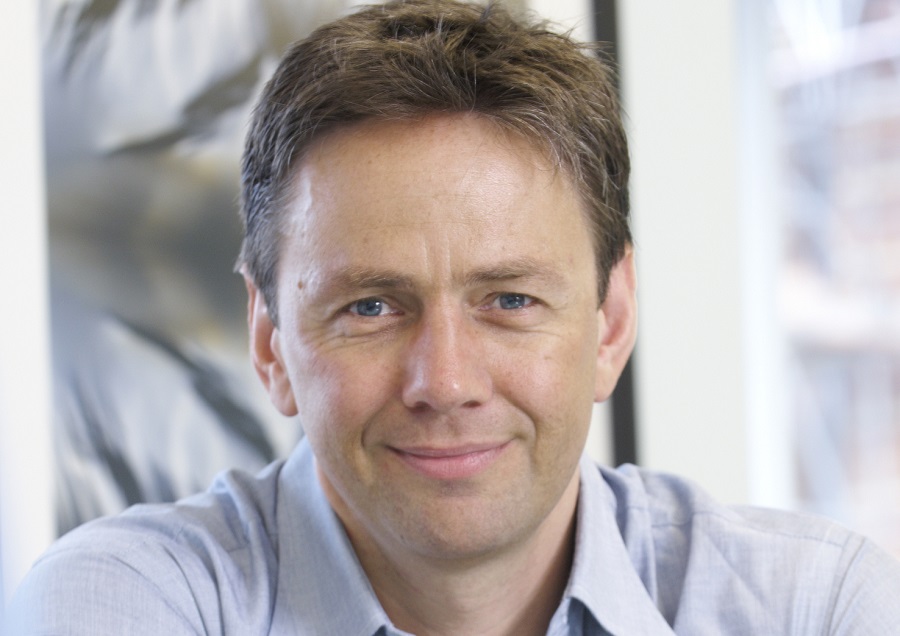 3D printing dates back to the early 1980s in Japan, when Hideo Kodama developed a rapid prototyping system, an early version of the stereolithography (SLA) machine. For years additive manufacturing was not considered a method for high-volume production because older 3D printing systems did not offer high throughput, had poor surface finishing, and inadequate material properties.
Now 3D printing is helping many companies transform their business models to become more efficient and agile as well as handle supply chain disruptions. It produces a broad range of items with a high degree of customisation, reducing waste and labour thanks to automation systems that control volume design and workflows, post-processing, and quality assurance. A study on additive manufacturing made by Deloitte shows that 63 per cent of users deploy the technology on prototyping, while only 21 per cent use it for items that cannot be made any other way.
Additive manufacturing combines the manufacturing and assembling stages in a single process. This differs from traditional manufacturing processes such as injection moulding, CNC machining, milling, and cutting, that only produce one part of a product or a low mix of very similar products at high volumes. These parts are then typically joined or fastened to create the finished product. For example, with 3D printing, manufacturers are able to create individually customised prosthetics in only one step. According to Statista, the number of additive manufacturing devices are forecast to grow to more than 2.7 million by 2030.
Despite its benefits, additive manufacturing still has to improve process stability, part quality and reproducibility. Currently it's not as easy as simply switching from a polymer 3D printer to a metal 3D printer without making other changes to the process. Recent development has grown the list of printable materials, going from plastics and concrete to large pieces of metal. Manufacturers need to identify which steps of their products can be done by a 3D printer and decide if it will be worth the expense. By combining both models, known as bridge manufacturing, businesses can expand capabilities and deal with tight deadlines or machine outages.
As the industry embraces 3D printing, it becomes crucial for manufacturers to select a PC-based control system that demonstrates compatibility with modern technologies. Beckhoff's cloud-based PC-Control solution, TwinCAT, can monitor in real-time the whole 3D printing process and transitions, meeting high industrial demands for robustness, speed, functionality, standardisation and costs. This includes controlling the movement of the printer head, adjusting the temperature and speed, and scheduling the printing process.
TwinCAT extension modules ensure compatibility with diverse third-party software, enabling seamless integration with both Beckhoff hardware and software. Beckhoff PC-Control systems can be used to collect and analyse data for optimisation such as print time, material usage, and print quality, which allows manufacturers to correct any issues, reduce waste and improve overall efficiency.
Depending on the industry, combining additive and traditional manufacturing can help to centralise processes, deal with higher demands and meet customer needs. By closely integrating part design, production and post-processing using industrial PC-Control, manufacturers can reduce supply chain complexity and further automate their 3D printing operations.
If you need more information about how to integrate 3D printers into your factory layout, check our website https://www.beckhoff.com/en-us/industries/printing-industry/