AI & IoT
Artificial Intelligence (AI) & Internet of Things (IoT)
AgShift launches Hydra F100 BQ to redefine quality transparency in the food supply chain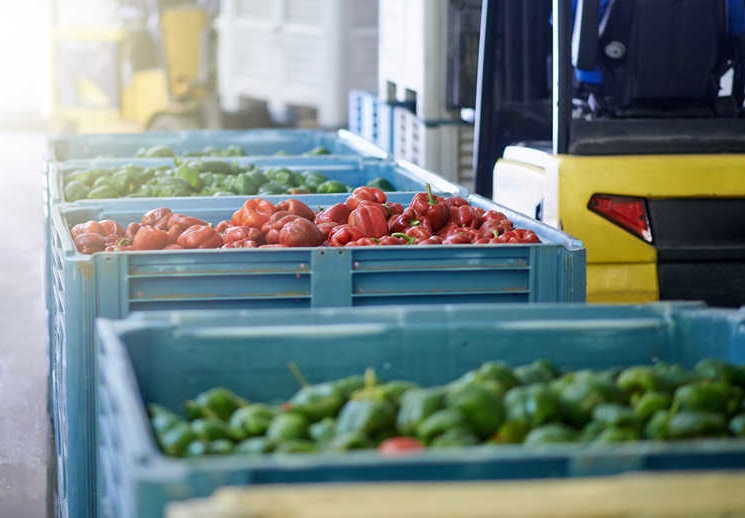 The world's first artificial intelligence (AI) powered food quality analyser has been launched commercially, bringing a new wave of quality transparency across the food supply chain.
AgShift, a Silicon Valley food technology start-up with a speciality in deep learning and machine vision, announced the commercial launch of Hydra F100 BQ. Designed to offer a "completely" unbiased and objective assessment of commodities, Hydra F100 BQ will protect the quality, sourcing, pricing and brand throughout the entire food supply chain. Through AI powered technology, AgShift has sought to significantly reduce errors and inconsistences in order to ensure that brands can enforce consistency in food quality.
"This was a much-needed innovation in food quality assessment," said Miku Jha, founder and CEO of AgShift. "The current food quality assessment processes are paper-based and manual, many times leading to inconsistent and subjective outcomes that result in losses in the range of $15 to $16 billion annually, not accounting for millions of dollars lost in recovery costs, claim management and diluted brand equity for the organizations involved."
Described as a "state-of-the-art turn-key analyser integrated with patented deep learning and computer vision techniques to analyse and grade the quality of commodities," Hydra F100 BQ features a built-in lightweight, easy-to-use touch-based software application which has provision for features such as weight analysis, size analysis, bar code scanning, colour analysis among other advanced features supporting easy discovery of defects and auto-grading of the commodities as a whole. This integration enables the food inspectors to achieve 10x operational efficiencies during the inspection process.
"We are committed to closing the gap between food and technology," added Jha. "The food industry is prime for innovation, specifically in the field of automation. Our solutions are bringing much needed operational efficiencies and objective accuracies enabling a different kind of quality transparency across the entire food supply chain."