AI & IoT
Artificial Intelligence (AI) & Internet of Things (IoT)
AI can realise $300bn+ in value if retailers utilise it across entire value chain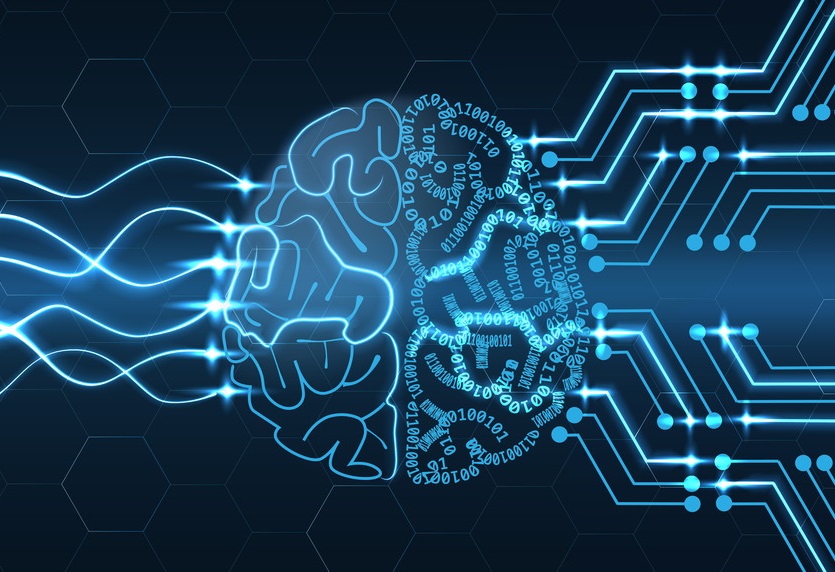 Retailers are focusing on implementing artificial intelligence into sales and marketing, ignoring the sea of opportunity that it could unleash throughout their entire value chains, a Capgemini global study has found.
In the report released this week, Capgemini found that while retailers are starting to move from AI hype to reality, more efforts can be made in order to seize the growth opportunities it can bring. The firm believes that there is $300bn+ opportunity for retailers that are refocusing their efforts, but only 1% of them have achieved this to date.
"Retail superstars: How unleashing AI across functions offers a multi-billion dollar opportunity", looked at 400 global retailers that are implementing AI use cases at different stages of maturity – a group that represents 23% of the global retail market by revenue. The study further included an extensive analysis of public data from the world's largest 250 retailers, by revenue.
The report found that over a quarter (28%) are in fact deploying AI and that 98% of respondents using AI in customer-facing functions expect the number of customer complaints to reduce by up to 15%, while 99% expect AI to increase sales by up to 15%.
Over 43 working use cases for AI were pulled together by Capgemini as part of the research and one of the top use cases highlighted the enormous potential of utilising AI in procurement tasks (averaging 7.9% ROI), applying image detection led algorithms for detecting in-store pilferage (7.9%) and optimizing supply chain route plans (7.6%). A transformed and super-charged supply chain, for example, offers a significant operational opportunity, as it is one area where AI can bring greater efficiency.
The report looks at how AI in the supply chain can bring transformed efficiency and how retailers have experimented with optimal route plans in supply chain. With AI, each optimised route plan is saved for an algorithm to learn and improve its suggestions. It looks at how Tesco, China's JD.com and Alibaba are implementing AI-based optimised routing.  It also points to how Flipkart, an Indian pure-play online retailer (now owned by Walmart) is using machine learning (ML) to arrive at a structured address classification system for order deliveries, addressing the challenge posed by India's unstructured postal address systems. The ML solution classifies and resolves inconsistencies with a 98% accuracy rate.
"A transformed and super-charged supply chain, (as an example of AI implementation), offers a significant operational opportunity, and also supports the customer experience," says the report.
A copy of the report can be downloaded here.