Industry Talk
Regular Industry Development Updates, Opinions and Talking Points relating to Manufacturing, the Supply Chain and Logistics.
Best practices for growing your buyers' network during times of disruption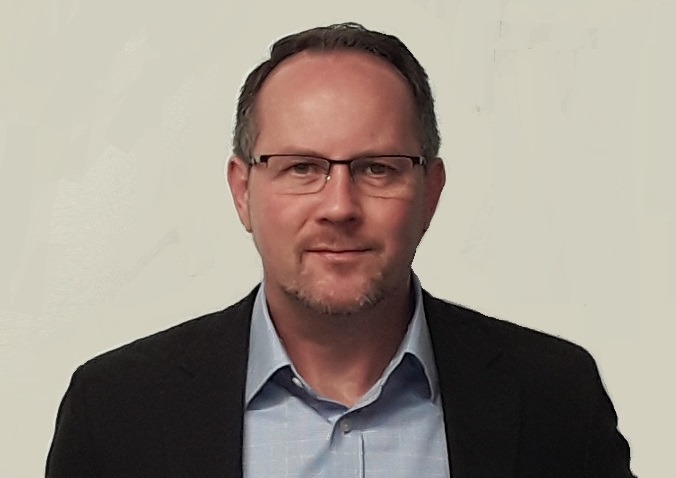 The last few years have exposed the fragility of supply chain networks, with IT supply chains being hit particularly hard during the pandemic due to their strategic overreliance on large suppliers concentrated in a handful of global locations. To address these challenges, both technology buyers and their suppliers are increasingly looking to diversify their partner networks and improve business agility by unlocking the potential of digitalisation.
However, many small and medium-sized suppliers lack sufficient resources to drive large-scale digitisation initiatives, making it harder for them to compete with larger industry players. On top of this, small and mid-sized businesses (SMBs) tend to be more vulnerable to major disruptions. So how can small and medium-sized supply chain organisations compete more effectively and maintain growth during times of uncertainty?
Joining a business network is one of the most effective ways in which IT suppliers can reap the benefits of digitalisation. It enables them to expand their network of buyers while boosting productivity and improving efficiency across their supply chain operations. Here are several ways in which joining a business network can help them achieve this:
Getting more noticed. One of the biggest benefits of being part of a business network is discoverability. It provides IT suppliers with access to a digital platform that connects millions of buyers and suppliers. This is a great way to get noticed by more buyers across different geographies and industries, and an opportunity to venture into new markets and unlock new revenue streams. Another advantage is that suppliers can put their product catalogues on the network, making it easier for buyers to search for their products and place new orders.
Making smarter decisions. Business networks generate huge amounts of valuable data by allowing all participants to share information that facilitates better collaboration and more informed decision-making. For instance, suppliers can see production forecasts, orders, quality, and inventory information, enabling them to better understand and improve forecasting and inventory planning. Moreover, business networks facilitate more efficient logistics management by connecting suppliers with logistics partners, such as shippers, carriers, and other third-party logistics providers.
Improving the partner experience. Digitalising and automating key pain points of the onboarding, order fulfilment, and logistics management processes can significantly improve the customer experience. Ultimately reducing the friction points in the buyer/supplier relationship is a great way to foster a stronger, more lasting, and more profitable customer relationship.
Understanding supply and demand and anticipating customer needs. Suppliers can use the data generated by the business network to identify important business trends such as top-selling products and overall sales performance. Additionally, they can share real-time updates on buyers' orders, shipping information, stock availability, and other useful data that allows them to anticipate customer questions proactively.
Improving cash flow. As members of a business network, suppliers can access more flexible payment options and a fully digital transaction process, allowing them to streamline payments and improve their cash flow. Additionally, business networks give suppliers increased transparency into the status of their invoices via self-service portals and enable buyers to place orders automatically, expediting the buying process. This is particularly important for smaller suppliers who don't have the capital of larger players and are not able to sustain their business without continuous cash flow.
Simplifying environmental, social, and governance (ESG) compliance. Today suppliers are expected to provide proof that they meet the ESG requirements set out by local regulations and their buyers. To make this process as efficient as possible, suppliers can upload their diversity, governance, and sustainability qualifications to a partner directory for any buyer to access. This saves them hours and days of time filling in extensive questionnaires from a variety of potential buyers and simplifies ESG compliance for buyers and suppliers alike.
In the current socioeconomic climate, disruption is inevitable. It is therefore not about preventing these disruptions but instead preparing to best handle their impacts and mitigating risks as much as possible. By embracing business networks, suppliers will be able to diversify and expand their partner networks, preserve cash, and become more adaptive to unexpected changes in their market environment.