Mobile Computing
Mobile Computers, Handheld, Rugged, Wireless (Wi-Fi), GSM and GPRS enabled PDAs and Industrial Computers.
BlueFinity International to showcase App Development Platform 'Evoke' at the International Spectrum Conference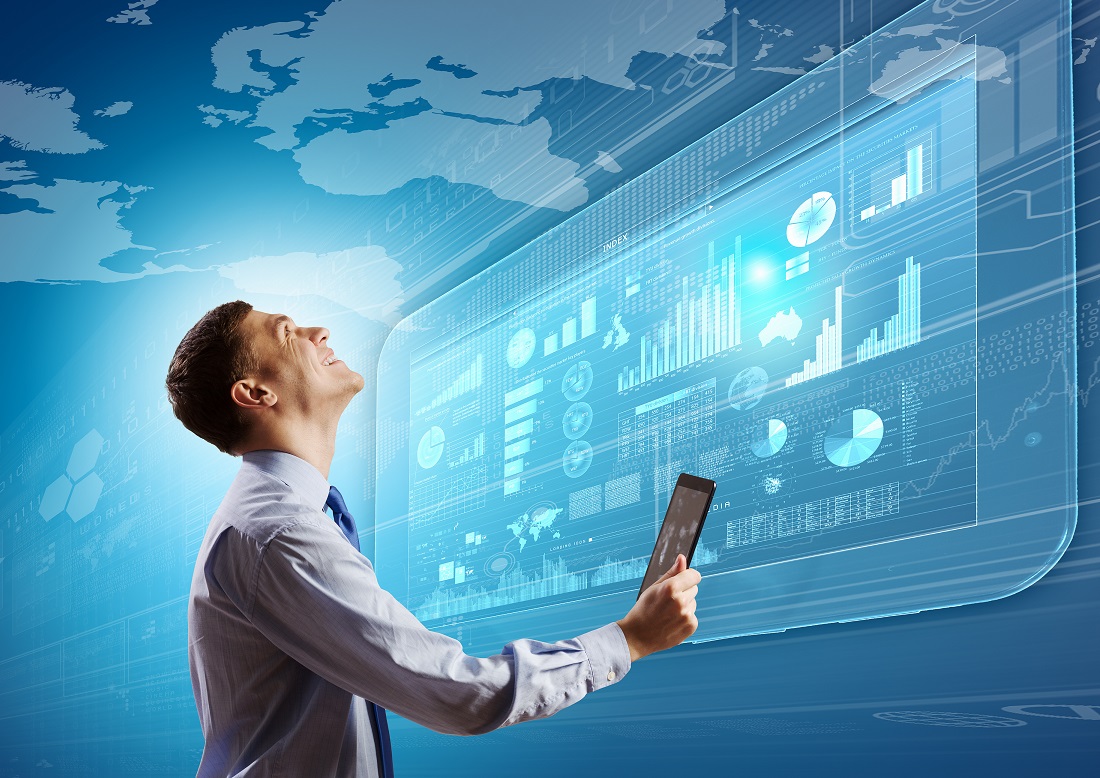 BlueFinity International is attending the International Spectrum conference in Phoenix, USA to demonstrate how its low-code Rapid App Development platform, Evoke, enables companies to develop software apps that run on all devices and work with MultiValue, SQL and other databases.
Bob Markowitz, USA Sales Manager at BlueFinity, will be giving a presentation on Tuesday 9th April at 9.30am entitled, "Evoke from BlueFinity – If You Can Use a Computer You Can Create Mobile Apps and Modernize Legacy Desktop Applications Too!"
Bob will discuss how Evoke allows businesses to design, develop and deploy adaptive business apps across multiple mobile and desktop devices using their existing staff in a fraction of the time and cost of traditional app development methods.
Evoke is a develop once, deploy everywhere platform that requires no hand coding. It is the
only mainstream mobile/rapid App development platform that allows for the incorporation of MultiValue DataBasic code/data and industry standard technologies in a single app.  Evoke supports all devices including the iPad, iPhone and watches; Android and Windows phones, tablets and watches plus Windows, Linux and Apple desktop.
If companies are SQL based but have legacy MultiValue systems and databases, Evoke accommodates both types of database in the same app. This enables developers to use data from wherever they require for optimum use in the app design.
Bob Markowitz, USA Sales Manager at BlueFinity, says, "Evoke is viewed as one of the most exciting additions to the SQL and MultiValue markets for many years.  It offers a truly mainstream SQL product that will work equally well with MultiValue. The International Spectrum conference is a must attend event for the MultiValue community. This is our second year at the conference and we look forward to demonstrating just how easy it is for companies to develop sophisticated business apps using Evoke."
International Spectrum takes place from 8th – 11th April 2019 at The Wigwam, 300 East Wigwam Blvd. Litchfield Park, AZ 85340 Click here to register for the event.