Supply Chain (SCM/SCE)
Supply Chain Management (SCM) Software, Supply Chain Optimisation, Supply Chain Execution, hardware transport, supply-chain, distribution software, freight software and load planning in manufacturing and supply chain applications.
BluJay Recognized as a Challenger in Gartner's Magic Quadrant for Multienterprise Supply Chain Business Networks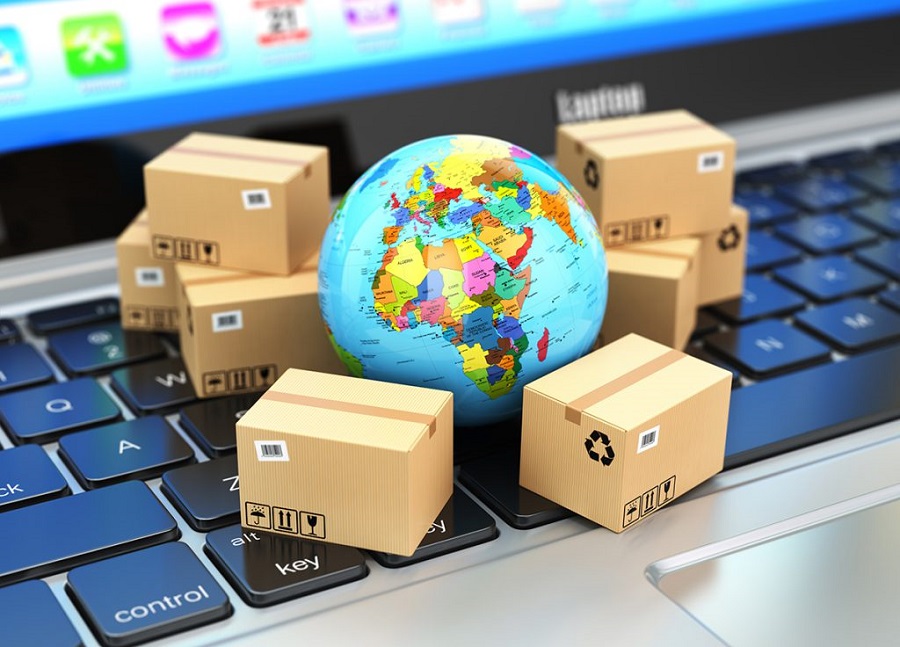 BluJay Solutions, a leading provider of supply chain software and services powered by the world's first Global Trade Network, today announced it has been positioned by Gartner, Inc. in the Challengers quadrant of the 2018 "Magic Quadrant for Multienterprise Supply Chain Business Networks."  The evaluation is based on completeness of vision and ability to execute.
Connecting with partners upstream and downstream in the supply chain is increasingly important in global trade. BluJay's strong network of carriers, LSPs, customers, and suppliers – along with supply chain execution (SCE) capabilities – make its ecosystem unique in the industry. BluJay is the only SCE vendor positioned in the first-ever Magic Quadrant for Multienterprise Supply Chain Business Networks (MESCBN) report.
Gartner reviewed vendors based on a sufficient multienterprise software offering, including capabilities in a cross-industry-leading network, information hub, universal cross-domain functions and core supply chain applications. Additionally, each of the vendors must include a cloud offering as the core delivery model in support of a multitenant architecture.
"As supply chains become increasingly connected and global, so must the technology and networks that support them. BluJay is focused on providing an ecosystem that helps our customers create economic growth while best serving their customers. We understand that creating seamless workflows between supply chain partners is critical to our customers' success, and it's a pillar of our vision for the Global Trade Network," said Patrick Maley, CMO/EVP Product Strategy and Marketing at BluJay Solutions.
"We view BluJay's placement as a Challenger in Gartner's MESCBN Magic Quadrant as further validation that our approach of bringing together a network of supply chain partners to coordinate and execute supply chain processes is and will continue to be a key driver as supply chains evolve. It also reminds us that there is more to be done with emerging technologies such as advanced analytics and artificial intelligence. However, we feel BluJay is uniquely positioned to drive dramatic value for our customers by combining a strong platform of supply chain execution applications with a powerful global network," said Maley.
In the report, Gartner states: "Multienterprise supply chain business networks support a community of trading partners – of any tier and type within a network – that needs to coordinate and execute supply chain processes across multiple enterprises."
BluJay's Global Trade Network brings together participants that can orchestrate supply chain process across multiple partners on a single platform. The BluJay GTN includes more than 40,000 universally connected partners – carriers, LSPs, 3PLs, brokers, shippers, and suppliers – collaborating to create world-class customer experiences and highly efficient supply chains.
According to the report, "The critical characteristic of Challengers is that they have capable, proven and mature products, with numerous live customers, with an overall solid and well-recognized position in the marketplace. They also have consistent track records of successful implementations. Challengers' offerings often support large and complex supply chains within global, cross-industry business networks. These solutions are in use by a large number of individual enterprises supporting multiple operations."