AI & IoT
Artificial Intelligence (AI) & Internet of Things (IoT)
BMC Expands Cognitive Partnership with BMC Helix and IBM, Announces BMC Helix on IBM Cloud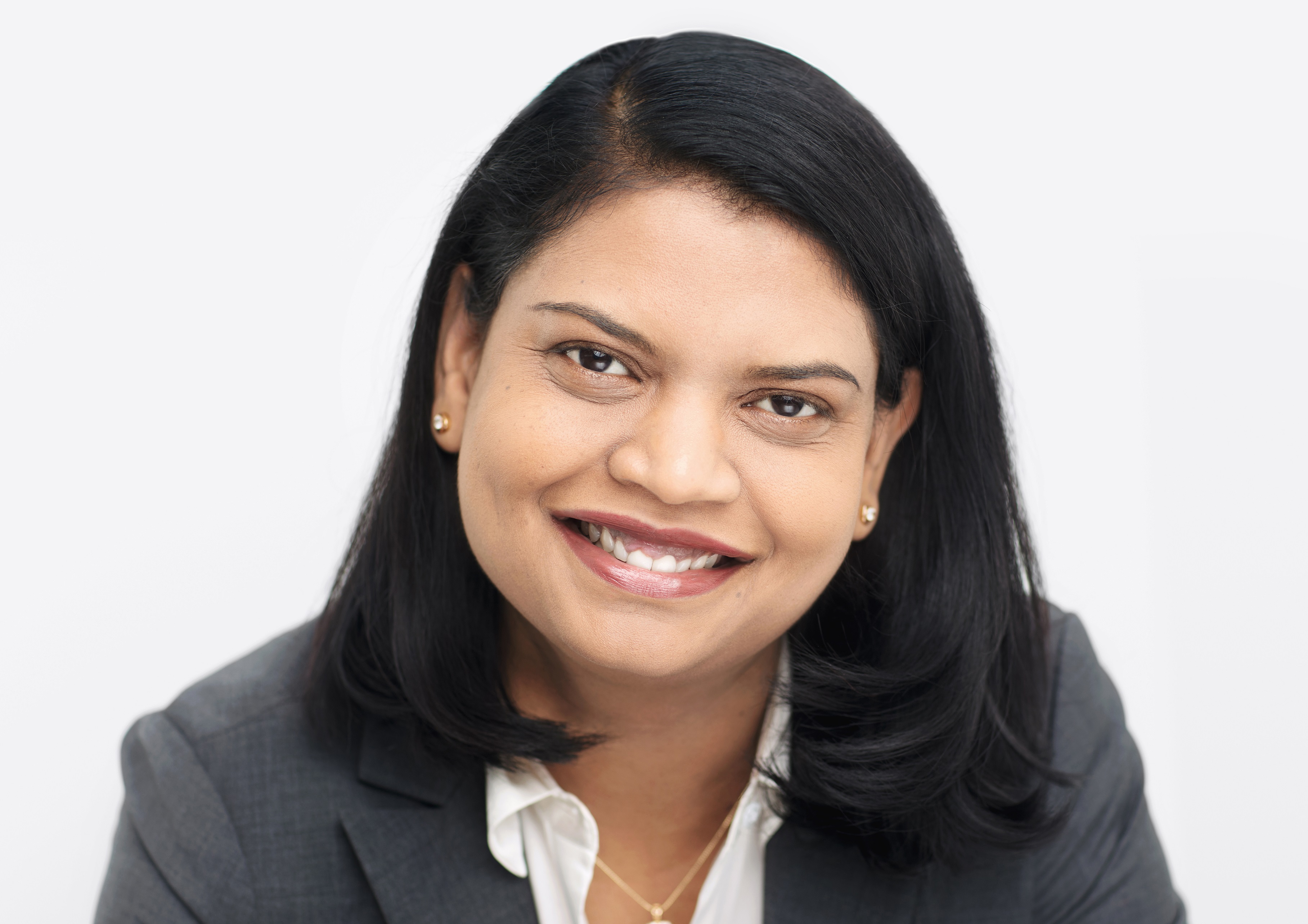 BMC, a global leader in IT solutions for the digital enterprise, today expanded its partnership with IBM, building upon a cognitive collaboration introduced in 2017, where AI technologies from IBM Watson were seamlessly integrated into BMC Helix, BMC's cognitive service management solution.  The BMC Helix solution is expanding with the addition of an insight engine from IBM and additional clouds of choice, including the IBM Cloud.
"The most powerful outcome of BMC Helix is choice," said Nayaki Nayyar, President, Digital Service Management at BMC. "With BMC Helix, you gain the ability to choose the cloud that you want, and by combining the power of IBM Watson, deliver cognitive service experiences of the future."
With the addition of an insight engine from IBM, BMC is extending and enriching the cognitive capabilities of the BMC Helix solution, by delivering cognitive insights across structured and unstructured federated knowledgebases for customers and significantly improving their service experiences. By offering BMC Helix on the IBM Cloud platform, enterprises can run BMC Helix on their cloud of choice – including IBM Cloud, Azure, AWS, and BMC Cloud – significantly improving operational efficiencies to deliver speed, scale, and cost savings.
"As enterprise adoption of AI accelerates and clients look to multi-cloud for flexibility and agility, it's critical that organisations have the ability to leverage Watson across all of their data, whether that data lives in private clouds, public clouds, or on-premises IT environments," said Beth Smith, General Manager, IBM Watson. "Our partnership with BMC will empower organisations to use IBM's AI and hybrid cloud capabilities to derive insight from their data and transform their service management operations."
Cognitive and Cloud choice
In today's multi-cloud, multi-channel, and multi-device environment, employees and customers expect anytime, anywhere experiences. According to a research study with IDG and BMC,  80 percent of the CIOs surveyed stated that cognitive technologies are critical for digital transformation and were looking to leverage technologies like AI/ML, chatbots, and virtual agents to help assist in their efforts.
BMC's customer, George Washington University (GW), leverages the cognitive automation capabilities of the BMC Helix product to improve the student experience through the use of chatbots.
"Automation has helped IT keep pace with demand and increased our capacity for innovation," said Donna Hill, Assistant Director of Service, Configuration, and Continuity Management at GW.  "With cognitive service management, we're now taking the next step to ensure the quality experience that students expect in a digital economy. We're embracing cognitive technologies in a big way."
With new support for IBM Cloud, BMC will enable enterprises to transform ITSM into cognitive service management in the cloud of their choice and leverage the power of containers to provide a scalable and elastic service platform that simplifies the management of their increasingly complex IT environments. The BMC Helix solution is expected to be available for the IBM Cloud later this year.
At the core of the BMC Helix Cognitive Service Management offering are three key attributes, including cloud, containers, and cognitive capabilities. The offering includes:
BMC Helix Discovery: Helps businesses discover assets and services across on-premises and multi-cloud environments.
BMC Helix ITSM: Delivers predictive service management through auto-classification, assignment, and routing of incidents; includes embedded multi-cloud capabilities to broker incidents, changes, and releases across cloud providers.
BMC Helix Business Workflows: Enables extension beyond IT to lines of business like HR, facilities, and procurement.
BMC Helix Digital Workplace: Provides omni-channel conversational experiences for end users beyond web to Slackbot, Chatbot, SMSbot, and Skypebot.
BMC Helix Platform: Offers a cloud-native microservices-based platform that helps companies extend, customise, and integrate through REST APIs.
To learn more about the BMC Helix Cognitive Service Management solution, visit www.bmc.com/helix.