Supply Chain (SCM/SCE)
Supply Chain Management (SCM) Software, Supply Chain Optimisation, Supply Chain Execution, hardware transport, supply-chain, distribution software, freight software and load planning in manufacturing and supply chain applications.
Citrix Expands Cloud & On-premises Capabilities to Support the Needs of Hybrid Customers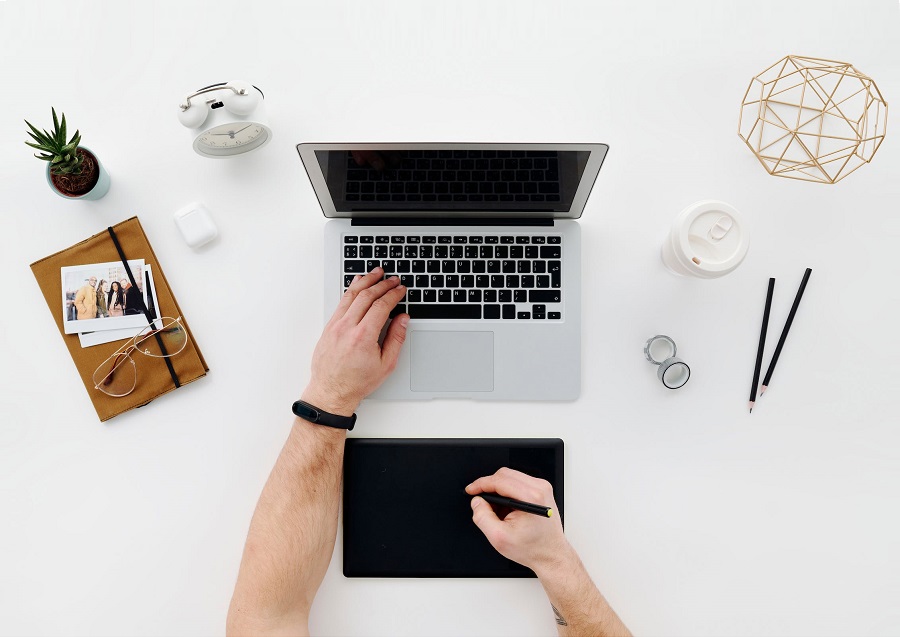 Citrix, a business unit of Cloud Software Group, today announced expanded capabilities for its cloud and on-premises solutions for the hybrid world. As part of this expansion, Desktop-as-a-Service (DaaS) and virtual desktop infrastructure (VDI) offerings are now combined in a Citrix Universal™ subscription. These offerings include a recent Citrix release — Citrix Virtual Apps and Desktops™ 7 2305 — which comes on the heels of new features the organisation made available this year. This flexibility is designed to meet customers where they are, whether that is on-premises, cloud, multi-cloud, hybrid, or all of the above.
Although public cloud spend has already increased more than 20% year-over-year, many enterprises are still weighing options as they consider whether to make the transition from on-premises to public cloud. "The future of compute is hybrid," said Shannon Kalvar, research director, IDC. "Enterprises have realised that they have to coordinate edge, cloud, datacentre, and end-point compute to meet the diverse requirements imposed by digital operations using hybrid workforces in the modern world." Citrix customers have expressed a similar sentiment, indicating they want a comprehensive desktop solution with the flexibility of hybrid cloud. Offering this solution highlights Citrix's commitment to customer-centric innovation.
Providing one platform for zero trust app and desktop access is key for Citrix, with new features like SaaS app access via Citrix Secure Private Access™ and modern management through Citrix Web Studio™ coming to on-premises Virtual Apps and Desktops environments. While other DaaS and VDI solutions make users choose between on-premises and cloud – or even only one public cloud provider – Citrix allows IT to leverage any cloud, on-premises datacentre, or hybrid scenario, without the pressure to move. Citrix high-definition HDX user experience technologies ensure the best security and end-user experience across any deployment.
"Many of our customers prefer the control that on-premises offers, with the scalability and flexibility of hybrid cloud," said Sridhar Mullapudi, general manager, Citrix, a business unit of Cloud Software Group. "Our latest services and features meet them where they are on their cloud journeys, benefiting enterprises with a reduced admin burden, improved user experience, and enhanced security."
Citrix's latest on-premises and cloud releases are designed to increase operational and IT efficiency, provide more workload and device flexibility, fortify security, and improve employee experience technology. Here's how the latest releases help achieve these goals:
Improving Operational and IT Efficiency: IT managers gain the streamlined management of cloud-base Web Studio, now on-premises. Now, Web Studio enables admins to leverage Citrix Autoscale™to save on compute costs with optimisations and automation, without compromising on user experience. Citrix also introduced VDA Upgrade service for automated upgrades.
Delivering Workload and Device Flexibility: Customers can now further leverage cloud services with Google, Microsoft Azure, and AWS. Enterprises now more easily authenticate users with Google Cloud Identity, filter through Amazon Machine Image inventory, and shift to lower-tier storage with Microsoft Azure.
Enhancing Security and Compliance: With security at the forefront of many IT initiatives, customers can now leverage improved Session Recording capabilities, such as a new dashboard to improve visibility, automatic emails if events occur during session recording, and a new daemon that seeks to auto-fix issues if the client runs abnormally. Also, while a zero-trust approach to security has become the industry standard, transitioning from legacy VPN software to ZTNA point solutions is not always easy. With this in mind, Citrix now offers Citrix Application Discovery™, which gives IT managers more visibility into internal private applications and the user accessing those applications.
Streamlining Employee Experience Technology: Employees should be able to enjoy a great user experience wherever they work. With a new and improved Citrix Workspace™ user interface, IT managers can now provide employees with a desktop experience that is less cluttered and offers greater self-service.
These enhancements to the Citrix experience build on the new capabilities that were released earlier this year, including the Citrix Universal subscription and HDX improvements. With Citrix Universal subscription, businesses can deploy and manage application and desktop workloads anywhere. Enterprises can also support and optimise the apps and data wanted on-premises, while transferring other workloads to the cloud. Additionally, Citrix made improvements to HDX, enabling teams to better leverage Microsoft Teams features such as Simulcast and Background Blurring, and partnered with Microsoft to release Citrix for Windows 365. Through this, Citrix customers can enjoy a high-definition experience, integration with third-party solutions, support for thousands of devices and peripherals, and added layers of security.
For more information on Citrix's new offerings click here.