Retail
Retail supply chain software for enhanced supply chain efficiency, encompassing warehouse & transportation solutions, inventory control, and strategic/planning modules.
Coca-Cola Europacific Partners Netherlands Selects SymphonyAI Retail CPG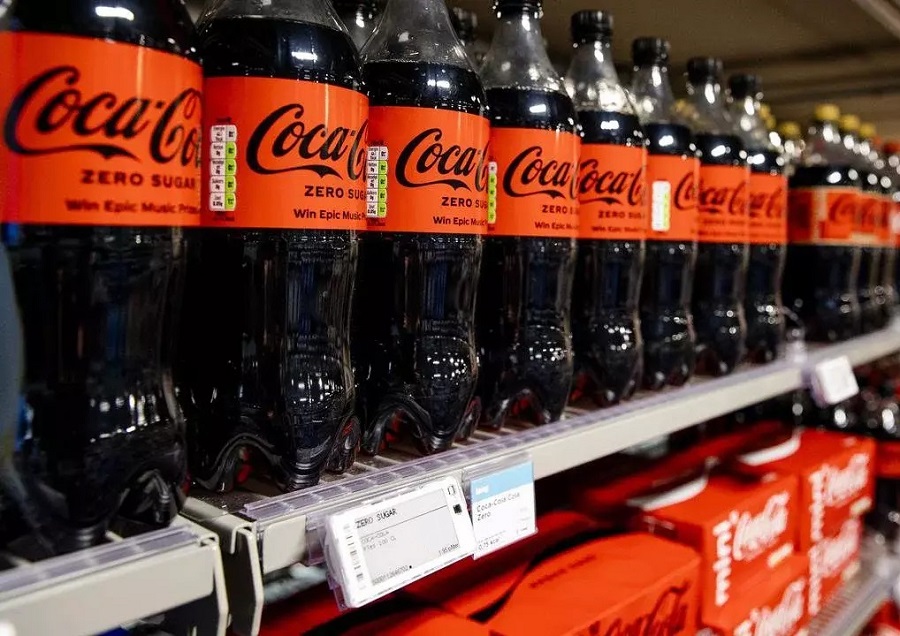 SymphonyAI Retail CPG, a SymphonyAI vertical, today announced its selection by Coca-Cola Europacific Partners (CCEP) Netherlands for data-driven assortment optimization capabilities to better avoid out-of-stocks and overstocks, in turn, better meeting customer demand while delivering transparency and collaboration to its strategic retail partner.
SymphonyAI Retail CPG assortment optimization enables retailers and CPG manufacturers to deliver an agile assortment that reflects current shopper behavior and improves supply chain efficiencies. Rationalizing SKUs based on existing data on aggregated customer preferences while protecting individual shoppers' privacy ensures shoppers get the items they want while driving operational efficiency and revenue growth.
"With SymphonyAI assortment optimization, we can prioritize customer engagement at the point of sale and leverage the best science in the market to improve the bottom line," said Job Rombout, Head of Category Management, CCEP Netherlands. "In the pilot phase, we saw powerful initial results from the science, and we are excited to now bring measurable business impact in a real-world environment with a strategic retail customer."
"We are excited to deliver science-based results for CCEP Netherlands, to partner with a leading retailer for deep, data-driven collaboration, and to transform assortment optimization and deliver measurable business impact," said Manish Choudhary, President and CEO, SymphonyAI Retail CPG. "Leading CPGs like CCEP Netherlands are embracing innovative technology to demonstrate the future of retailer-CPG collaboration, better engage shoppers, and drive bottom-line impact."