Cyber Security
The protection of internet-connected systems, including hardware, software and data, from cyberattacks
Colt announces new partnership with Venari Security to help businesses protect against growing cyber risks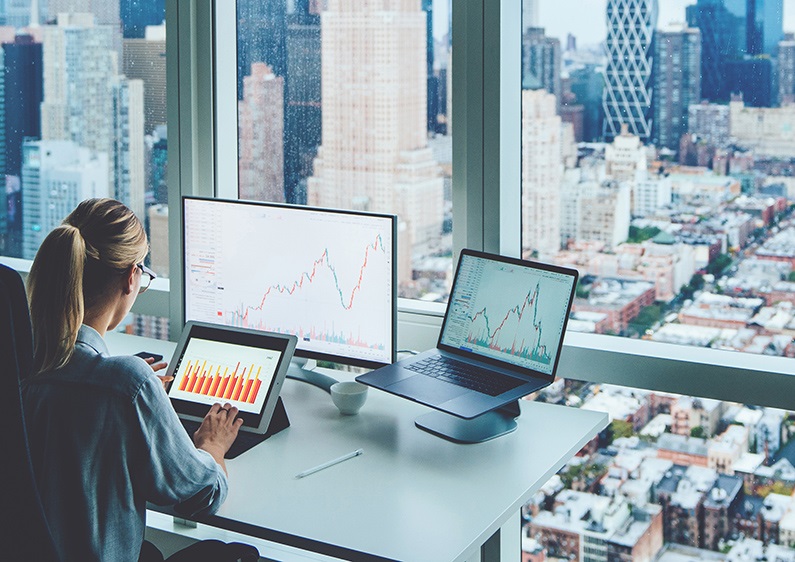 Colt Technology Services, the digital infrastructure company, today announces a collaboration with Venari Security, a London-based cyber security company. The partnership will give organisations deeper visibility into their encrypted network traffic, improving security and helping them to stay on top of complex regulatory requirements.
The collaboration will see Colt integrate VigilanceAI, Venari Security's pioneering Encrypted Traffic Analysis (ETA) platform, into its existing service offering. The platform provides unparalleled insight and visibility into how encryption is actively used across the enterprise, including cloud, regulated and third-party environments, allowing Colt customers to maintain strong encryption standards while supporting data privacy in transit. By providing this validation and visibility, Colt's customers can reduce their risk exposure and potential attack surface.
Mirko Voltolini, VP Innovation, Colt Technology, said, "At Colt, we look for innovative technologies to help solve our customers' real business challenges.  Venari Security's solution enables businesses to measure, monitor, and ensure compliance with encrypted communications. Regulated industries and global organisations face significant challenges meeting country-specific and regulatory obligations. In recent years we have seen a significant change in regulatory and privacy laws requiring data to be encrypted in transit. Venari Security's VigilanceAI platform enables Colt to help our customers solve in a truly innovative way the challenge associated with encrypted communications."
Hiten Mistry, Chief Revenue Officer, Venari Security, said, "We are delighted to partner with such a prominent innovative network and technology operator. With Colt's footprint across Capital Markets and Enterprise organisations, we are genuinely excited about this partnership. Our innovative platform enables organisations to understand their encrypted communications, highlight risks and ensure that customers meet their privacy and regulatory obligations regarding encryption. Organisations face the potential of significant financial penalties and reputational damage by not adhering to privacy and regulatory compliance. Additionally, with the rise of quantum computing, organisations need to gain visibility of their encrypted communications to deliver a plan for a post-quantum era."
74% of organisations have reported one or more cybersecurity incidents in the last 12 months, according to Forrester's April, 2023 "Top Cybersecurity Threats in 2023" report.
Maxine Holt, Senior Director – Cybersecurity, Omdia said, "Data privacy breaches are increasingly drawing the ire of regulators. Maintaining encryption on data in transit whilst simultaneously being able to understand potential malicious activity will help organisations to be better protected and demonstrate compliance."
The VigilanceAI platform consists of two solutions, V-Comply and V-Detect. Colt will be integrating both solutions into its offering, enabling it to provide a thorough TLS attack surface review as part of the routine security hygiene service it offers its customers.
The collaboration is the latest to be announced as part of Colt's ongoing digital transformation programme, focused on enhancing, simplifying and automating systems and processes which directly address customers' business challenges, to boost Colt's industry-leading customer experience.