Industry Talk
Regular Industry Development Updates, Opinions and Talking Points relating to Manufacturing, the Supply Chain and Logistics.
Consumer confidence & the mini-budget – how businesses can prepare for the golden quarter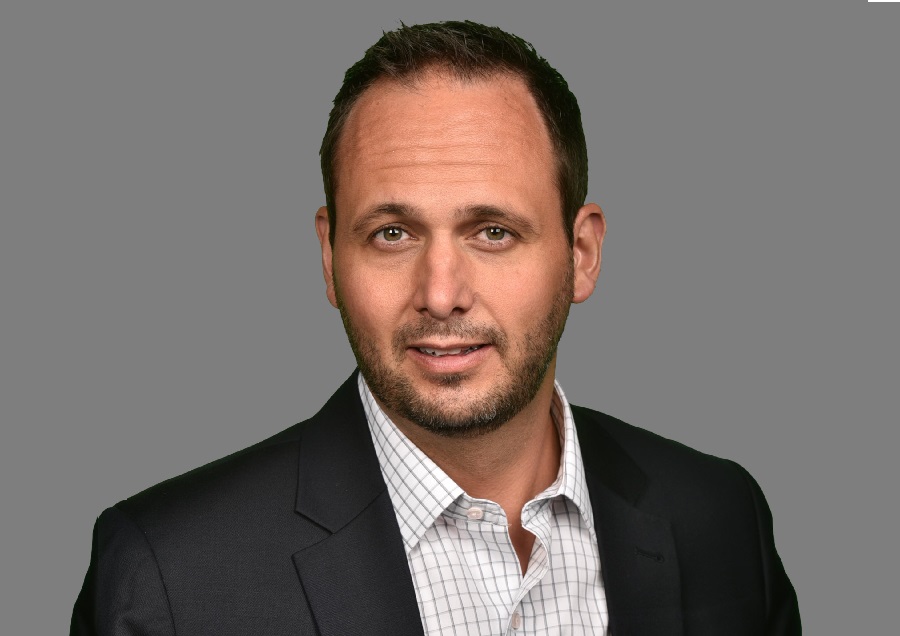 The retail sector is absolutely feeling the impacts of rock-bottom consumer confidence. A huge UK bank warned inflation is set to stay in double digits until next year, winter is on its way with higher energy bills to pay for, and the overall economic climate is set to remain uncertain. Today's mini-budget should hopefully see some relief for businesses as tax cuts are expected, but retailers still face a major challenge as they balance growing pressures with trying to shield consumers from further price rises.   
Despite this, the upcoming Golden Quarter will be the perfect time for brands to bounce back. Black Friday, the World Cup and the Christmas shopping period are all on the horizon, opening opportunities to attract footfall to highstreets and drive sales.
To stand out from the crowd, ensuring a quality customer experience cannot be overlooked. From personalising communications with targeted loyalty programmes to delivering customer interactions that reduce friction, retailers must pull out all the stops to create positive, memorable experiences that will keep shoppers returning for more.