Industry Talk
Regular Industry Development Updates, Opinions and Talking Points relating to Manufacturing, the Supply Chain and Logistics.
Could Boris turn the tide?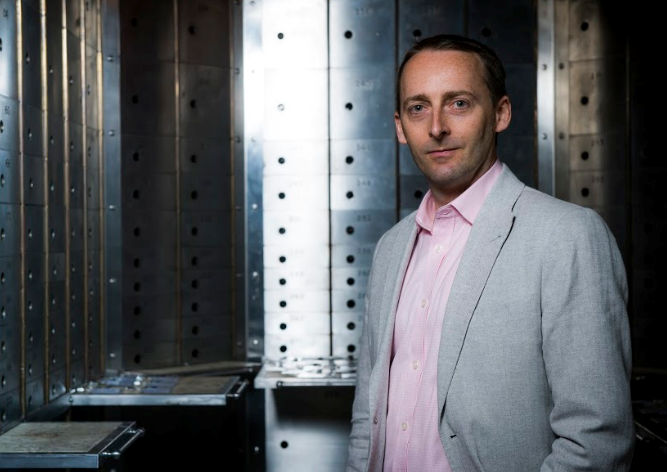 In light of Boris Johnson becoming PM, Daniel Gill, CEO of tech start-up Augnet, made the following comment :
"The majority of economists and industry leaders agree that Brexit will have an overall negative impact on British businesses, especially with tech start-ups who have international aspirations. But could Boris turn the tide? Throughout his political career he has consistently, sometimes controversially, been pro-development. Whether that be the development of high rise office space, fiscal spending or private sector economic growth.  Boris needs to prove his calibre to the UK population, and what better way than to focus on SMEs, where more than 60% of UK private sector workforce is employed.
"Augnet is a Venture Capital backed tech start-up, operating in the SMS sector of the Telecommunications industry, a $72 billion industry that the UK has no significant presence in. Over the coming years, Augnet will be reliant on international partnerships and investors, which will allow us to address the significant balance of trade deficit that the UK has in the market. We are excited to see what Boris can do for the tech start-up scene in this Brexit saga."