Demand Planning/Forecasting
Demand Planning Systems, Demand Forecasting, Scheduling, Execution, Collaborative Planning, Forecasting and Replenishment, Sales & Operations Planning(S&OP) and improving quality control functionality.
CRC Sports Boosts Merchandising Fitness with Aptos Planning Solutions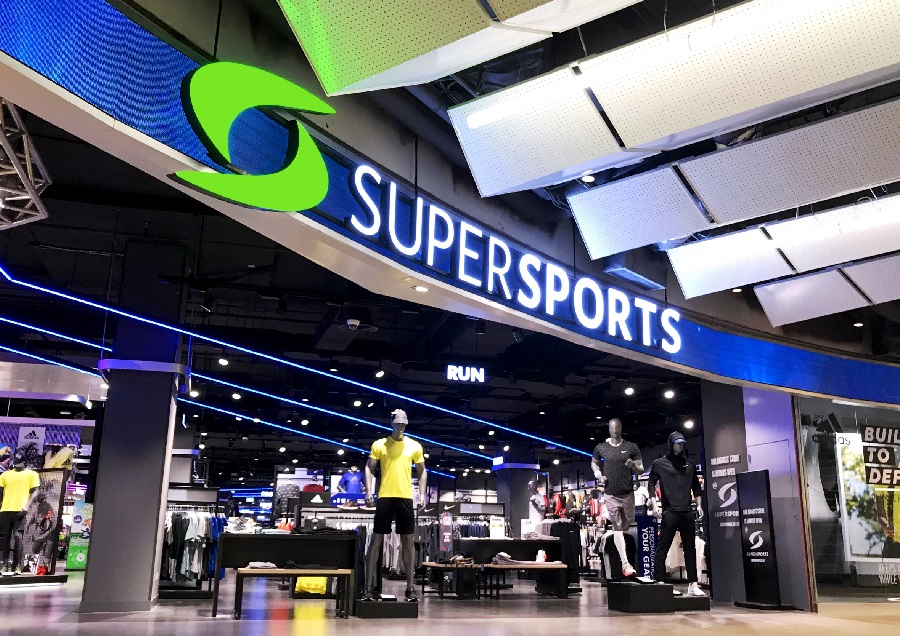 Aptos, a recognised market leader in retail technology solutions, today announced that CRC Sports, under Central Retail, has deployed Aptos technology to support the full spectrum of its merchandise planning processes. The technology adoption enables CRC Sports to achieve greater precision and flexibility in how it manages merchandise, from financial planning and open-to-buy to store allocation and replenishment.
Founded in 1997, CRC Sports is the largest sports retailer and distributor in Thailand and Vietnam and is one of the Central Retail Business Units. The company operates more  than 300 stores, including its  Supersports  multi-brand stores as well as  mono-brand outlets  for internationally famous brands such as Crocs,  Fila,  Skechers  and  New Balance.
"We run a multi-brand, multi-format and multi-channel retail model, and it is our vision to become one of the top sporting goods retailers in the world," said Tony Morton, President at CRC Sports, under Central Retail. "As our business grows and becomes more complex, we have needed to bring increased levels of sophistication and standardisation into the way we manage our end-to-end merchandise lifecycle.
"Following the deployment of Aptos' retail planning solutions, we have achieved a holistic view of merchandise performance across all of our brands and channels, affording  greater visibility into consumer demand patterns," Mr. Morton continued.
"Aptos technology allows us to optimise stock levels and better align with the needs of our customers — a critical differentiator when demand for sportswear is surging, yet our customers' buying journeys can be harder to predict," he said.
With Aptos' Planning solution, CRC Sports handles a complete range of critical merchandise planning functions, including the ability to set its global collection targets, generate purchase orders and derive the best buying plans to meet demand. Additionally, the store allocation and replenishment capabilities of the solution help to optimise in-season merchandise management and inventory levels across all products and locations.
Trusted by hundreds of retailers around the world, Aptos' Merchandise Financial Planning solution provides end-to-end support for merchandise planning activities, from strategic planning to planning by attributes to keeping financial plans and open-to-buy controls firmly in place.
"CRC Sports leads the market in Thailand in providing the on-trend merchandise consumers want to complement their active lifestyles," said Steve Towe, Aptos president and COO. "It is a privilege to work with the visionary team at CRC Sports and support its merchandise planning processes.
"CRC Sports continues to make the right investments that place the customer at the center of its decisions, a strategy that will serve its business well as it looks to capture more market share in the global sportswear industry," he stated.