Healthcare/Pharmaceutical
Software applications relating to the healthcare supply chain which promote the effective management of supply chain resources.
DataArt to speak at MedConf 2018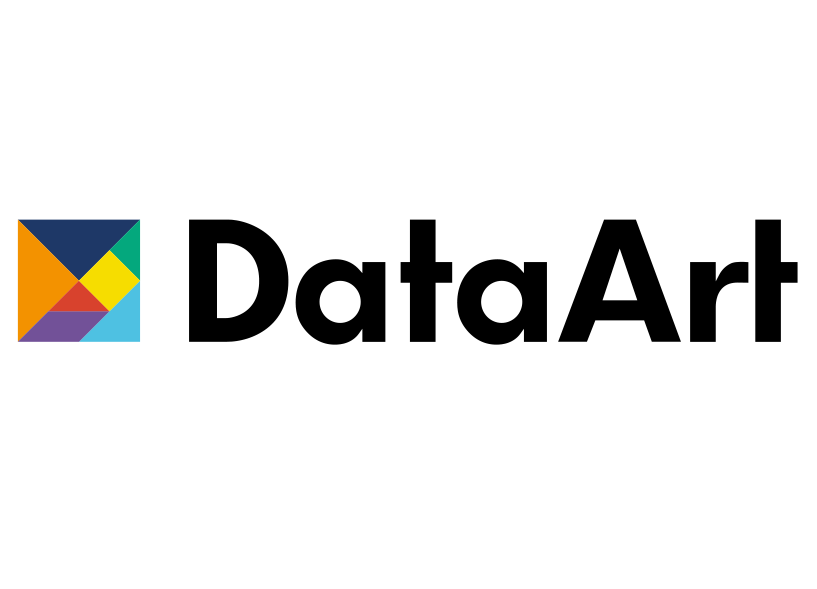 Marcin Rawicki, Solution Architect at global technology consultancy DataArt, will speak on the topic of artificial intelligence in healthcare at MedConf, one of the largest networking platforms for companies in the medical technology industry.
MedConf 2018 will focus on the major digitalisation trends within the healthcare industry, including IoT, artificial intelligence, safety and security, medical apps and quality management as well as risk maintenance and norms & regulations. 
Marcin will discuss how artificial Intelligence has gone far beyond basic research within the healthcare industry. He will speak to what do the words "artificial" and "intelligence" mean? How intelligent should AI be in order to make a medical diagnosis? Should clinicians be fearful of being replaced by their artificial counterparts?  
EVENT DETAILS
Artificial Intelligence in Healthcare
DATE and TIME:
November 21, 2018
11:35 – 12:20
LOCATION:
NH München Ost Konferenzcenter
Einsteinring 20
About the Speaker:
Marcin Rawicki is a solution architect in the data management domain. He has more than fifteen years of experience in successful cooperation with customers from DACH on a global level in industries including telco and media, healthCare, finance and insurance as well as in the public sector. Prior to DataArt, Marcin worked in such technology fields as data warehouse, ETL, big data, advanced analytics, and AI. Marcin studied at the University of Wroclaw and holds a bachelor's degree in mathematics and computer science.