Industry Talk
Regular Industry Development Updates, Opinions and Talking Points relating to Manufacturing, the Supply Chain and Logistics.
Delivery Personas: How Consumers Really Think About Home Delivery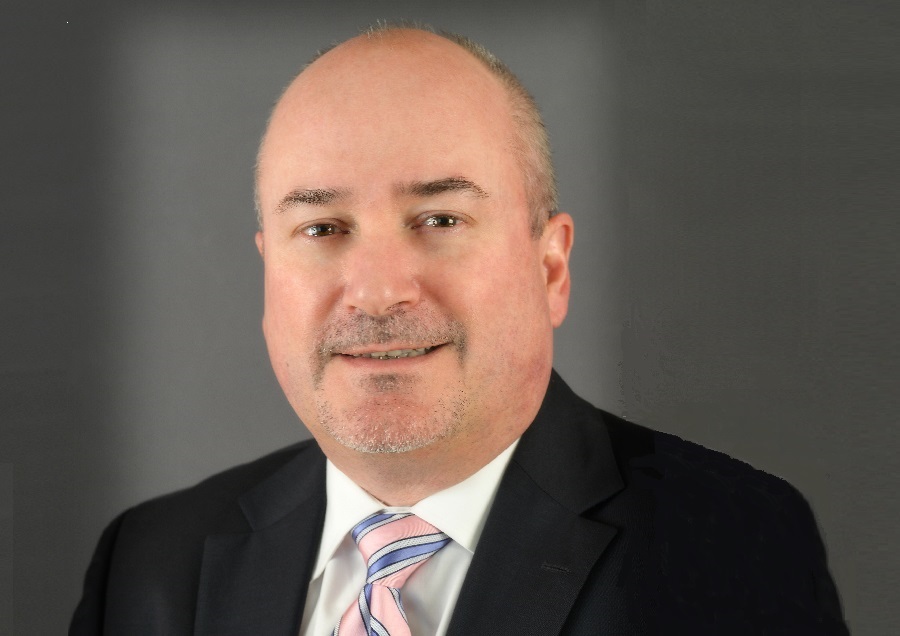 When it comes to consumers' expectations for home delivery, there are a lot of opinions and little concrete data. Needless to say, the conversation typically devolves to "free and fast", but that's not what is really happening for most retail markets, nor do all consumers think about delivery in the same way. Instead, consumers have different delivery personas and preferences, and these can vary by the products being delivered. Descartes, the global leader in uniting logistics-intensive businesses in commerce, conducted a study of 8,000 consumers in Europe and North America to better understand their delivery personas and what types of delivery options garnered consumer attention.
Chris Jones explains, and reveals key findings from Descartes' recent study, "Dear Consumer: How do you feel about home delivery now?". It shows that consumers are open to options that can help reduce costs and improve revenue, customer loyalty and sustainability. Further, the research highlights that retailers need to stop treating home delivery monolithically to reap the rewards.
Factors making up a delivery persona
Delivery personas involve a combination of factors. They include cost, delivery speed, precision, value-added services and information about delivery options (e.g. most environmentally-friendly), to allow retailers to craft a number of delivery experiences that best fit their customers' preferences. By providing multiple delivery options during the buying process, customers will happily self-select the one that best fits their delivery persona.
To get a sense of how consumers identified with several different delivery personas, respondents were given choices that had trade-offs reflecting real-world home delivery capabilities. Of the options, lowest cost, speed less important was the highest-rated delivery preference, at 39% with people surveyed.
Delivery speed, something mentioned frequently in the press as very important to consumers, was ranked considerably lower as the third preference (15%), and also as part of the fourth preference (14%). Indeed, delivery precision scored higher than speed at 22%, which makes sense when compared later to how consumers rated current delivery performance (see study).
Age also has a significant impact on delivery preference. For lowest cost, speed is less important, only 30% of younger consumers (18 – 34) identified with that persona compared to 50% of older consumers (55+). Speed resonated with younger consumers, as the fastest, timeliness less important and fast and precise, cost less important personas received 11% and 7% higher scores, respectively, compared to older consumers.
Product type impacts delivery preference across personas
The type of product also impacts delivery preference. The lowest cost delivery method was most important overall for purchases of books (44%) and films/music (43%), but less important for medicines (29%) and groceries (28%). Medicines (26%) and groceries (23%), however, received the highest scores for speed. White goods and furniture (tied at 26%) were the top product categories for delivery precision followed by groceries and electronics (tied at 23%).
Sustainability concerns vary by age and geography
Across all respondents, 63% had concern for environmental impact when purchasing online and having the order delivered; however, there's a wide degree in variability by age. In 2023 the percentage split across the following age groups are: 18-24 (84%); 25-34 (76%); 35-44 (69%); 45-54 (58%); 55-64 (50%);and 65+ (49%). Geographically, sustainability concerns vary country by country when purchasing with home delivery in 2023: France (76% have sustainability concerns); Belgium (72%); Germany (71%); Nordics (66%); USA (62%); Canada (54%); The Netherlands (49%); UK (49%). The key learning, though, is that retailers selling products to younger generations need to consider sustainability an important delivery persona.
Delivery options that are increasingly of interest to consumers
When it comes to delivery, consumers are more flexible than many retailers think, and they are willing to take delivery options that can reduce costs, increase revenue and help the environment.
For example, 39% say they would be interested in delivery options that combine orders into a single delivery at the end of the week; and 37% show interest in combining orders over a period for a single delivery when there are multiple deliveries in their area. Moreover, the two "combining options" had the greatest consumer interest and a double benefit: they're not only lower cost but are also more environmentally-friendly. What is more, for 2023's study, the research included a new answer option to have the retailer highlight the most environmentally-friendly delivery option and it came in a close third (36%).
Incidentally, these results are consistent with Descartes' study Retailers: Sustainability is Not a Challenge, It's an Opportunity, which examined consumer sentiment of retailers' sustainability practices around their delivery operations. In addition, the answers for faster and more convenient delivery times are consistent with what Descartes sees in its customer base. While the numbers may appear small, they're actually significant because it doesn't take a lot of customers to make a lot more money. For example, Descartes' customers offering premium delivery services are generating additional income as large as tens of millions of pounds.
Conclusion
Corroborating research provides more credence to the power of delivery personas too. A study conducted by researchers at Erasmus University in The Netherlands called, "Going green: the effect of green labels on delivery time slot choices", examined how the presentation of eco-friendly delivery windows during the booking process had a significant impact on consumers' delivery choices.
The work was based upon analysing retailers who have employed delivery persona concepts. They then created simulations to test their hypothesis. The Dutch study said, "Our simulation findings suggest that green slots, compared to price incentives or no incentives, offer providers a way to effectively steer consumer time slot choices to yield shorter routes, fewer delivery vehicles used, and more per-customer revenue." Delivery personas, therefore, represent an opportunity to better align with the consumer sentiment about home delivery and help protect retailers' margins and the environment.
With that in mind, how many opportunities do retail businesses have to win the trifecta and succeed with home delivery? Home delivery, based on personas, provides retailers with a chance to get ahead.