Transport Management
Transport Management and Technology, Distribution Management, Freight, Vehicle Routing & Scheduling Software and Load Planning.
DeliveryCircle CEO Named to Top Women in Business Award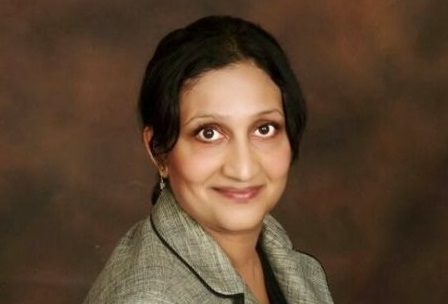 DeliveryCircle, LLC, a same-day delivery solution and tech platform for business-to-business and retail shipping, announces that Vijaya Rao, CEO of the company, was named to the top Women in Business Class of 2018 by Delaware Today magazine. Forty-one leading women entrepreneurs and executives were selected this year by the magazine's editors for their passion in leading Delaware's innovation. Rao was chosen for her entrepreneurial spirit and thought leadership in the field of last mile logistics where she has created software solutions to help businesses meet the delivery schedules of their customers.
"After working for Fortune 100 tech companies for two decades, it felt right to follow my instincts to become my own boss, answering an industry need for better tools to speed last mile deliveries, and offer greater visibility, efficiencies and reliability for small to medium-size businesses," said Vijaya Rao, CEO of DeliveryCircle. "This is truly an honor to be recognized as a leader among other notable women in the community."
The 2018 Women in Business honorees work in a variety of different fields, from banking to education to technology to small business, and each winner has a passion to lead in the community. A woman in business in today's world is no easy task, and these 41 women share their strategies in the December issue for balancing their responsibilities, following their dreams and maintaining their sanity.
Like other women entrepreneurs that were chosen, Rao discussed her keys to balancing personal and professional responsibilities. "It's tough to balance all aspects of both obligations on a regular basis, so it's best to pick priorities for each day and select five daily things to accomplish as a goal," adds Rao.