Industry Talk
Regular Industry Development Updates, Opinions and Talking Points relating to Manufacturing, the Supply Chain and Logistics.
Derisk Multi-Cloud Deployment with Cybersecurity Mesh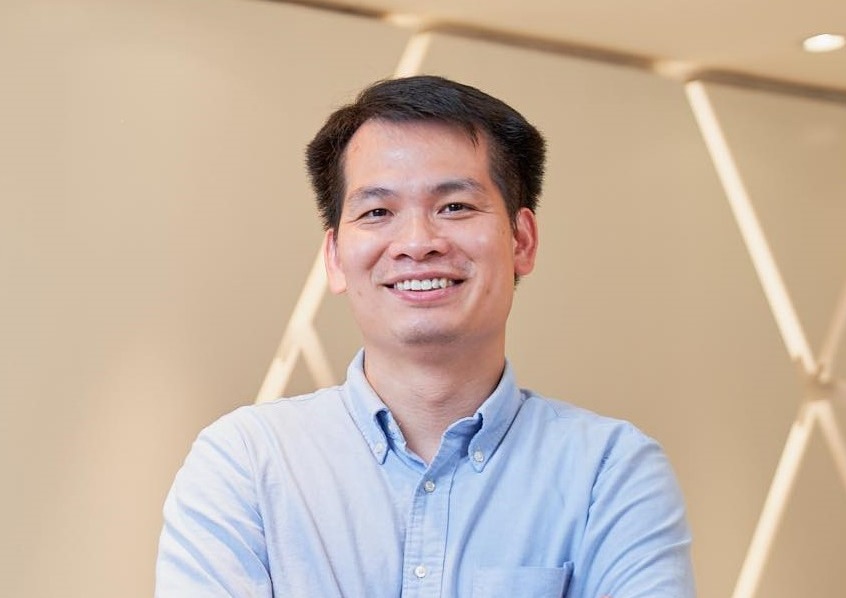 Introduction
According to Gartner analysts, more than 85% of organisations will embrace a cloud-first principle by 2025, and will not be able to fully execute on their digital strategies without the use of cloud-native architectures and technologies [1]. On-demand IT is also expected to surpass non-cloud revenues for enterprises in the next few years. Such potentials have been facilitating the robust growth of multi-cloud deployment, and its trajectory is going in one direction only: upwards! 
About the Multi-Cloud Approach
The idea behind a multi-cloud approach is as simple as "not putting all your eggs in one basket" – it is a practical risk minimization strategy. A multi-cloud strategy spreads your cloud applications and services across several different suppliers rather than being completely dependent on a single cloud provider. This comes bearing remarkable benefits, including a wider variety of product choices, better protection against outages, system failures, and the risk of vendor lock-in, all at theoretically better prices.
Unfortunately, managing multiple cloud providers in a single environment is no walk in the park. When it comes to maintaining the overall security strategy being applied at the enterprise level, the absence of a centralized view of cloud access and activities across different cloud environments can pose significant challenges. Subsequently, the cumbersome administration of these various cloud environments might leave room for data breaches, imminent cyberattacks, and other security incidents.
In a multi-cloud environment, each cloud provider has their own approach to infrastructure security. This includes but is not limited to identity management, network security, automation, audit logging, and so on… Having more cloud services means more dashboards to review. And the many more you have, the larger the operational footprints, consequently the more opportunities there are (for cybercriminals) to attack.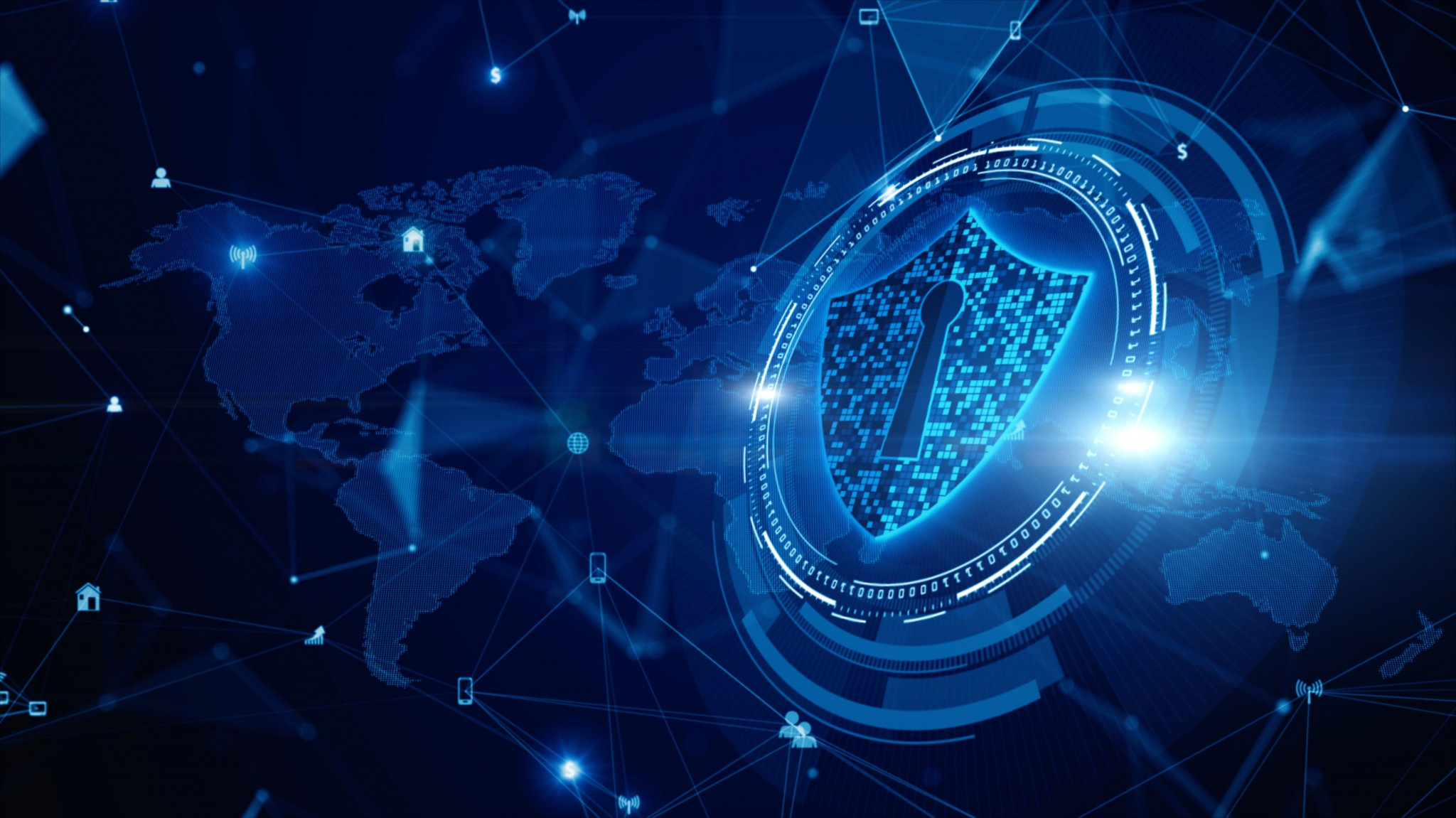 Cybersecurity Mesh – The Promising Path to Sustainable Security
The traditional approach to cyber security enhancement is one single solution at a time, each is in response to a specific threat or issue.  While all security solutions – usually from various vendors – do their job of elevating cyber security to different extents, they were not in any way designed to fully integrate with one another. Each individual solution may possess hidden holes which must be addressed by disparate alternatives. The search for an ideal supplier that can provide you the whole package with state-of-the-art security controls is almost impossible. In addition, there is the complexity of keeping up with ever-changing laws and compliances. Therefore, maintaining a network of multiple cloud providers sounds like a sensible practice for any business.
The unwanted downside of rapid technology advances is numerous "complimentary" technical threats to cyber security. In response, organizations are actively looking into development of a cybersecurity mesh architecture (CSMA). CSMA is a cyber-defence strategy that independently secures each device with its own perimeter — including firewalls and network protection tools. It is expected to mitigate the ever-increasing financial risks of cyber-attacks in multi-cloud systems.
Regular security practices use a single perimeter to secure an entire IT environment; CSMA, however, adopts a more holistic approach. Rather than having every security tool running in silos, a CSMA allows these tools to communicate with one another through several supporting layers, such as centralized policy management, security intelligence, and identity fabric.  IT departments can designate smaller, individual perimeters to safeguard distributed access points in this scenario. Doing so enables network managers to grant various levels of access and resources to their respective users. This control also makes it more difficult for hackers and cybercriminals to compromise an entire network.
Why CSMA is the Ongoing Trend
This approach to IT security has risen in popularity largely in a reaction to the explosion of remote working and cloud solutions that disperse devices and machines across different locations. Remote access to on-premises data centres and cloud resources has driven the need for a more flexible and compostable architecture that integrates distributed and disparate security services. These changes have led to data access and control policy refreshes and new technology implementations [2].
All assets, whether on-premises, in data centres, or in the cloud, can be secured with the help of CSMA, which helps to create a standard, integrated security structure. By standardizing how the tools link, CSMA enables standalone solutions to cooperate in complementary ways to enhance overall security posture. For instance, it helps shift control points closer to the assets which were intended to safeguard and centralized policy management.
By 2029, the worldwide cybersecurity market is expected to reach a value of over USD$375 billion, according to Fortune Business Insights [3].  CSMA enables global enterprises to gain better flexibility and scalability beyond their immediate physical boundaries and safeguard their digital investments. Such flexibility benefits the increasingly modular approaches arising from hybrid multi-cloud architectures.
Implementing Cybersecurity Mesh
In a multi-cloud environment, it is challenging to maintain a strict set of security rules since different Cloud Service Providers (CSP) have varied access restrictions. Having a distributed identification tool woven into an organization's IT infrastructure is one of the most effective solutions to existing challenges while integrated dashboards help businesses create a centralized policy management that strengthens overall security.
The platform must also allow role-based access to prevent unintended or unauthorized sharing of sensitive data.  Administrators control the level of clearance for team members to access work-related data based on their job functions and role. File access protects you from users downloading documents shared over the platform or only allows some information to be viewed in read-only mode.  Screen grabs can also be disabled to protect sensitive company information. When it comes to significant proportions of data breaches involving insiders and securing access points, adopting zero-trust strategies and utilizing behavioral analysis can protect you against these types of threats. Rigorous authentication, biometrics, and two-factor authentication methods are also considerably more secure than regular passwords.
Conclusion
Rapid digital transformation has raised the bars for security policies and solutions of every organization.  And as organizations ramp up their transformation journeys, their security solutions must be able to meet the required flexibility and scalability when new cloud environments are added to the network.  A CSMA provides the holistic view that makes security enhancement simpler and more convenient.
It is important to keep in mind that multi-cloud services also bring along unfamiliar security challenges. It is critical to understand the business drivers behind each of your cloud delivery choices. Robust implementation of a CSMA will help minimize all known and unknown vulnerabilities while also protecting your systems against future digital attacks. CSMA helps streamline the complexities of managing your network by creating effective digital defences for optimal protection.  Combined with modern security analysis and interoperability, CSMA minimizes threats while improving detection and containment.
References:
[1] Gartner (2021, November 10). Gartner Says Cloud Will Be the Centerpiece of New Digital Experiences.
[2] Finances Online (2022, January 14). 119 Impressive Cybersecurity Statistics: 2021/2022 Data & Market Analysis.
[3] Fortune Business Insights (2022). Cybersecurity Market – Industry Report.