Transport Management
Transport Management and Technology, Distribution Management, Freight, Vehicle Routing & Scheduling Software and Load Planning.
DESCARTES SPONSORS TRUE HEROES RACING FOR 2019 SEASON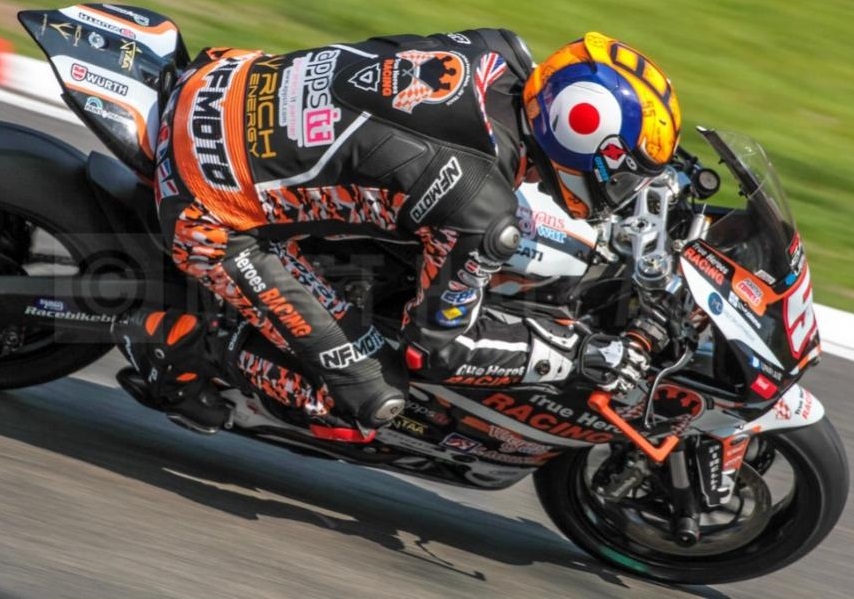 DESCARTES SYSTEMS GROUP HAS ANNOUNCED ITS SPONSORSHIP OF TRUE HEROES RACING, A TEAM FOUNDED IN 2012 AS A PROJECT TO PROVIDE WOUNDED, INJURED AND SICK (WIS) UK SERVICE PERSONNEL AND VETERANS, WITH THE OPPORTUNITY TO BECOME DIRECTLY INVOLVED IN ALL ASPECTS OF COMPETITIVE MOTORCYCLE RACING.
This is the second consecutive year Descartes is sponsoring the team.
The unique project was founded in 2012 by a serving British Royal Navy sailor, who had been lucky enough to return from several tours in Afghanistan uninjured. After working with a large number of injured UK Service personnel on motorsport charity events, he decided to try and use competitive motorsport as a way of restoring a sense of direction and focus for those who had been injured, and True Heroes Racing was formed.
After a short season at a Club level, True Heroes Racing became the UK's first injured Serviceman's motorcycle race team to compete at a National level at the British Superbike Championships, in the 2013 Triumph Triple Challenge. The team has since expanded year-on-year and will again be racing at the 2019 British Superbike Championships with a multi-rider line up. True Heroes Racing aims in time to become the first injured military team racing large capacity machines in the premier British Superbike Class.
Phil Spencer, Founder & Team Principle, True Heroes Racing, commented:
"We're pleased to have Descartes on board as a sponsor, especially for the second year in a row. True Heroes Racing provides WIS UK personnel and Veterans with the chance to be a member of a team again, immersing them back into the military style and critically with the camaraderie that is often sorely missed. It's not just about the racing, but the environment and health that comes along with being a part of the True Heroes Racing team. We're delighted to be supported by Descartes, so we can continue to provide opportunities for those who have served our country."
Andrew Tavener Head of Marketing, Descartes Systems UK added:
"True Heroes Racing offers something unique and crucial for WIS personnel, and we're very proud to be able to sponsor such an inspiring project. Pre-season testing has just started, and we look forward to the races beginning in April. It's a pleasure to be able to support the team and we eagerly await the results of the season."