Transport Management
Transport Management and Technology, Distribution Management, Freight, Vehicle Routing & Scheduling Software and Load Planning.
DVSA Director of Enforcement Marian Kitson Named as Microlise Transport Conference Speaker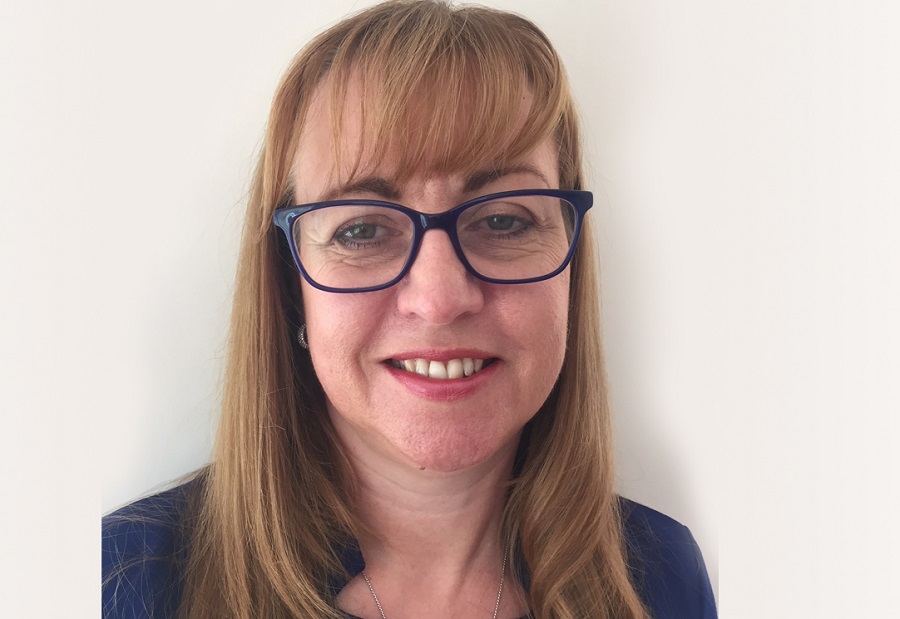 The DVSA will be represented on the agenda at the Microlise Transport Conference this year after Marian Kitson, Director of Enforcement, joined the speaker line-up.
Kitson will address an audience of 1,200 transport professionals at Europe's largest road transport conference, as part of an agenda which will feature an impressive mix of speakers covering the major topics affecting road transport businesses.
Before joining the DVSA and beginning her role as Director of Enforcement in September 2018, Kitson was Assistant Director, Wealthy and Mid-Sized Business Compliance at HM Revenue and Customs (HMRC).
Kitson has led a number of large enforcement and compliance teams and has extensive experience of leading large scale transformation projects engaging a diverse range of senior stakeholders and managing change in one of the largest government departments.
In her new role at DVSA, Kitson is responsible for all enforcement activities, including roadside checks, counter-fraud and investigations, intelligence and working with the Office of the Traffic Commissioner.
"DVSA's priority is to protect everyone from unsafe drivers and vehicles. Being able to connect directly with the industry at the Microlise Transport Conference gives me a perfect opportunity to outline DVSA's plans and vision," said Marian Kitson, DVSA Director of Enforcement.
"DVSA continues to work closely with the industry, looking to ensure compliant operators can prosper, whilst the non-compliant are identified and the relevant action taken. With the Microlise Transport Conference attracting such an important audience of decision makers, I look forward to outlining our plans to improve and develop the enforcement of heavy vehicle standards across Britain."
Kitson is one of the first speakers announced for next year's Microlise Transport Conference, which will take place on the 15th May, 2019, at The Ricoh Arena in Coventry.
The event has established itself as the industry's premier conference, offering an exciting and engaging programme of speakers, complimented by four workshop areas, an exhibition featuring innovative industry suppliers and the opportunity to network with an audience of 1,200.
"Compliance and enforcement are key issues for fleet operators, so we're delighted to welcome Marian Kitson to speak at the conference this year," said Nadeem Raza, Microlise Chief Executive Officer. "Delegates who attended in 2018 requested that DVSA be represented next time out and we're pleased to be able to fulfil that wish. The agenda is shaping up to be our strongest yet, which is saying something given how strong the 2018 line up proved to be."
The Microlise Transport Conference is aimed at those working in management or operational roles within fleet operators, regardless of fleet size, industry sector or which technologies they have in place. The one-day conference is free to attend, with a programme designed to provide valuable insights to delegates that inform their business and strategic decisions.
For further information, and to register to attend, the conference website can be found at www.microliseconference.com.