Healthcare/Pharmaceutical
Software applications relating to the healthcare supply chain which promote the effective management of supply chain resources.
Egypt's Ibnsina Pharma Drives Agility with Infor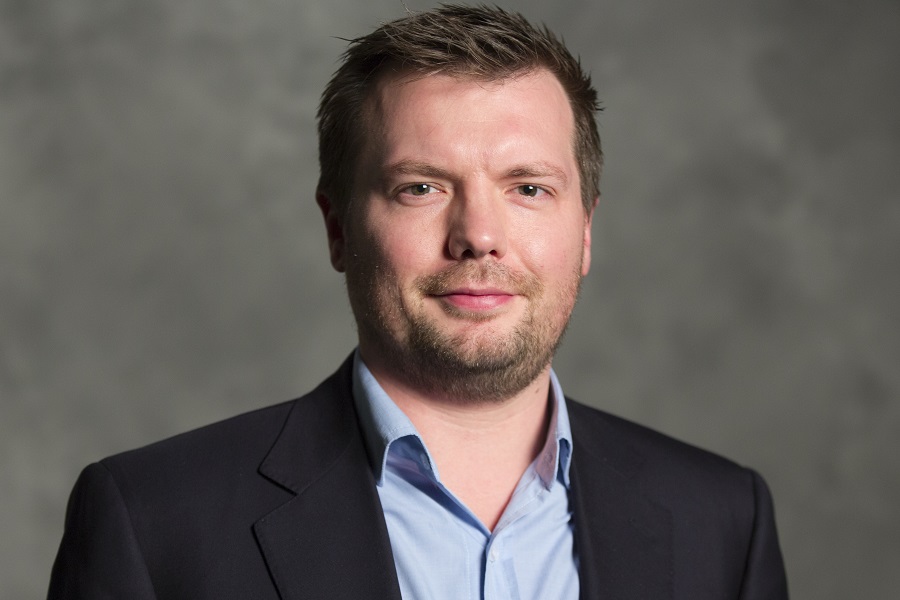 Infor, a leading provider of industry-specific cloud applications, has announced that Ibnsina Pharma (S.A.E.), one of Egypt's largest  distributors of pharmaceutical products, has invested in Infor EAM, Infor d/EPM, Infor M3, Infor SCE (Warehouse Management System), and Infor OS to help unify and integrate its business processes across its developing operations.
Ibnsina Pharma, a major healthcare solutions provider in the region, has been growing steadily through supply chain services, importation, and distribution of health care products in the private and government sectors. Today, it has the second-biggest share of the Egyptian market in the industry and operates a chain of 55 wholesale pharmacy stores across the country.
Ibnsina Pharma chose Infor's industry-specific solutions to help streamline its business operations across the organization; generate strong financial reports; achieve operational efficiency; integrate with other technologies in the supply chain and implement best practices for better control of processes. It ultimately plans to migrate the application to the cloud.
"In recent years, technology has revolutionized the healthcare industry, and by default the pharmaceuticals industry. Technology-enabled solutions such as trackers, biosensors, and wearables are the way of the future and the pharmaceutical industry will need to embrace digital transformation to support all new updates associated with the rising population and the emergence of new chronic diseases," said Amro Khorshid, IT Director, Ibnsina Pharma.
"We were in the market for an industry-specific solution that would provide an end-to-end integrated solution to help enable operational efficiency and productivity across our operations. We chose Infor due to the strength and depth of the industry expertise amongst their consultants and the overall value proposition offered by the team."
From a supply chain perspective, Ibnsina Pharma expects to produce more robust and consistent monthly sales forecasting and replenishment planning cycle with Infor's warehouse management system. Additionally, Ibnsina Pharma will have greater visibility and speed of information sharing across all its supply chains, with greater collaboration between its customers and suppliers and allowing for better decision-making throughout the overall supply chain. Overall, Ibnsina Pharma expects to see an improvement in data processing for more effective results.
"Ibnsina Pharma is Infor's first pharmaceutical customer in the Middle East. We are delighted to work with the team and enrich the experiences of its customers and employees," said Jonathan Wood, general manager for India, Middle East and Africa, Infor.
Ibnsina Pharma expects to benefit from Infor d/EPM's modern intelligent business and financial performance management capabilities which will help drive its overall business performance with more agility. With greater business insights from Infor d/EPM, Ibnsina Pharma will be able to make more informed decisions across its organization. Infor d/EPM will enable the company to modernize data processing and enrich decision-making with advanced analytics and planning capabilities, self-service dashboards, and social collaboration.
Infor's operating service (Infor OS) platform helps provide integration between the company's systems, delivering a unified user experience and organization-wide real-time insights, providing the information required to drive Ibnsina Pharma's business. As component parts of  Infor OS  Infor ION and Infor Ming.le™, will also help Ibnsina Pharma maximize real-time visibility.
With Infor EAM, Ibnsina Pharma will have access to advanced capabilities for tracking, traceability, audit trails, calibration processes, document control, and secure electronic records and signatures to meet company compliance needs and improve the efficiency of its business processes.