Industry Talk
Regular Industry Development Updates, Opinions and Talking Points relating to Manufacturing, the Supply Chain and Logistics.
eKYC — the telecoms context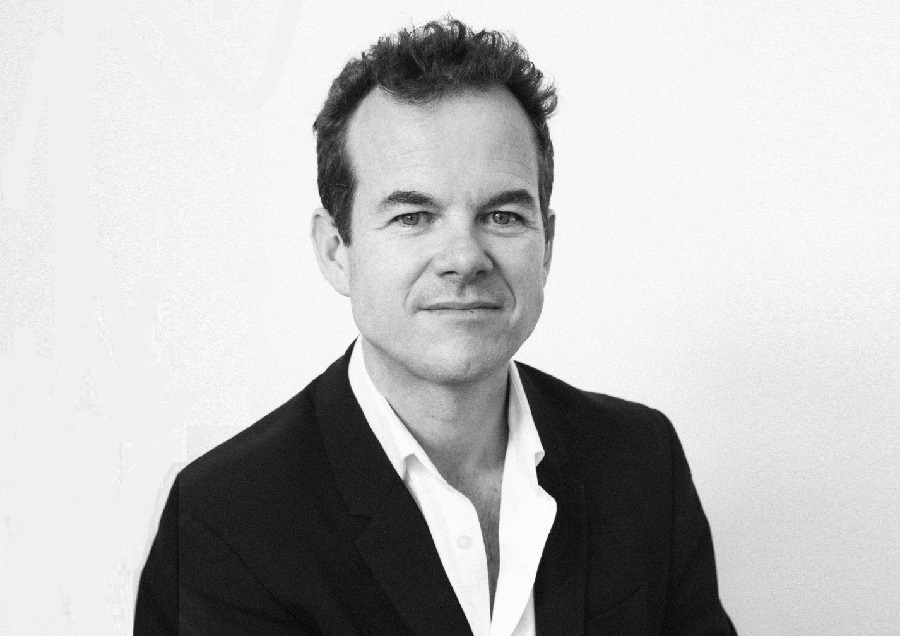 KYC is defined as the process of verifying a customer's identity before engaging in a commercial relationship or providing a service. Most consumers have some experience of KYC from their interactions with their bank or other financial institutions — when opening a new account or applying for any form of lending, like a mortgage or loan. But it's also required when taking out a mobile subscription.
The traditional process
Traditional KYC involves verifying a customer's identity through the manual, physical validation of identification documents. Typically, customers need to provide one or two documents, which could be a driving licence, national ID card, passport, utility bill or bank statement. These documents need to be taken into a store for physical validation by a member of staff, who physically scans and prints a proof of ID and address to keep on record. It's only after these checks have been completed that a service provider (SP) can complete the contract.
Recent insight from McKinsey found that most organisations that are obligated to conduct KYC checks still do so through manual handling. Not only is this expensive, and leaves plenty of opportunity for human error, but it also requires a lot of effort from the customer.
In the digital era, this standard isn't up to scratch. Customers expect to access services with ease from the comfort of their own home. And that includes KYC. This makes electronic KYC, or eKYC, a customer experience essential.
The digital switch
eKYC is a remote, paperless, real-time development of traditional KYC practices. It enables customers to complete all the relevant identity verification using an app on their own smartphone.
When a customer signs up to a subscription or makes a service request, the app may trigger them to submit an ID document. After this, they could be prompted to take a picture of the front and back of the ID document and a picture of themselves. Once these steps have been completed, an automatic identity check is performed, which confirms the authenticity of the document and authenticates the customer's identity.
How does this benefit customer experience? eKYC removes the need for end users to go to a physical store to verify their identity. Instead, the whole process can be completed remotely. Customers want to be able to do things digitally and eKYC allows for the full digitalisation of the customer onboarding journey.
The telecoms context
KYC is needed in some scenarios like a pay monthly contract, or a pay as you go offering in certain destinations. But when it is required, it is only one piece of a seamless digital customer experience. eSIM and eKYC are needed in unison for a fully digital onboarding experience. The GSMA expects 98 per cent of telecoms service providers to offer eSIM services by 2025. But how can SPs make it happen?
Mobilise's eSIM as a Service solution is the whole package. It's a core element of Mobilise's HERO BSS offering, through both a white label application and a neat and simple SDK (Software Development Kit). Compatible with both iOS and Android, SPs can use either of these solutions to launch their own fully digital onboarding journey quickly, easily and seamlessly. Through strategic partnerships with top eKYC providers, the solution enables SPs to provide intuitive and secure digital onboarding enabled through a combination of eSIM and eKYC technology. The solution is fully compliant with European and international regulations around GDPR and anti-money laundering and countering the financing of terrorism (AML/CFT).
While adopting eSIM is essential to keeping pace with device manufacturers' eSIM-only models, it's important to not forget about everything else that makes up the customer experience. To digitally onboard customers in just one tap, the combined effect of eSIM and eKYC elevates digital customer journeys to the next level.