AI & IoT
Artificial Intelligence (AI) & Internet of Things (IoT)
Eurotech and Horsa Partner Up to Provide Advanced Industrial IoT and Edge Analytics Solutions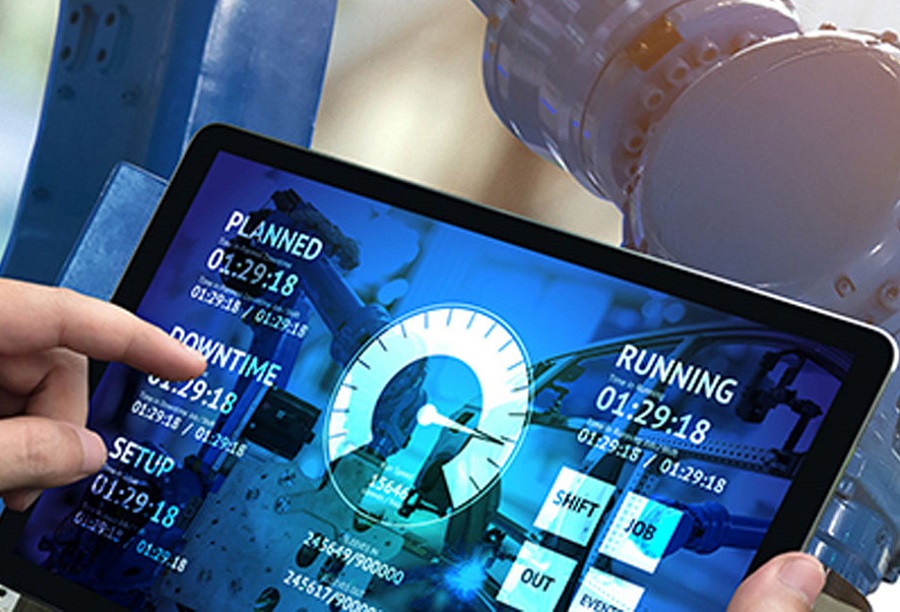 Eurotech, a long-time leading provider of industrial embedded computing systems and software solutions and leader in the Internet of Things (IoT)
enablement, and Horsa, a leading ICT Group experienced in designing, implementing and managing corporate IT solutions, announced a partnership to enable final users to reduce production costs by taking advantage of the integration of high computational capabilities and analytics at the edge.
Eurotech's expertise in embedded hardware and Operational Technology and Horsa's advanced IT and analytics skills enable innovative business models by creating Manufacturing Execution Systems (MES) that combine high computational performance and machine learning at the edge with advanced IT solutions and software to build an open, integrated, managed and flexible IoT infrastructure.
Eurotech's Multi-service IoT Edge Gateways provide IoT connectivity to industrial machinery in the field, providing native support for the most common field communication protocols, as well as edge computing and machine learning capabilities for data collection and management. The valuable data collected by this intelligent edge infrastructure are integrated with Horsa's leading enterprise IT solutions in order to perform advanced analytics for IoT applications, from simple anomaly detection and alert management to predictive maintenance and full quality control systems.
"Our expertise in embedded systems together with Horsa's IT skills – commented Giuseppe Surace, Eurotech Chief Product & Marketing Officer – allows final users to deploy end-to-end IoT solutions on their production plants, integrating certified hardware products with innovative IT solutions".
"It is important for us to integrate our expertise in Manufacturing processes and analytics with solutions coming from partners like Eurotech. Thus we are able to offer an end-to-end IoT value proposition to our
customers, to assist them in their Digital Transformation process as a unique partner for OT and IT integration" said Sergio Fraccon, Managing Director of Horsa Analytics Cube.