Events
Featuring events, shows and exhibitions from the Supply Chain IT and Logistics IT industry.

6th - 8th September 2022
Location
NEC Birmingham, UK
About
6th – 8th September 2022
At IMHX, businesses showcase their products and services to thousands of Intralogistics and supply chain professionals from a large variety of industry verticals.
IMHX is the only event of its kind in the UK and is attended by thousands of prospective customers seeking to source new solutions to improve warehousing operations, stay ahead of the latest supply chain trends and grow their professional network.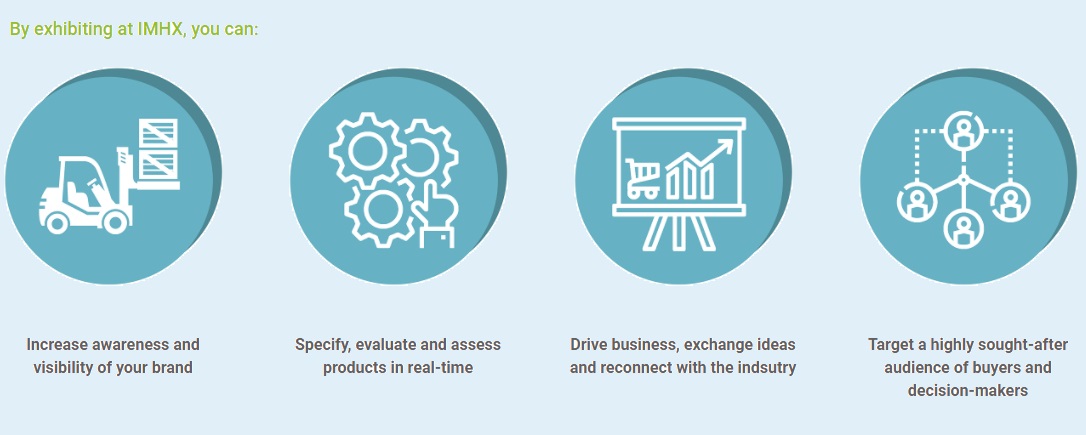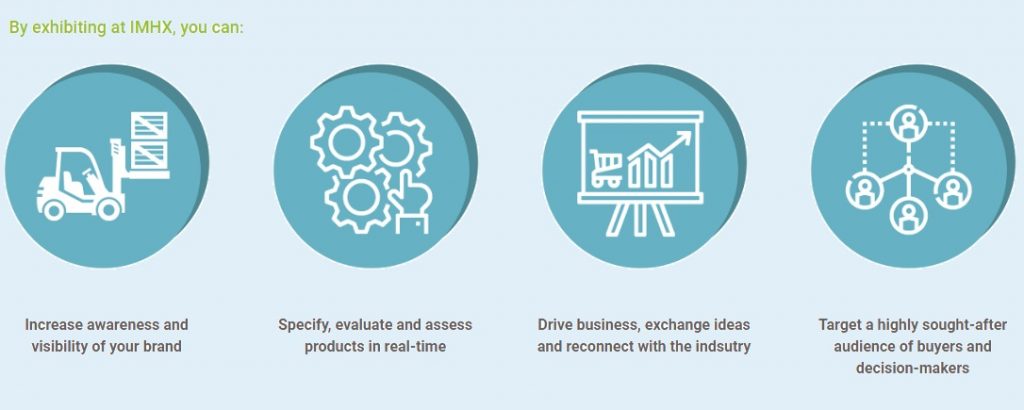 EXHIBIT AT IMHX 2022
IMHX 2022 promises to be the most essential gathering for UK logistics professionals. Submit an enquiry today about exhibiting to hear about what packages we have available to you.
ENQUIRE ABOUT EXHIBITING HERE
REGISTER YOUR INTEREST FOR IMHX 2022
Stay up-to-speed with the latest IMHX 2022 updates by joining our mailing list. As well as keeping you informed with the latest announcements, you will also be the first to hear when visitor registration opens.
REGISTER YOUR INTEREST HERE
For details of IMHX 2022 and sponsorship opportunities please contact Rob Fisher by email at [email protected] or visit www.imhx.net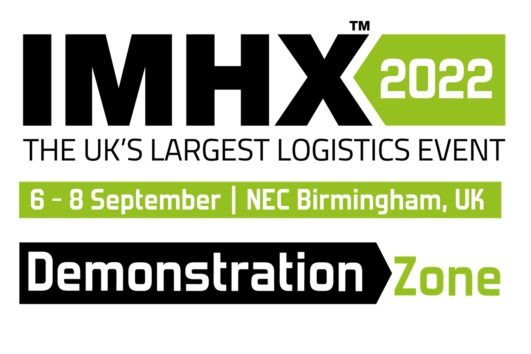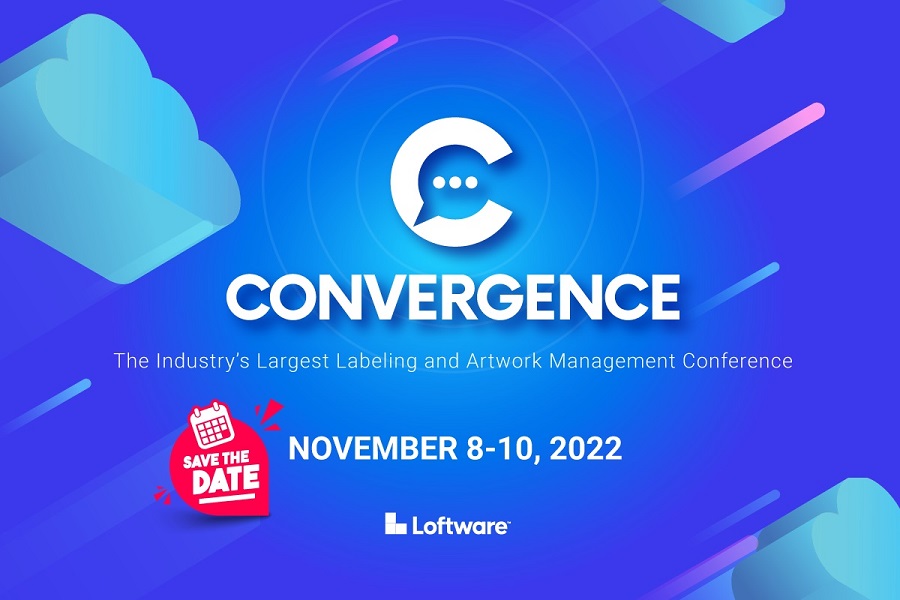 8th - 10th November 2022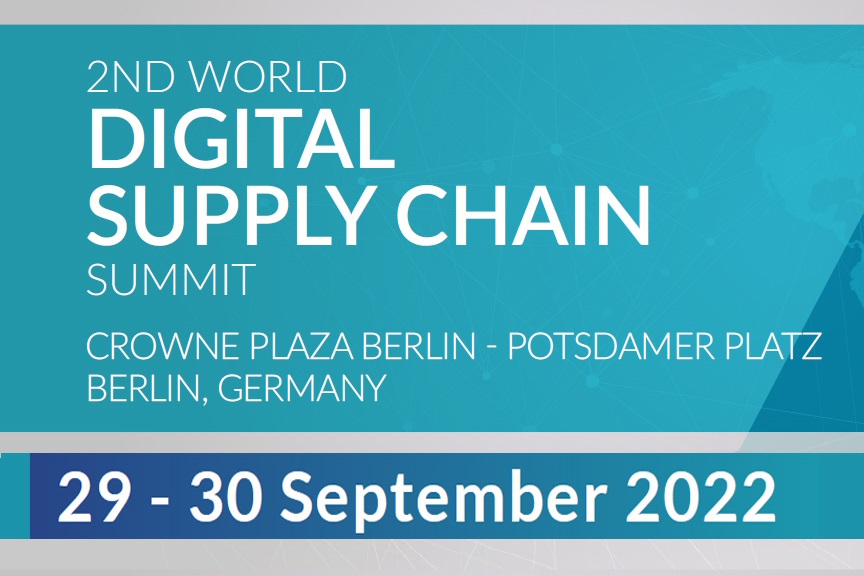 29th - 30th September 2022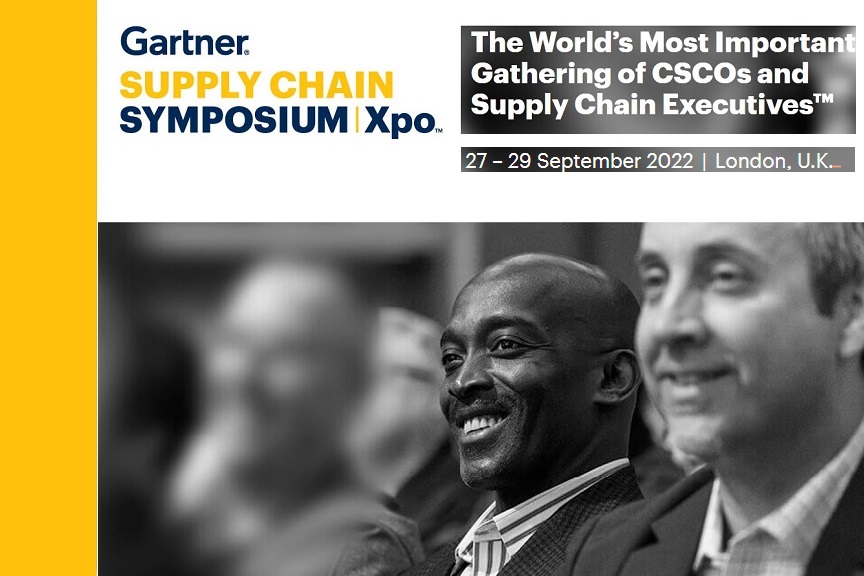 27 - 29 September 2022