Industry Talk
Regular Industry Development Updates, Opinions and Talking Points relating to Manufacturing, the Supply Chain and Logistics.
Expert Comment: Flybe to be bought by Virgin Atlantic and Stobart Air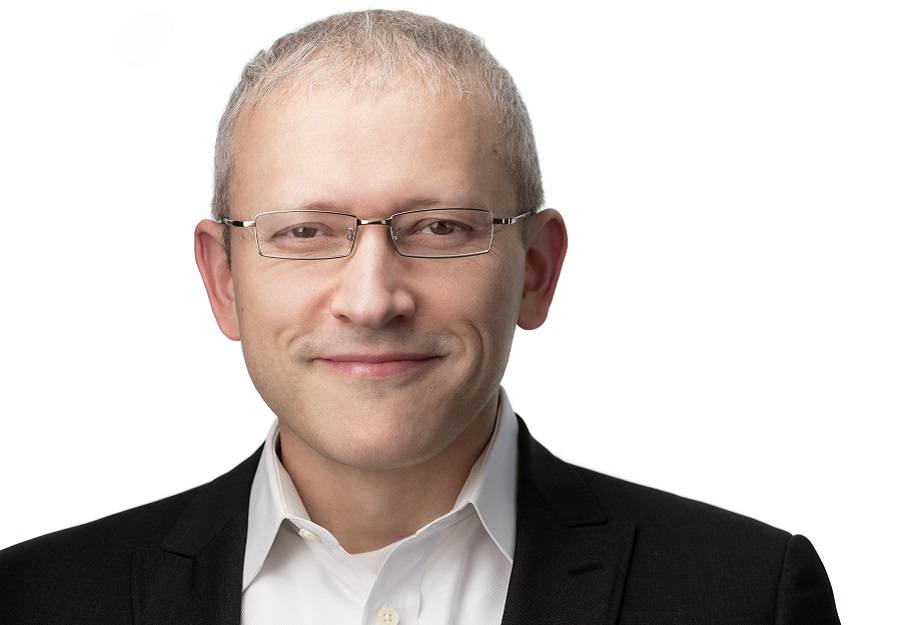 Following Virgin Atlantic and Stobart Air offering to buy Flybe, CAST questions whether the airlines have considered IT systems costs in the offer. According to CAST, the work is only just beginning. Although complex aviation IT systems can bring value, having no prior knowledge to the state of the infrastructure can lead to damaging and long-term costs. Virgin Atlantic and Stobart Air should gain as much insight into the state of the software before finalising the purchase, allowing them to gain knowledge of potential risks that have previously brought down larger airlines.
Lev Lesokhin, EVP, Strategy and Analytics at CAST made the following comment :
"Airlines IT systems juggle many different components, from booking systems and passenger information to departure gates. Each of these elements need to work fluidly, yet each airline will have written the code behind these systems differently.
Virgin Atlantic and Stobart Air need to be aware of Flybe's IT framework and the underlying code, in order to understand how the different parts can integrate with their own, as well as avoiding any IT failures which will halt or damage the day-to-day running of the airline."