Transport Management
Transport Management and Technology, Distribution Management, Freight, Vehicle Routing & Scheduling Software and Load Planning.
Fleet managers critical to business success as cost pressures mount, research reveals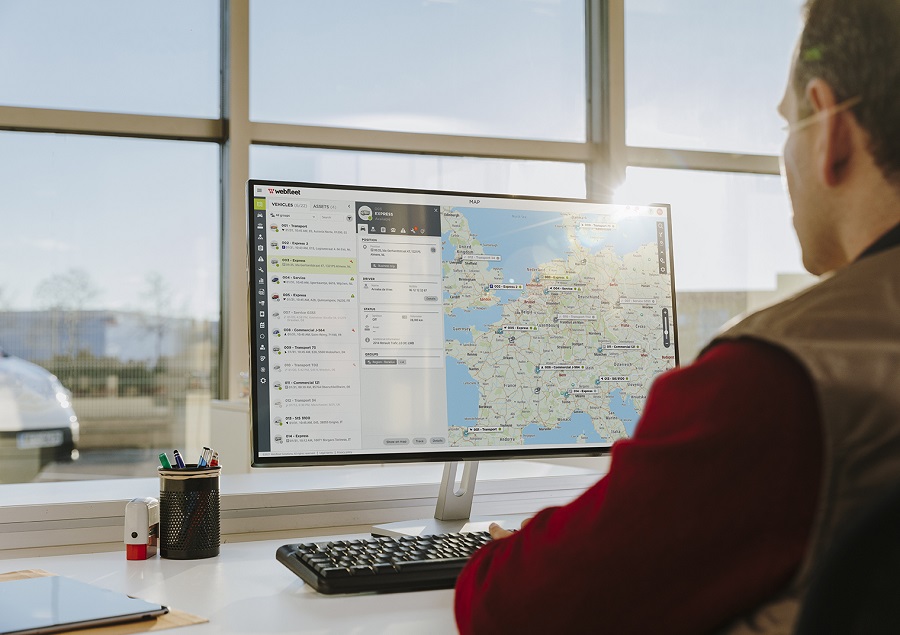 Eighty-seven per cent of fleet decision makers believe the cost of business squeeze has made their role more important to business strategy and board level decisions, research has found.
The study from mobility specialists Bridgestone and Webfleet revealed 85 per cent of fleet departments are facing increased pressure from board level execs to make spending cuts, with more than a quarter (27 per cent) expecting their businesses to contract this year. Just over half (55 per cent) are anticipating growth.
"As economic headwinds intensify endangering the competitiveness of UK plc, shrewd cost control strategies are called for to help protect profit margins," said Beverley Wise, Webfleet Regional Director for Bridgestone Mobility Solutions.
"But with resources at breaking point for many businesses, innovative solutions must be found that achieves this without jeopardising productivity and service standards.
"Fleet operators are no strangers to ingenuity and digital solutions, such as advanced telematics platforms, that can unleash efficiency improvements through fleet management insights are taking centre stage."
Fuel is the biggest target for cost savings, cited by a third (33 per cent) of fleets, with more than two-thirds planning to introduce new fleet fuel strategies. This is closely followed by vehicle financing (29 per cent), and drivers' wages and overtime (28 per cent).
Three-quarters (75%) also said they were more likely to opt for cheaper tyres on their next purchase.
According to David Almazan, Commercial Business Unit Director, Bridgestone North Region, however, this can prove a false economy.
"There is no one-size-fits-all solution when it comes to the most cost-effective tyre choice, but upfront savings should be balanced against the performance, durability and fuel efficiency gains of premium products," he said.
Elsewhere, four in five survey respondents said they plan to review opportunities to consolidate fleet services from suppliers.
"Significant total cost of ownership, sustainability and safety benefits, can be realised where supplier services are streamlined in a way that frees up resources and drives savings across the entire fleet operation," added Almazan.
"Fleetcare from Bridgestone, for example, combines Webfleet with Bridgestone's tyres and tyre management solutions, to offer a modular solution that allows businesses to cost-effectively address fleet needs from a single mobility partner."
The full cost of business squeeze research report, which aligns with the Bridgestone E8 commitment and its eight values – Energy, Ecology, Efficiency, Extension, Economy, Emotion, Ease and Empowerment, can be read here.