Supply Chain (SCM/SCE)
Supply Chain Management (SCM) Software, Supply Chain Optimisation, Supply Chain Execution, hardware transport, supply-chain, distribution software, freight software and load planning in manufacturing and supply chain applications.
Getronics: Empowering women in ICT, today and everyday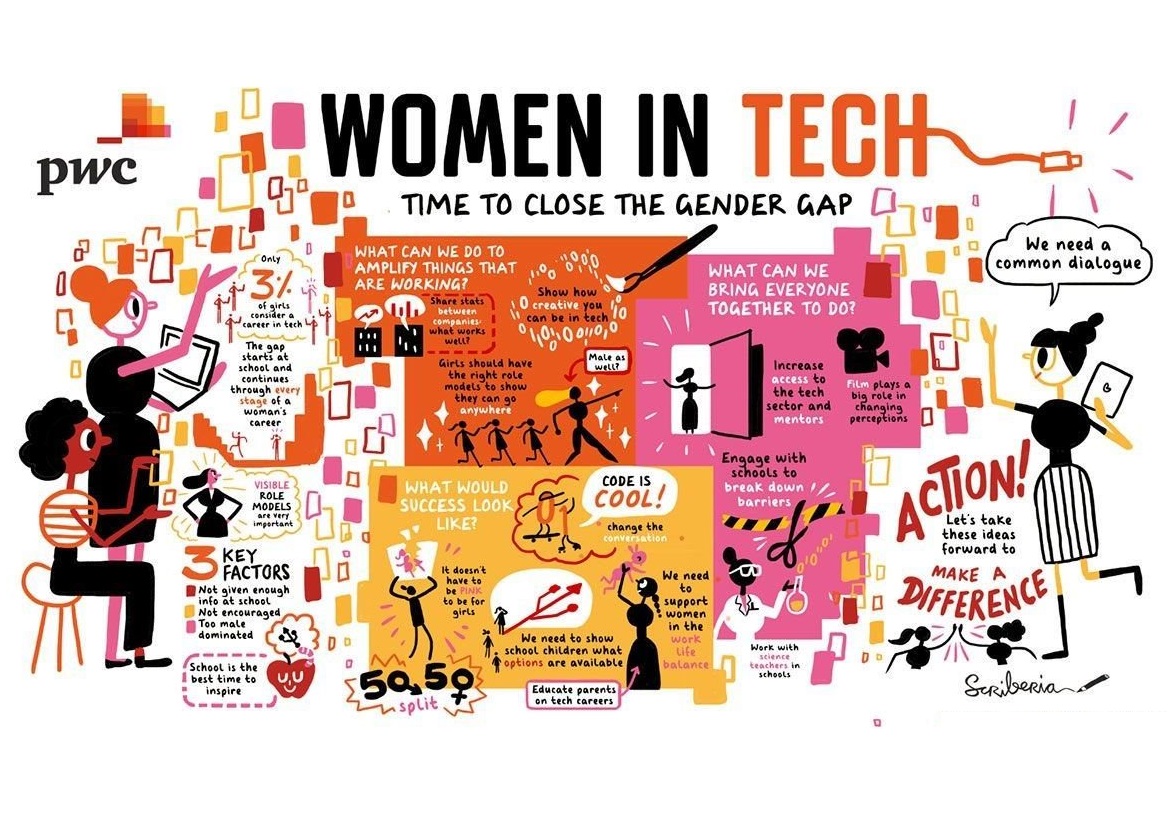 On the occasion of International Women's Day, Getronics reconfirms its commitment to promoting equal opportunities for all, by encouraging women to take on leading roles and become inspiring examples within the company and in the ICT sector in general. Testament to this commitment are the appointment of Deborah Exell as Global Head of Human Capital and Business Transformation in May 2018; the recent nomination of Managing Director Benelux Irene Veldstra for the DataNews ICT Woman of the Year Award; and, of course, the Getronics Women in Technology program.
"Women have historically been undervalued and underrepresented in business, even more so in ICT. At Getronics, we want to change that by supporting women, providing role models for girls aspiring to a career in ICT, even if they lack the right references or information, and backing them to defy the existing stereotypes," states Deborah Exell, Global Head of Human Capital and Business Transformation. "In line with our strong belief in human capital and people as the centre of business and success, equal opportunities for women aren't something special we should aspire to, but self-evident and a daily standard – be it in terms of recruitment, training, promotions or compensation."
With Women in Technology, an initiative launched in August 2018, Getronics encourages women to pursue their ambitions and fully develop themselves in an ICT world still largely dominated by men. The program comprises a number of practical measures impacting the development of women within the enterprise in the short-, medium- and long-term, including:
• a coaching program;
• the organisation of working groups and regional round tables to drive the initiative, get input into strategy and identify talent;
• participation in events;
• engagement with universities and other organisations;
• the development of a Women in Technology strategy to 2020.
"In our mission to become the world's preferred partner for business transformation, it's only logical for us to showcase the benefits of transformation ourselves, by role-modelling the future of work and evolving towards a less male-dominated, more diverse company," declares Nana Baffour, Chairman and Group CEO of Getronics. "This approach is completely in line with our views on diversity, which to us has always been a strength: we embrace different perspectives and points of view, as they are an enrichment, both personally and for business, that can only help us in delivering the exceptional user experience we want for our clients."