Supply Chain (SCM/SCE)
Supply Chain Management (SCM) Software, Supply Chain Optimisation, Supply Chain Execution, hardware transport, supply-chain, distribution software, freight software and load planning in manufacturing and supply chain applications.
GETRONICS LAUNCHES EVOLVING LINKS. HIGHLY ANTICIPATED EVENT IN SPAIN EXPLORES THE FACTS ABOUT HOW BLOCKCHAINS ARE REALLY WORKING TODAY.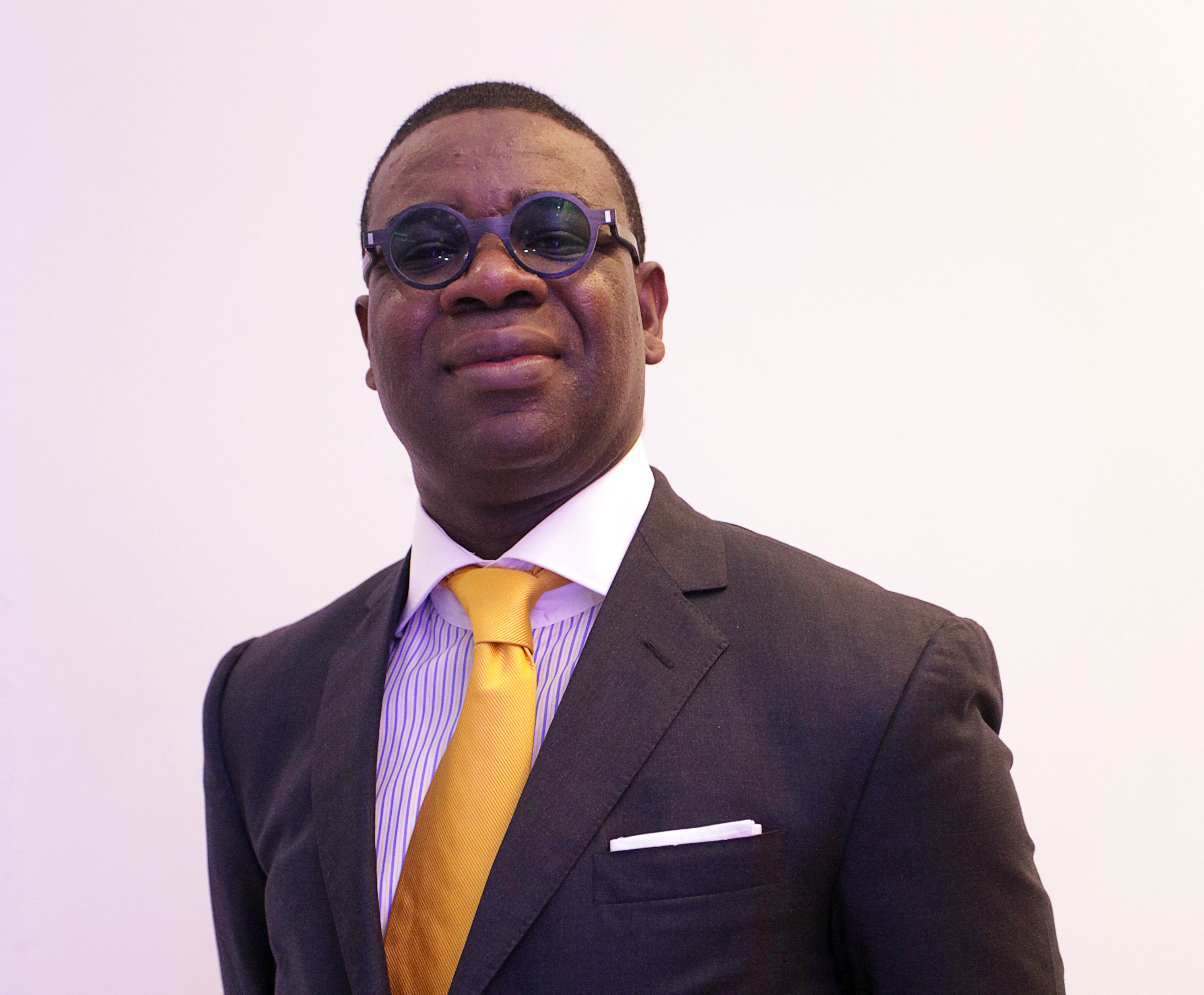 On October 9th, 2018, at the Duque De Pastrana Palace, Getronics, in partnership with Agentic Group, will host the second in an annual series of decision-level events surrounding blockchain development and real-world uses. The event is titled Evolving Links and will focus on what's really happening in blockchain from an international perspective. The one-day event will feature some of the brightest and most active blockchain speakers globally and many other groundbreaking companies and industry experts.
With a huge potential in various sectors such as finance, energy, agriculture, healthcare, retail and technology, among others, blockchain technology is finding new applications every day, and a growing audience of enterprises eager to understand. In 2019, Getronics plans to broaden its range of services and assist its customers with blockchain technology.
According to Nana Baffour, Chairman and Group CEO of Getronics:
"Blockchain technology is the natural next step for us, since it is aligned with our very successful Applications and Industry Specific Software Solutions strategy. It indeed reinforces our obsession with using more and more innovation to provide business transformation to our customers."
At Evolving Links, renowned worldwide experts in the ICT sector will focus on the present and future of blockchains, from their current applications in energy or finance to the impact on communication and the optimization of corporate processes. Alex Tapscott, globally recognized expert on the impact of emerging technologies; Rik Willard, Founder and Managing Director of Agentic Group, a global federation of 50 blockchain companies; and Alex Puig, innovation consultant and technological entrepreneur, will be among the speakers for this exclusive event.
For Mr. Baffour, 'pragmatism' will be the keyword of the day:
"Innovation only makes sense if it allows our customers to work and live better. It is therefore highly important for us that this conference answers our guests' concrete questions and makes them realize that the future of blockchains is now."