Supply Chain (SCM/SCE)
Supply Chain Management (SCM) Software, Supply Chain Optimisation, Supply Chain Execution, hardware transport, supply-chain, distribution software, freight software and load planning in manufacturing and supply chain applications.
Getronics partners with UK's Social Business Trust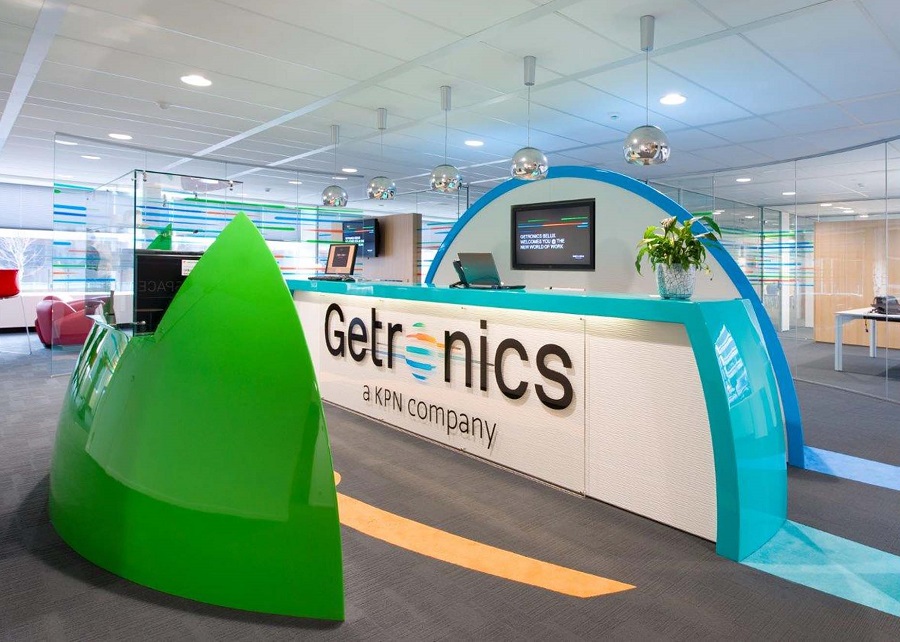 Global ICT services provider Getronics has partnered with UK charity Social Business Trust (SBT) in an initiative intended to promote Getronics' staff development and engagement while addressing the growing need for technology support and digital transformation in social enterprises.   
According to Chairman and Group CEO of Getronics, Nana Baffour, "Our aim of making Getronics the world's preferred partner for business transformation requires the very best staff in the world.  This, in turn, depends on us having a world-class working environment and a world-class workplace culture, both to attract and retain the very best people. This partnership with SBT supports our objectives in a socially responsible, very fulfilling way for everyone involved."
Deborah Exell, Global Head of Human Capital & Change at Getronics, added: "We are investing heavily in training and developing staff, providing the right tools and the right environment for them to grow in their careers. By joining the SBT family as ICT/digital transformation partner, we're enabling staff to apply their extensive skillsets to genuinely help society, while simultaneously providing opportunities to expand personal networks, acquire new skills and broaden their perspectives. It's the perfect combination of professional development and personal fulfilment – transforming lives by doing what we do best."
Getronics plans to engage in comparable partnerships in as many of its locations as possible across the USA, Europe, LatAm and APAC, having already initiated a project to identify suitable opportunities. Initiatives are already in progress in Spain and the USA. 
Adele Blakebrough MBE, CEO of Social Business Trust, said: "There's a growing global need for technology support for charities, social enterprises and other not-for-profit organisations; it's increasingly difficult for them to operate efficiently and competitively without skills that are, frankly, hard to come by and are often out of normal financial reach.  We're absolutely delighted that Getronics and SBT plan to address this through our partnership, with the aim of developing a model that has the potential to be scaled up globally to help other social enterprises."
Hertfordshire Independent Living Service (HILS), a social enterprise working with SBT, can already see the potential benefits from the Getronics partnership. Its chief executive, Sarah Wren MBE, said: "To deliver future services, build on our work to date and provide cost-efficient and excellent services, modern IT is vital.  We look forward to the insights and knowledge that the Getronics' volunteers will bring to our business, and, most importantly, to the positive impact this will have on the thousands of older, disabled, and vulnerable people we support every year."
In partnering with SBT, Getronics joins a group of world-class companies including Bain & Company, Clifford Chance, EY, Permira, Permira Debt Managers, and Thomson Reuters.
The social enterprises helped by SBT tackle some of society's biggest challenges, including educational disadvantage, elderly isolation and workplace mental health. They are typically the most innovative, successful and ambitious social enterprises in their field, selected from reviews of over 1,000 organisations.
Founded in 2010, SBT is a charity which supports high-growth potential social enterprises (non-profit organisations which mainly fund their work by trading rather than fundraising) to scale up their impact. SBT does this by investing cash grants and professional support from corporate partners in a carefully selected portfolio of social enterprises. To date, SBT, with the support of its partners, has already transformed 1.9 million lives.