Finance
Intelligent software, digital transformation & smart technology solutions for banking, financial and the insurance sector
GoCardless partners with Kolleno, an AI-enabled financial operations platform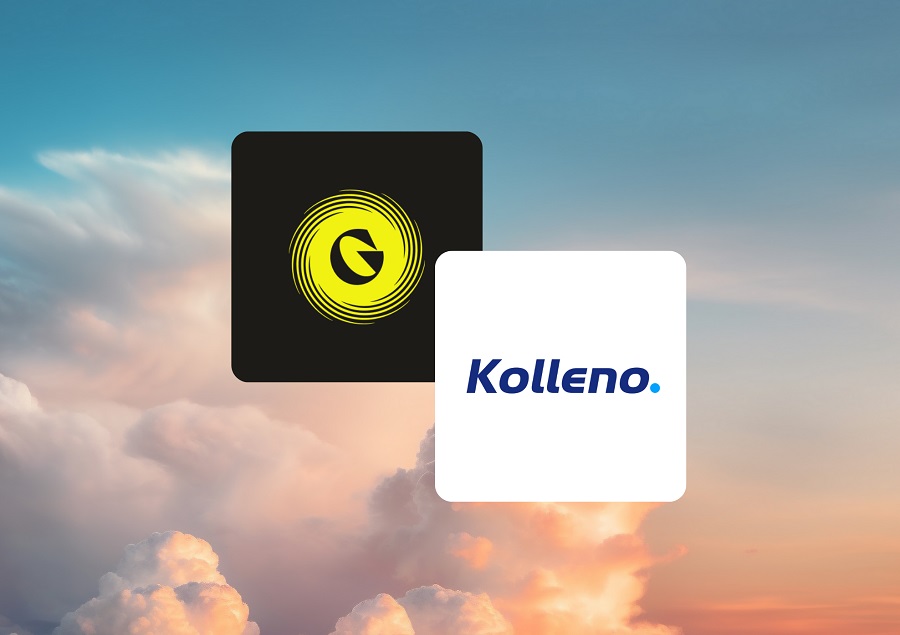 GoCardless, the bank payments company, has announced a partnership with financial operations platform Kolleno to enable CFOs, Financial and Credit Controllers to schedule and automate their invoice collection.
The integration enables a step change for Kolleno customers: by using GoCardless' direct debit functionality, they can now proactively collect payments instead of waiting for the customer to pay. And with automation removing the need for manual payment tasks, businesses can reduce stress and free up their valuable time.
In addition, Kolleno customers are able to make use of GoCardless Success+. This feature uses machine learning to automatically identify and schedule the optimal time to retry failed payments and recovers, on average, 70% of payments that initially fail.
These features are available to all Kolleno customers across the United Kingdom, Europe, Canada and the United
States through the GoCardless global bank payment network.
Dimitri Raziev, CEO and founder at Kolleno, said: "GoCardless and Kolleno are both focused on helping businesses work smarter so they can spend more time on the things that matter to them. Our joint proposition takes accounts receivable and payment automation to the next level: no more manual invoice chasing, processing, or reconciliation. We're excited to offer our customers a true game-changer that will help them reduce their overdue invoices and late payments."
Seb Hempstead, VP of Partnerships at GoCardless, said: "This partnership combines Kolleno's intelligent AI- and machine learning-powered platform with our unique bank payment network to take the pain out of getting paid. We look forward to helping our joint customers access payment methods and features that help them win and retain more customers, save time and money, stress less and get paid on time."
The announcement adds another leading name to GoCardless' roster of more than 350 partners. These partnerships allow businesses to seamlessly integrate GoCardless into the software they already use, managing payment and other business activities in one place.