Mobile Computing
Mobile Computers, Handheld, Rugged, Wireless (Wi-Fi), GSM and GPRS enabled PDAs and Industrial Computers.
Handheld Promotes Robert Broström To Director Of Service And Support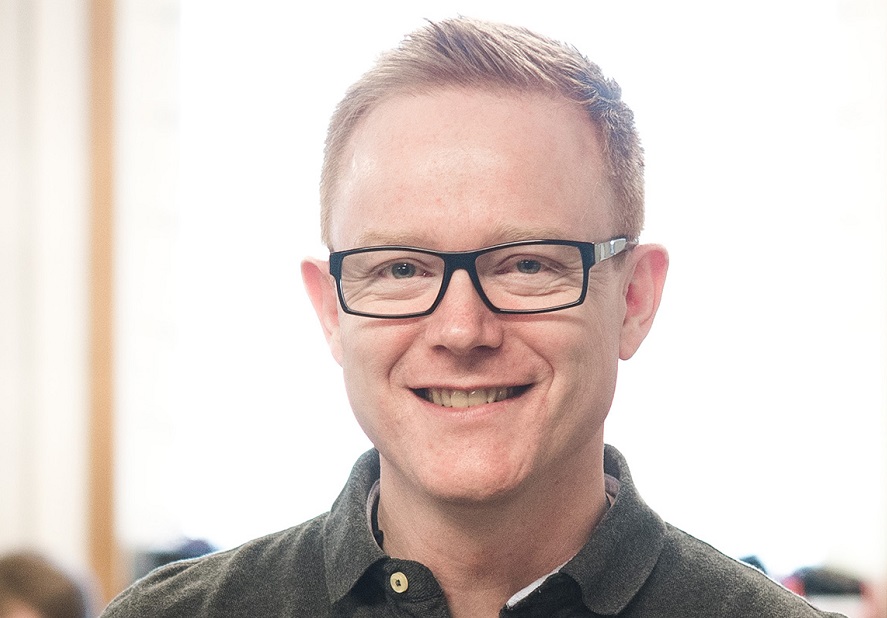 Handheld Group, a leading manufacturer of rugged mobile computers has promoted Robert Broström to Director of Service and Support. Additionally, in an effort to further strengthen the Handheld customer experience and service quality, this function has been added to the Handheld management team.
As Director of Service and Support, Robert Broström has global responsibility for the Handheld service and support departments serving customers and resellers around the world. In addition to its own service and support centers, Handheld has more than forty authorized service centers worldwide. In this new role, Broström and his team manage both the training and managing these relationships.
"At Handheld, we focus not only on creating world-class mobile computers, but also on the personal attention for our customers, both before the purchase as well as after they have deployed our devices. We recently launched our MaxGo software apps which are designed to facilitate an even easier, safer experience for our customers and their clients and with the promotion of Robert we are taking the next step in building a world-class customer experience. Robert has been a part of the Handheld family since 2008 and his experience and dedication to our customers makes him an outstanding choice for us to achieve this mission," said Jerker Hellström, CEO, Handheld Group.
"I am excited about the opportunity to make an impact on our customers experience," says Broström. "We believe very strongly in backing up our rugged computers with a superb customer support to make sure the entire experience is something that our customers would enthusiastically recommend. We intend to continue expanding our support and service focus, in order to support our rapid growth." 
Broström most recently served as Service & Support Manager, a role that he had since 2014. He is based at Handheld's global headquarters in Lidköping, Sweden and brings more than twenty years of experience to his new role, including previous positions as an IT manager and in quality control.
Handheld's line-up of rugged PDAs and mobile computers is specifically developed for use in tough environments in industries such as geomatics, logistics, forestry, public transportation, construction, mining, field service, utilities, maintenance, public safety, military, and security.