Transport Management
Transport Management and Technology, Distribution Management, Freight, Vehicle Routing & Scheduling Software and Load Planning.
Have you got the drive? 400 required for nationwide courier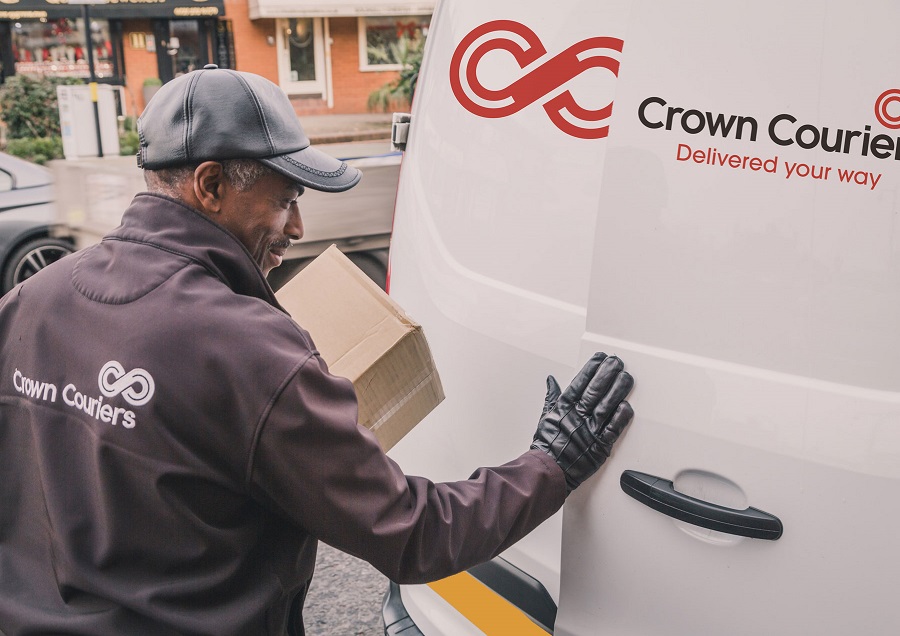 To support an expected peak across the parcel and courier sector, Crown Couriers is launching a nationwide campaign to recruit self-employed drivers. While the initial demand is to support seasonality, providing long-term work and continuing to grow its fleet is a high priority for the courier company.
In recent months Crown Couriers has focused its operational and driver efforts to fulfil urgent, same day and 24/7 deliveries to support vital services, in ensuring they can provide critical care to patients and those self-isolating.
The commercial courier company has also responded to huge demand for the online retail and parcel sector, which is only expected to increase.
Due to this, Crown Couriers is in a fortunate position to ramp up their recruitment; supporting the delivery effort and self-employed drivers who may be seeing a downturn in their own work, as the country dips in and out of lockdown measures.
Key benefits include:
Immediate start for drivers with their own van (advice on upgrading insurance can be provided)
Flexible working opportunities such as early morning, late evening and nights (e.g. to suit those with children)
Multi-drop parcel work across nationwide locations available for experienced drivers
Long-term opportunities are to be presented
Quick and easy online application
Tim Seagers, Managing Director of Crown Couriers explains, "Our core focus over the coming weeks and foreseeable future is to ensure we have resource in place to fulfil time-critical deliveries, and provide support where it's needed most. This year, we saw demand reach peak levels much earlier than usual. And with lockdown measures set to continue to tighten, we're readying the business for whatever challenges the run up to Christmas might bring, particularly from the parcel and e-commerce sector.
We are prioritising the health and well-being of our team too, having taken a number of measures to ensure they are still able to complete their job or delivery while protecting themselves and others around them."
To find out more and make your application visit https://crowncouriers.co.uk/driver/