Industry Talk
Regular Industry Development Updates, Opinions and Talking Points relating to Manufacturing, the Supply Chain and Logistics.
How to make international ecommerce transparent, efficient and cost-effective.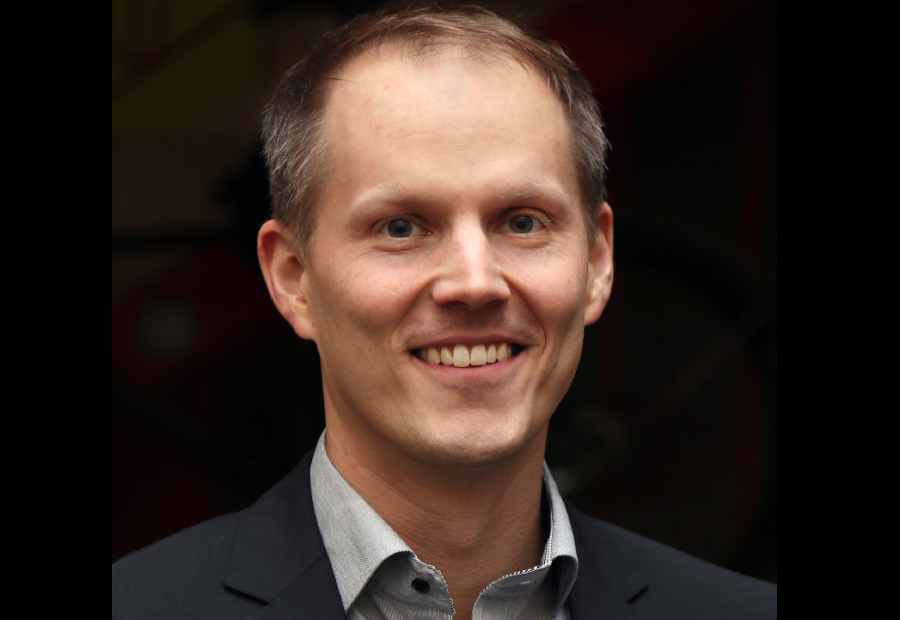 Cross-border ecommerce provides organisations with, theoretically, a low-cost opportunity to break into new markets. Yet from the cost of air freight to the complexity of international returns plus consumer expectations for full disclosure of import tariffs at checkout, successful global ecommerce is significantly more complex than it might first appear. Johannes Panzer, Head of Industry Strategy for Ecommerce, Descartes, dives into the complexity behind making international ecommerce transparent, efficient and cost-effective.
Delighting customers
Giving customers a positive experience is the number one priority for any ecommerce business – but adding international sales to the mix raises an entire new set of challenges that should not be underestimated. According to a recent IPC survey, 93% of consumers won't make an online purchase without visibility of the full cost of estimated import duties plus delivery. For any ecommerce retailer shipping internationally, failure to provide cost transparency – accurately, at point of purchase – will experience lost sales.
Any check-out process for goods that will be delivered outside their customs territory should, by default, use the Harmonised Item Description and Coding System to identify a product's HS code and combine that with delivery destination to provide the full cost information consumers require to make a purchase decision.
Costs can be pre-calculated across a product category or calculated in real-time, but either way this is where retailers have to make an informed decision. Do they create a totally accurate figure using the full Import Tariff Code – quite a task, especially on a broad product portfolio? Or, do they take the less complex route of using a tariff code for the category of goods to provide an estimation of the cost for the consumer, but then accept responsibility for consuming any variance in the final cost themselves?
Whichever process you choose, providing this information at the check-out is key to ensuring the customer has the information required to confidently embark upon the purchase.
In addition, companies looking to embark on an international retail strategy should be aware of changes in the legal framework around ecommerce. Increasingly, customs territories are removing previously allowed relaxations on small, low value parcels – in attempts to address perceived tax or security risks or to protect their indigenous retail industry. In some countries this has created new customs declaration systems or mechanisms specifically for ecommerce whilst also in cases increasing the need for the supplier to be registered with the importing authorities and be responsible directly or indirectly for paying any import taxes.
Managing Complex Intralogistics
That said, with 62% of respondents confirming they had received free shipping for their most recent cross-border ecommerce purchase, the pressure is on to ensure global logistics processes are incredibly efficient.  Speed of delivery is also an issue – albeit not for all products – so what is the best model?
While smaller retailers will have to rely on one-off product shipment, as volumes rise it is possible to consolidate goods into one or more pallets, reducing the overall cost. It is important to also consider the intralogistics processes and potential implications of adding international to existing domestic shipment. Clearly given the cost of international trade, the pick, pack and ship process must be as accurate and efficient as possible – but look at the warehouse operations: would prioritising international orders between a certain time window ensure goods can hit an earlier air freight opportunity?
The alternative model is to create a local distribution hub within a strong international market – provided either by a third-party logistics partner or a fully owned warehouse – a process which overcomes the need to provide import duty information for each order and enables rapid in-country fulfilment.
Understanding Returns
If this model is adopted, what is the returns policy? According to the same IPC Survey, 90% of customers also count on a simple and reliable returns process.
Instances of US companies setting up a UK hub to fulfil European orders only to provide a US returns address are known – creating a massive and untenable overhead for the business. Furthermore, how does the business plan to address the import costs associated with returns? In theory returned goods could benefit from some form of returned goods relief – but that relies on companies proving that goods were 'duty paid' at the point of export and that they did not change ownership between being sold and being returned. Often the process of finding the export details on the import declaration for one single package is deemed too much admin to even attempt to claim relief. Companies will simply treat the returned item as a brand-new import, suffer the tax or claim low value consignment duty relief – adding another layer of cost to the cross border trade model. This is particularly an issue for the fashion industry, where it is common practice to over-order knowing items will be returned. Garments are subject to tax between 10% and 12% – adding significant cost to a low margin industry dogged by high volumes of returns.
Conclusion
All of these issues can be resolved and none should become a barrier to international ecommerce; however, the devil is very much in the detail.
For retailers looking to build up new markets it is essential to consider upfront and truly understand the full financial implications of a cross-border model, starting small and scaling as you learn. Technology is also key to ensure the information visibility and intralogistics processes are in place to continually and profitably meet customer expectations – from transparency of checkout, to speed and efficiency of delivery and an effective returns process that doesn't adversely impact the bottom line.