Industry Talk
Regular Industry Development Updates, Opinions and Talking Points relating to Manufacturing, the Supply Chain and Logistics.
How to purchase-to-pay proof your business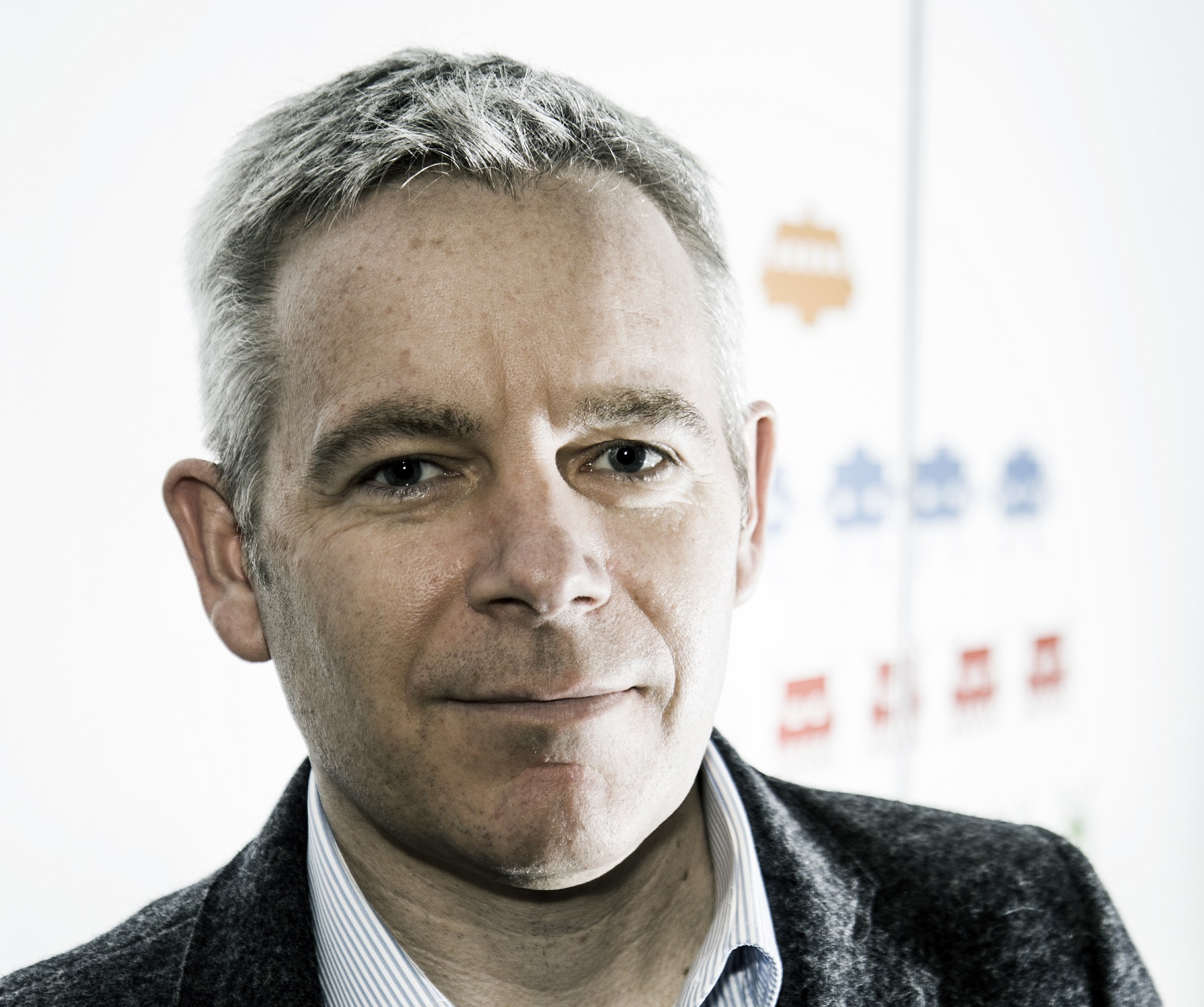 Professionalising procurement for many businesses could mean rolling out Purchase-to-Pay (P2P) in a bid to automate the three key stages of buying – requisition, procurement and payment.
But businesses simply saying that they want to use P2P to make cost-savings and speed up the procurement process isn't enough.
If they really want to make the most of every penny invested into P2P, it's vital to determine what they expect it to deliver across the business prior to implementation, and put measures into place to make the transition successful.
We surveyed 200 procurement professionals to establish what businesses leveraging P2P strive for when rolling out the module.
We found that the most common objectives are:
62% said that they want to control the cost of their purchases – not only do they look at P2P as a tool that will help them stay within budget, they also want to take full advantage of agreed supplier terms, including prices and discounts that are in the contract.
57% said that they want to make processes more efficient – P2P is the approach many businesses take to ensuring that they only use approved and contracted suppliers and don't put themselves at legal or financial risk.
55% said that they want to make spending compliant – maverick spend can easily become a problem for businesses. P2P ensures that buyers only purchase items that are approved by the company.
50% want better visibility of expenditure – P2P offers complete visibility on business spend, and many businesses strive to know what items have been bought, by who and through which suppliers.
But businesses determining the goals they want to achieve from P2P is only half the battle. The real challenge lies in making it a smooth and successful implementation so that the objectives can be achieved.
That means thinking carefully about how employees best respond to a new piece of technology and ensuring that they reap its full benefits.
For example, employees might need convincing that P2P is a good investment. In that case, piloting the software before carrying out a full-scale implementation will demonstrate the benefits to staff.
Users of the software are more likely to embrace P2P having already seen it help both employees and the business.
Involving key stakeholders from across the business in the implementation is another way of getting buy-in from staff. If procurement collaborates with senior managers, who are the most clued up on wider objectives, it will better understand how it can deliver on these goals.
Work closely with all potential users to ensure that they are trained, understand the purpose of P2P, and accept it as the tool that all purchasing activity should take place through.
Employees aren't the only stakeholders that a business should inform on its different approach to procurement. Rolling out P2P could mean suppliers needing to bill differently, including changing the format of their invoices. Businesses should let suppliers know about this change and how they might need to adapt their billing processes to ensure a seamless transition.
From day one of implementation, it's key to know what metrics to use when measuring success. This should include cost savings, and an assessment of employees' personal benefits that indicate how the software has impacted their day-to-day. Only by identifying success metrics at the start of the project, and regularly checking on progress, can businesses see the benefits it has reaped thanks to P2P – and that will help justify the investment to senior managers.
Our research clearly shows that many businesses see P2P's potential to give them a firmer grip on procurement. But none should jump straight into achieving their desired goals without P2P-proofing the business.
By Daniel Ball, Director at Wax Digital (pictured)