Supply Chain (SCM/SCE)
Supply Chain Management (SCM) Software, Supply Chain Optimisation, Supply Chain Execution, hardware transport, supply-chain, distribution software, freight software and load planning in manufacturing and supply chain applications.
Implico Group appoints Tim Hoffmeister as new CEO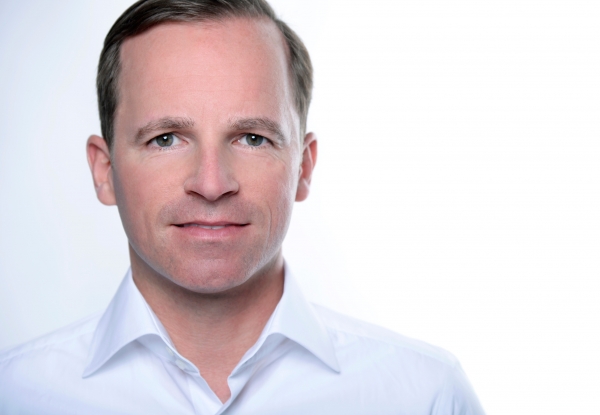 With immediate effect, Tim Hoffmeister takes over the newly created position of Chief Executive Officer (CEO) of Implico Group. Tim will focus on strategic development.
Tim Hoffmeister joined the software and consulting company, which specializes in the downstream oil and gas industry, as Chief Financial Officer (CFO) in September 2018. Since then, he and his fellow managing directors Stephan Buhre, Thomas Ernst and Torsten Peter have driven the firm's realignment and repositioned its innovation section.
"We have a bright future ahead of us," says Tim Hoffmeister. "Implico had a very successful fiscal year 2018 and has new innovations in the pipeline. With the initiated steps, we are well positioned to lead the further digitalization of the oil and gas industry. My aim is to become thought leader of the industry and play a key role in shaping the digital future of downstream together with my colleagues in Implico."
For more than 35 years, Implico Group has been a leading IT provider and consultant of oil refineries, tank farms and service station networks around the globe. As a pioneer in the field of digital transformation, the company supports and accompanies its customers in the planning and realisation of optimisation projects.