Industry Talk
Regular Industry Development Updates, Opinions and Talking Points relating to Manufacturing, the Supply Chain and Logistics.
In-store experience is still key to retailers' success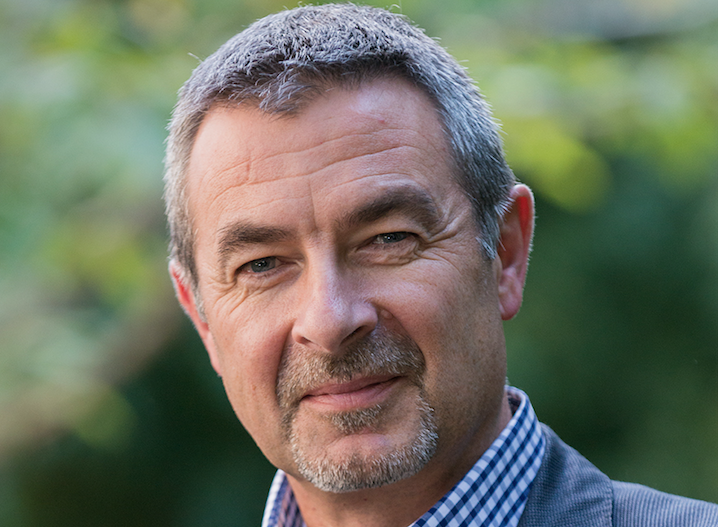 Richard Willis, Regional Vice President at Aptos, made the following comment in relation to Research findings which showed that UK consumers don't wait for landmark deal days, and which explained why in-store experience is still key to retailers' success.
"Every year the Black Friday weekend comes with big expectations – the best deals, lots of shopping and busy high streets. Whilst these big retail events remain popular, consumers have become more savvy at finding the best deals throughout the year, particularly during the golden quarter.
 "UK consumers are always shopping, both ahead of and after Black Friday. Indeed, research shows that almost two-thirds of UK shoppers don't wait for landmark deal days such as Black Friday and Cyber Monday to make purchases.
 "The recognition by consumers that the run up to Christmas is an extended sales season rather than two big flash sales events is something retailers must act on. Shoppers expect deals to be available throughout the festive season. It's vital that retailers stay focused on delivering an outstanding customer experience, both in-store and online, and can deliver on what ultimately matters to shoppers, such as price, merchandise selection, delivery, convenience and support.
 "In store experience is still key to retailers' success during the festive shopping season. 71% of people who do more shopping in-store do so because they enjoy the physical experience of buying gifts. For UK retailers, the key message that cannot be ignored is that delivering a great in-store experience is highly important in the golden quarter for retail, on Black Friday and beyond."