Supply Chain (SCM/SCE)
Supply Chain Management (SCM) Software, Supply Chain Optimisation, Supply Chain Execution, hardware transport, supply-chain, distribution software, freight software and load planning in manufacturing and supply chain applications.
Increased HR & payroll capability for Civica following HR Solutions integration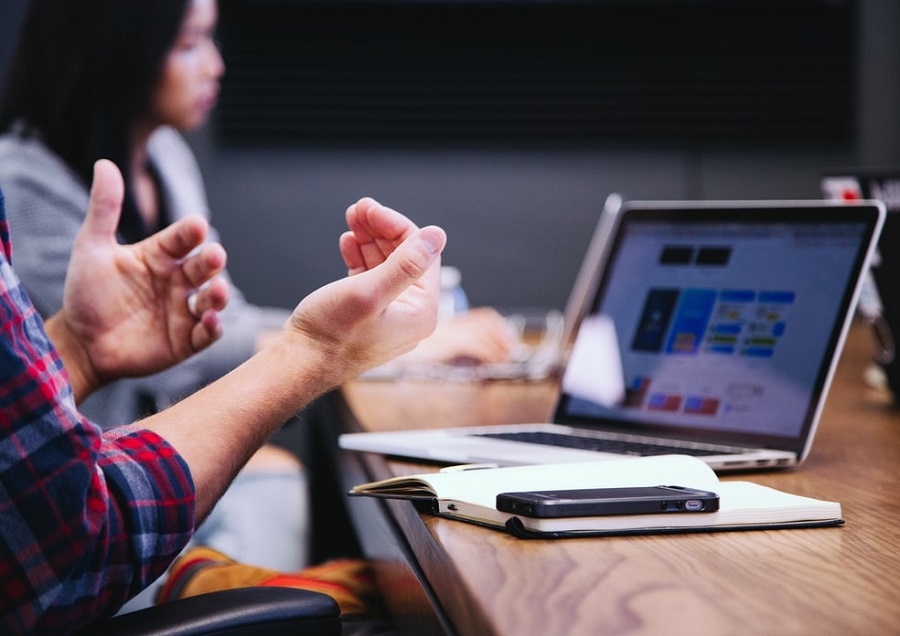 Civica, a global leader in software for public services, has announced the full integration and rebrand of the HR and payroll business of Equiniti Group plc, HR Solutions.
Belfast-based HR Solutions provides payroll solutions across a range of markets, including the NHS, where it is one of three leading payroll providers. The company is trusted to improve the efficiency of payroll processes, reduce costs and deliver an assured payroll experience for employees.
Following HR Solution's acquisition in December 2020, Civica has further increased its capability in HR, payroll and time management as well as expanding its broad suite of workforce management solutions. The integration provides increased resilience to Civica's payroll bureau services, which has become a multi-site payroll business.
During COVID-19, Civica's HR and payroll systems have helped customers meet current remote accessibility demand to enable home and remote working. Recent customer contracts include Adur and Worthing Council, St Paul's Cathedral, Gretna Green Ltd and the Boudica Schools Trust.
Kirsty Fowler, HR and Payroll Managing Director at Civica said: "This integration will be of great benefit to all our customers. It strengthens our capability in HR and payroll while providing extra resilience via our location in Northern Ireland. We will be able to help more organisations across the public sector and health and care settings to provide the best HR and payroll services to their employees, backed by innovative, mobile cloud solutions."
With a 30-year track record in people and payroll management, Civica delivers software and managed services to over 450 customers across the public, private and education sectors: from HR software to payroll and pensions services to enhanced workforce efficiency. The company processes over five million payslips annually.