Warehouse Management
Warehouse Management (WMS) Systems & Software, picking, Third party logistics, Inventory control, TMS, YMS, Cross docking, Virtual Warehouse and Web based WMS for optimal stock control in the warehouse.
INDIGO APPOINTS NEW CFO TO ENHANCE EXECUTIVE LEADERSHIP CAPABILITIES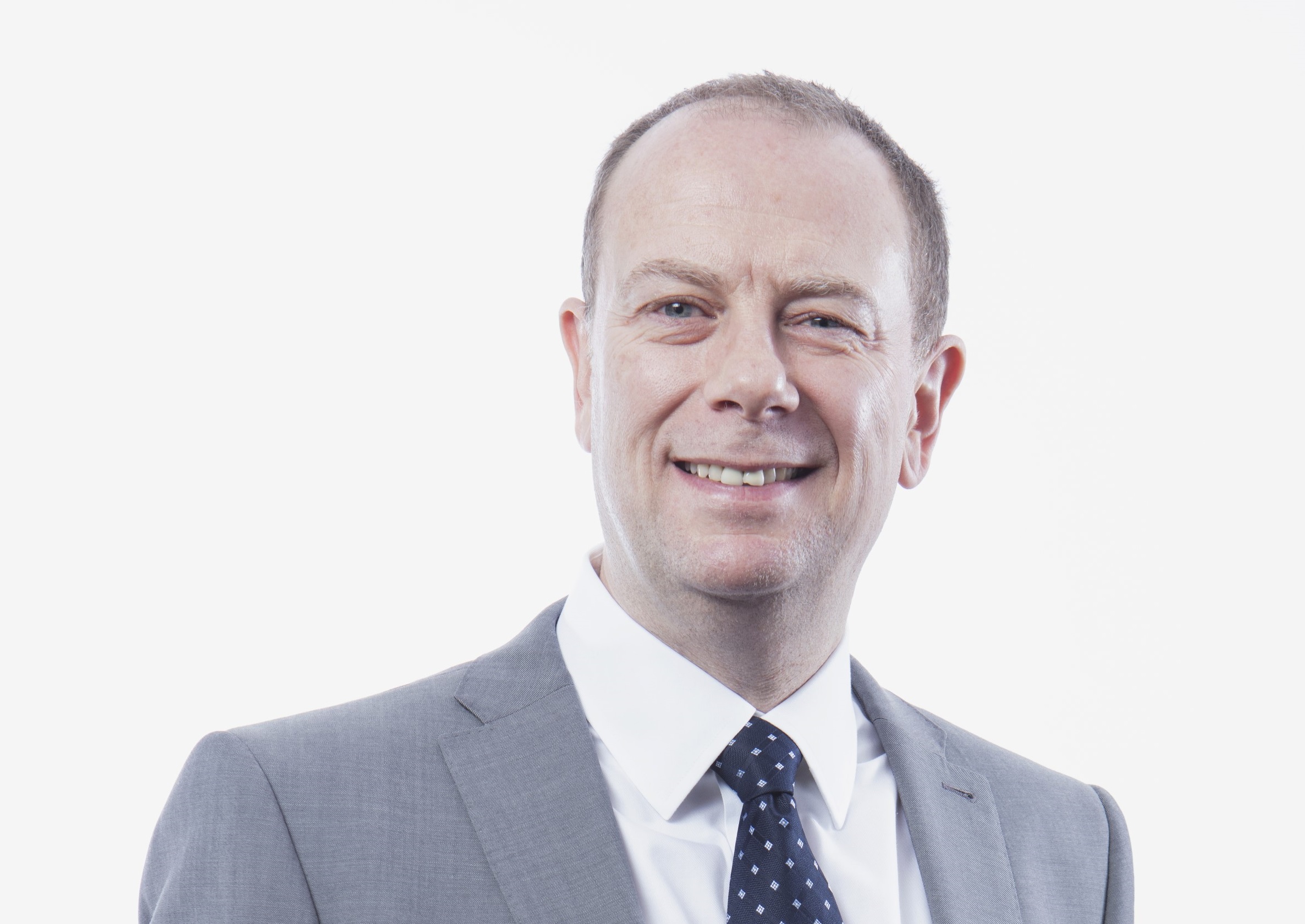 Indigo Software announces it has appointed Graham Palmer as Chief Financial Officer, to support the company's strategic growth plans following the retirement of its longstanding CFO, Bill Ginn.
Prior to joining Indigo, Graham was the Financial Director at Remondis JBT Ltd. There he worked alongside the existing CEO to oversee the development of a business growth strategy, reach ambitious targets and facilitate a third party exit for the founders and majority shareholders. In addition to this, Graham has held senior financial leadership roles in the fashion industry with footwear manufacturers and retailers, which complements the business interests of many existing Indigo customers.
A highly accomplished finance professional and published author, with an outstanding track record of leading on financial and commercial matters, Graham started his career with positions at Ernst & Young and Grant Thornton, working in their corporate finance divisions. There he worked on a wide range of projects including AIM listings and pre-acquisition due diligence for a variety of clients. Graham has a Masters of Business Administration (MBA) from Durham University Business School, which was awarded with Distinction following the production of a prize-winning dissertation entitled: "Why do companies repurchase their own shares? An investigation into share buy backs by UK companies."
Ideal for enabling Indigo to pursue its international expansion plans, Graham has experience in major contract negotiation and legal agreements in both the UK and overseas. He also has expertise in foreign exchange transacting, including currency hedging and fuel hedging, which offers significant benefits for Indigo as a result of ongoing local currency fluctuations.  In his most recent role as Financial Director, Palmer also led four successful company acquisitions and secured significant additional growth funding to support their integration into the existing business.
"We are delighted to welcome Graham to the executive leadership team, he has a very impressive track record and possesses exactly the right combination of skills and experience we need to achieve Indigo's future growth targets," says Darren Baxter, Group CEO at Indigo Software. "We also wish Bill a very enjoyable retirement and would like to thank him for the many years of excellent service he has given to Indigo. We owe a lot of our recent successes to the strategic initiatives he has helped us to execute."
"Indigo are very well regarded in the software industry internationally and I was very impressed with the company's vision and long-term strategy. After meeting Darren on a number of occasions, I felt very inspired by his vision and knew I could contribute a lot of value to their business plans, having scaled a number of other companies already," said Graham Palmer, CFO at Indigo Software. "I enjoy working with SMEs particularly because of the opportunity to really make a difference and I look forward to doing just that at Indigo."