Supply Chain (SCM/SCE)
Supply Chain Management (SCM) Software, Supply Chain Optimisation, Supply Chain Execution, hardware transport, supply-chain, distribution software, freight software and load planning in manufacturing and supply chain applications.
Infor Accelerates Channel Recruitment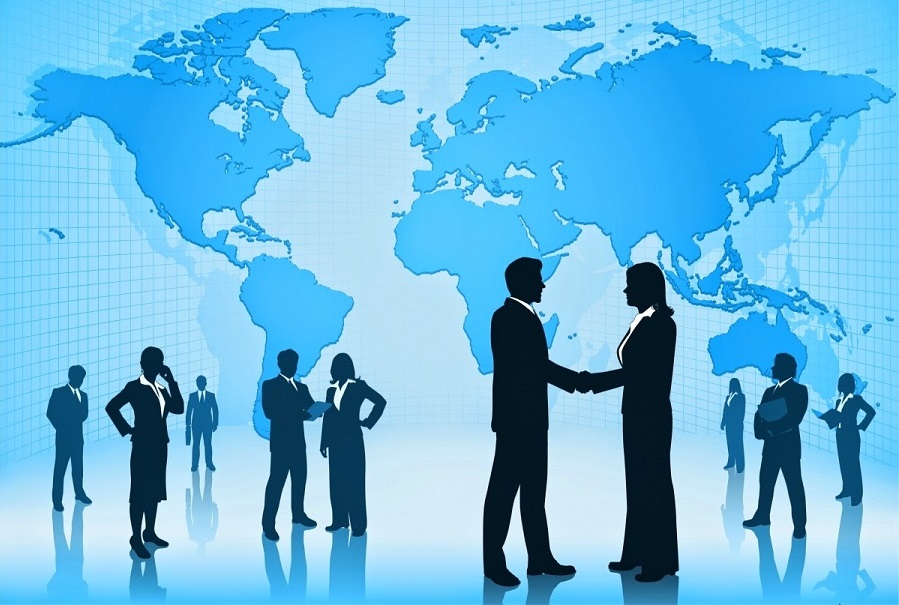 Infor, a global leader in business cloud software for enterprise and SMB companies, today announced details of its momentum to increase the Infor Partner Network in western Europe (UK, Ireland and Benelux).
Manchester-based Cloud Business Solutions has become a new channel partner selling Infor CloudSuite Industrial (SyteLine), whilst Avaap, an existing alliance partner, has extended its agreement to become a channel partner for Infor M3. Anthesis, an Infor M3 services partner has also become a channel partner for Infor M3 starting in the pet feed and food processing industries.  Dubai-based SNS has extended its geographical partnership into Western Europe based on significant successes throughout the Middle East and Africa.
Infor plans to recruit more channel partners specialising in Infor M3, Infor LN, Infor Enterprise Asset Management (EAM) and Infor Human Capital Management (HCM) in Western Europe.
"Infor continues to disrupt enterprise software. We are not only impressed with the development of the Infor brand but also the continued innovation and deep industry-specific functionality of the applications. This is precisely what our customers are crying out for: cloud-based applications that meet their business needs with no excess fat," said Ric Wilson, Managing Director, Cloud Business Solutions, an Infor partner.  "The investment that Infor is making in the channel through the Infor Partner Network is just as impressive.  We believe strongly that this program will enable us compete on the basis of speed and help us grow a profitable business, rapidly."
"These new agreements are the start of a concerted drive to expand our channel partner ecosystem, as part of our plan to double licence revenues within the region over the next three years," said Annette Cunningham, Senior Director, Channels, Infor.  "The success of this recruitment is testament to our commitment to cloud technology; our extensive channel partner support program, and dedication to continually investing in our deep industry-specific strategy."