Manufacturing/ERP/MRP
Manufacturing Software News, Case-Study Applications, Product Information, Best-Practice and Thought-Leadership Articles
Infor Announces latest Infor CloudSuite ERP release (Infor LN) for manufacturing industries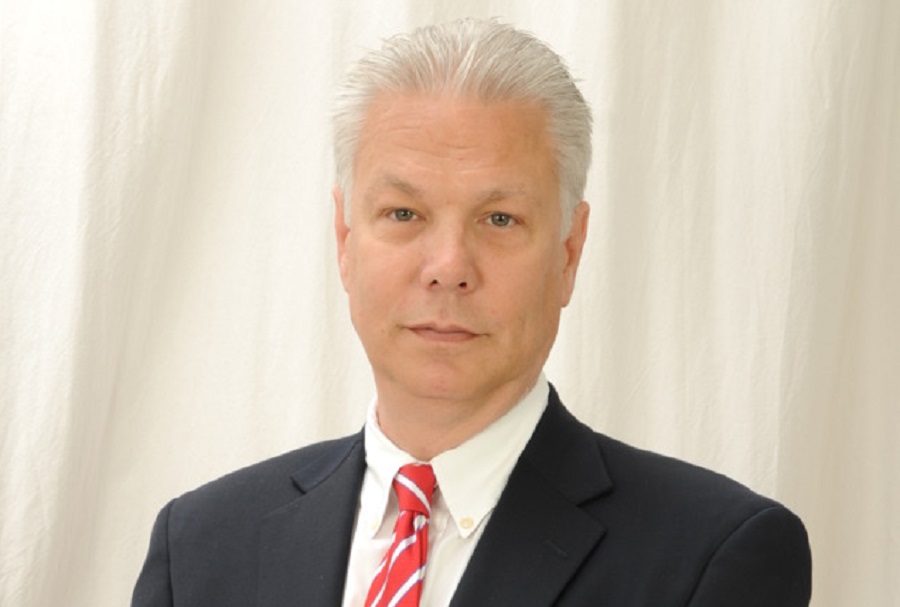 Infor, a global leader in business cloud software specialized by industry, today announced speed, flexibility, and agility-based enhancements to four of its enterprise resource planning (ERP) systems: Infor LN, Infor CloudSuite Automotive, Infor CloudSuite Aerospace and Defence (A&D), and Infor CloudSuite Industrial Enterprise.
These product enhancements will help discrete manufacturers within the automotive, A&D, construction, high tech and electronics, industrial machinery and equipment, and industrial manufacturing industries better align their business objectives with business processes, without the need for costly customisation.
Improvements to these highly scalable ERP systems include functional enhancements for production planning, mobile service, and resource management, including:
Improved user experience with role-based home pages and workbenches with extensible personalisation capabilities to enhance an already beautiful user interface;
Easy-to-use, multi-site capabilities to support diversified global operations; and
Extensibility tooling that enables solution personalisation, report modification, and business logic additions that still allow continuous technology upgrades.
"It's a dynamic time for global manufacturing. Manufacturers need ERP systems that can quickly respond to market changes, fluctuating customer demands, and the rise of the mobile workforce," said Edward Talerico, product director, Infor. "These recent enhancements will make it easier for manufacturers to move their business forward quickly and productively."
For more information please visit: https://www.infor.com/products/ln