Food/Beverage
Software applications that streamline and automate business processes throughout the supply chain to improve planning, optimise inventory levels, reduce costs, and respond quickly to changes in customer and supplier demand.
Infor Complements its Food & Beverage Industry Cloud Platform with Ivy Mobility's World-Class Route-to-Market Solution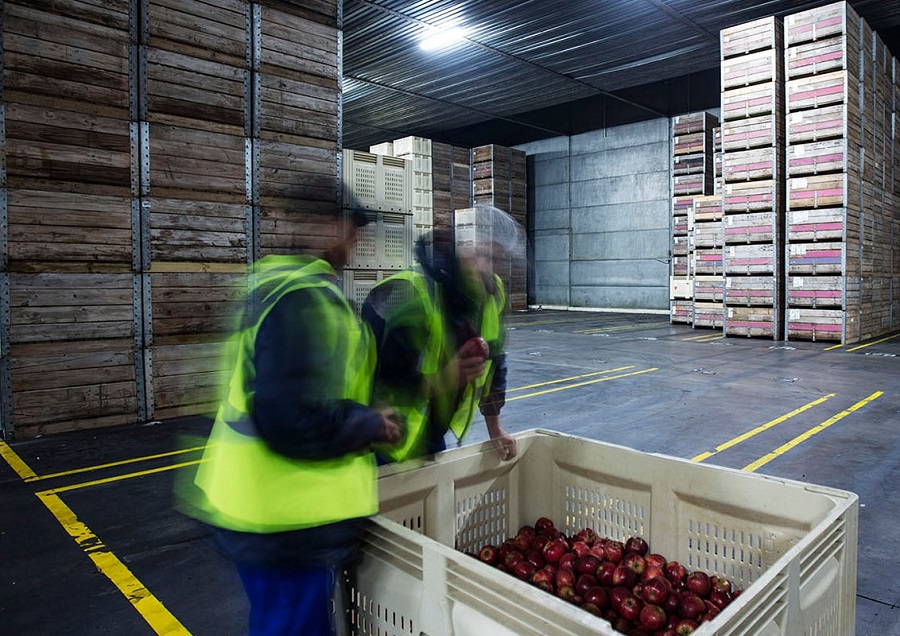 Infor®, the industry cloud company, today announced at the Infor Food & Beverage Connect event in Chicago that it has formed a partnership with Ivy Mobility to strengthen the solution ecosystem for consumer packaged goods (CPG), food and beverage manufacturing and distributing businesses requiring mobile solutions for direct store delivery (DSD), and merchandizing and in-store operations.
Ivy Mobility offers intelligent route-to-market solutions for consumer goods manufacturers and distributors. The company supports DSD, merchandizing and in-store activities with mobile solutions. Ivy Mobility is a modern cloud-based solution that fits well with Infor's industry cloud platform. Ivy Mobility has its head office in Singapore and has operations in North America, Europe, Asia, the Middle East, and Latin America. The company has operations in 57+ countries.
"Infor has more than 1,000 food and beverage manufacturing and distributing customers, many of which are in markets and product categories that are delivered directly to stores and other points of sale, such as bars, restaurants, schools, hospitals, and fuel stations," says Marcel Koks, Infor's industry and product strategist for the food & beverage industry. "This sales channel requires advanced and easy-to-use mobile solutions for the workforce on the road and in the stores that are available on- and offline."
Ivy Mobility and Infor CloudSuite Food & Beverage are complementary software solutions. Infor CloudSuite Food & Beverage manages the customer and product master data, sales order entry, warehousing and accounts receivable. Ivy Mobility covers the execution of route deliveries, van sales, taking field orders and returns, accepting credit card payments, as well as executing merchandizing and in-store activities. Ivy Mobility also supports route and visit planning, van load and end-of-day van stock reconciliation.
"Ivy Mobility is excited to partner with Infor and give our 100+ global CPG customers access to the combined portfolio of solutions. As our industry looks to adapt and excel in a post-COVID world, there is a growing need for partnerships between best-in-class solutions," says Douglas Remick, senior sales director and global partnership lead at Ivy. "With this partnership, CPG companies around the world can access clear and organized information in real time, enabling the frontline to execute at a much higher level."
Learn more about Infor CloudSuite Food & Beverage: https://www.infor.com/products/cloudsuite-food-and-beverage