Industry Talk
Regular Industry Development Updates, Opinions and Talking Points relating to Manufacturing, the Supply Chain and Logistics.
Just Six Months from Brexit… is your Supply Chain Ready?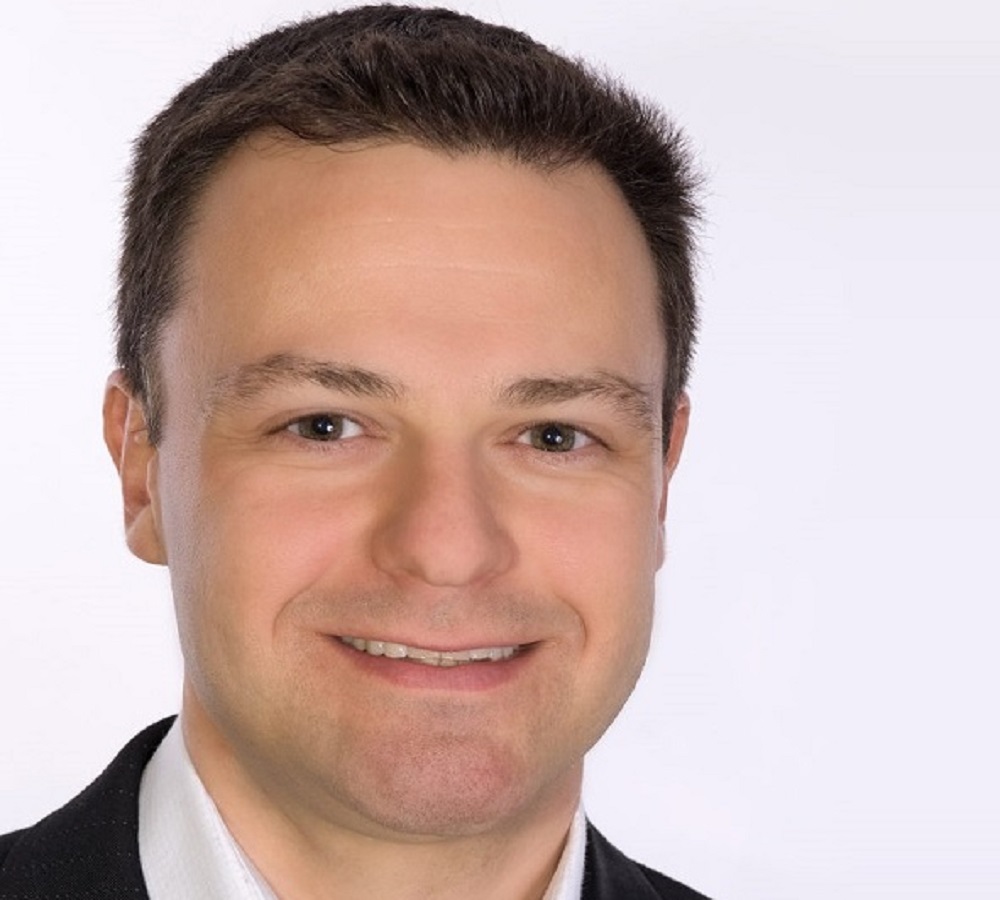 Despite the Brexit date looming, it's still unclear what the final outcome will be and how this will affect UK and EU organisations, particularly when it comes to the movement of goods. With the government's own no-deal advice described as vague at best and compared to the advice from the infamous awareness campaign recommending that citizens "hide under a table" during a nuclear strike.
Organisations need a better plan of action from the government, or at the very least some sort of direction, on how our relationship with the EU will look in 6 months' time, and many companies are already planning to move some of their supply chain out of the UK if we leave the single market and customs union. Pending the final deal, organisations need to be ready for anything and be agile to ensure the reliability of goods isn't disrupted.
Alex Saric, Smart Procurement Expert at Ivalua says: "With just six months to go until Brexit, the exact outcome and its effect on the supply chain is still unknown, making preparations challenging. A no deal outcome will involve new regulations, new registrations and new processes, meaning organisations must begin assessing their suppliers and supply chain to establish how this affects their operations and develop contingency plans. Businesses need to understand where bottlenecks will appear, what new tariffs will be applied and the implications on margins and what new customs checks will impact the supply chain.
Alex continues: "These questions need to be asked today because the landscape will quite literally change overnight in six months' time, meaning last minute preparation is ill advised. Organisations need to build a holistic overview that details their entire supply chain identifying how they can collaborate with suppliers to adapt to these changes and ensure they have the systems in place that will support ongoing collaboration at scale. This will help to navigate the stormy seas of political change and mitigate against any damage caused by disruption to goods and services as March 2019 approaches."