Aerospace & Defence
Aerospace manufacturer's software covering the design, development, production, testing and sale of aircraft, space vehicles, rockets and missiles, together with related parts and equipment.
Kale Aero Chooses Demand Solutions DSX to Optimize Scheduling Processes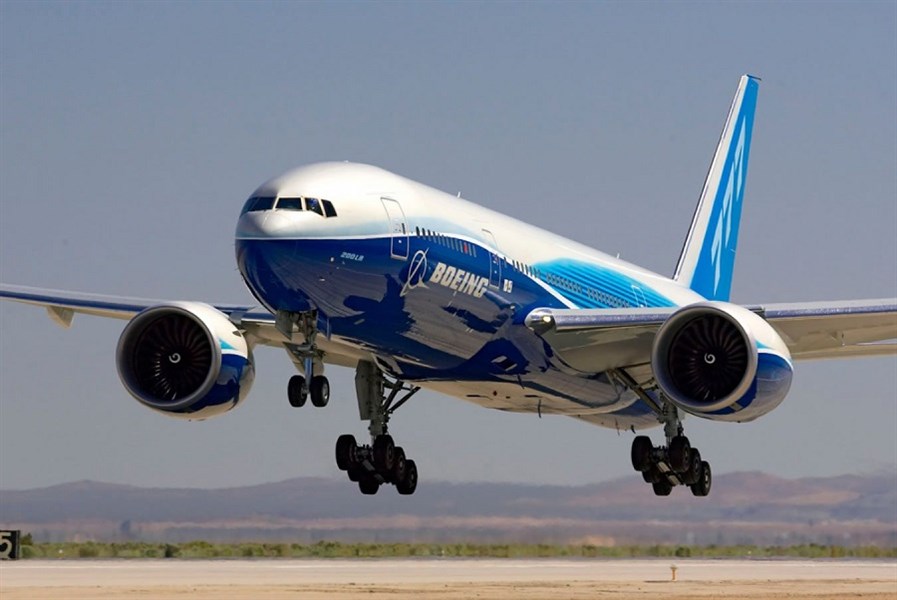 Demand Solutions®, a leading global resource for cloud-based supply chain management solutions, announced today that Kale Aero, a leading provider of structural components, assemblies, and kits to the aerospace industry, has chosen Demand Solutions manufacturing as its new scheduling platform.
Kale Aero specializes in the fabrication of complex sheet metal, machined components, and composites for commercial and corporate aircraft. For years, Kale Aero's planning department had created monthly schedules in spreadsheets while daily orders were managed on the shop floor. An increasing number of new orders convinced the company to find a solution that could help coordinate schedules and ensure an optimal machine workload. Kale Aero's Demand Solutions implementation will support the growing company's operations in Istanbul, Turkey.
"We were very encouraged by the fact that Demand Solutions DSX is an out-of-the-box solution with a speedy implementation period," said Murat Eskici, Production Planning and Stock Control Manager, Kale Aero. "We anticipate that DSX will help us plan our machine workload more effectively so that we can increase our promise-to-deliver ratio while decreasing overtime."
"With Demand Solutions DSX, Kale Aero will be able to on board quickly and address its scheduling challenges immediately," said Bill Harrison, president, Demand Management, Inc. "We look forward to helping them optimize their machine efficiency in ways that lead to better asset utilization and more profitable growth."