Supply Chain (SCM/SCE)
Supply Chain Management (SCM) Software, Supply Chain Optimisation, Supply Chain Execution, hardware transport, supply-chain, distribution software, freight software and load planning in manufacturing and supply chain applications.
Keynote Speaker for ELEVATE – The Command Alkon Conference – Presents "Leading at Mach 2"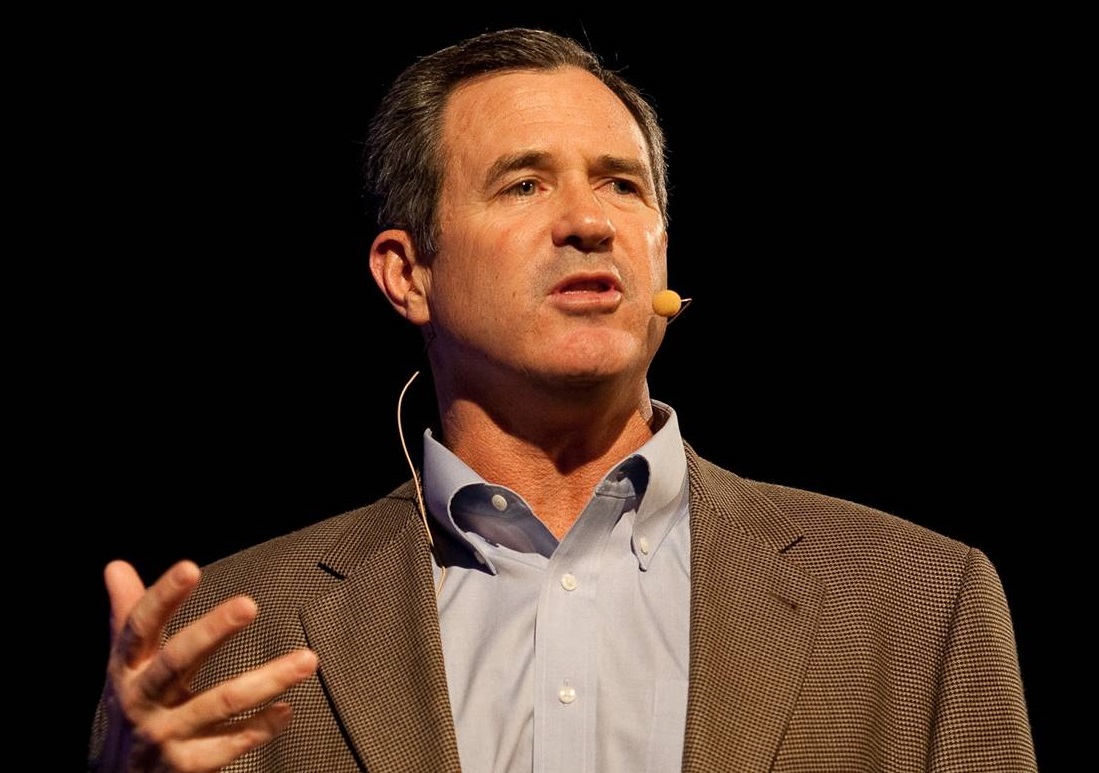 CEO and President of Mach 2 Consulting, Anthony Bourke, to Deliver Dynamic, Entertaining Message on Achieving Peak Performance
Command Alkon, the global leader in integrated supply chain technology solutions for the Heavy Building Materials industry, is delighted to announce one of three keynote speakers for this year's ELEVATE Conference – Major Anthony "AB" Bourke. The theme for the event this year is "Together We Are!"
"We are thrilled to have AB share his wisdom on driving peak performance at ELEVATE," said Ed Rusch, VP of Marketing at Command Alkon. "Attendees will learn critical skills, inspired by U.S. fighter pilots, which businesses can employ to lead their people to personal and business success."
People in the Heavy Building Materials space come together at ELEVATE to collaborate, network, strengthen relationships, learn new skills, and understand new ambitions from across the industry. AB's keynote presentation will feature his wealth of experience and story-telling ability to share how organizations that better work together ensure continuous improvement and breakthrough capabilities.
AB is a highly experienced F-16 fighter pilot who has flown tactical missions in countries all over the world. Following his impressive military career, AB took the tools and techniques that made him one of America's premier fighter pilots and applied those to the competitive world of business. He is currently working on a book titled The Art of The Debrief.
Download the ELEVATE Electronic Brochure and check out the event website for more information on the conference. Additional keynotes and other details regarding the event will be announced in the coming weeks.