Food/Beverage
Software applications that streamline and automate business processes throughout the supply chain to improve planning, optimise inventory levels, reduce costs, and respond quickly to changes in customer and supplier demand.
LLamasoft Named to Food Logistics' 2018 FL100+ Top Software and Technology Providers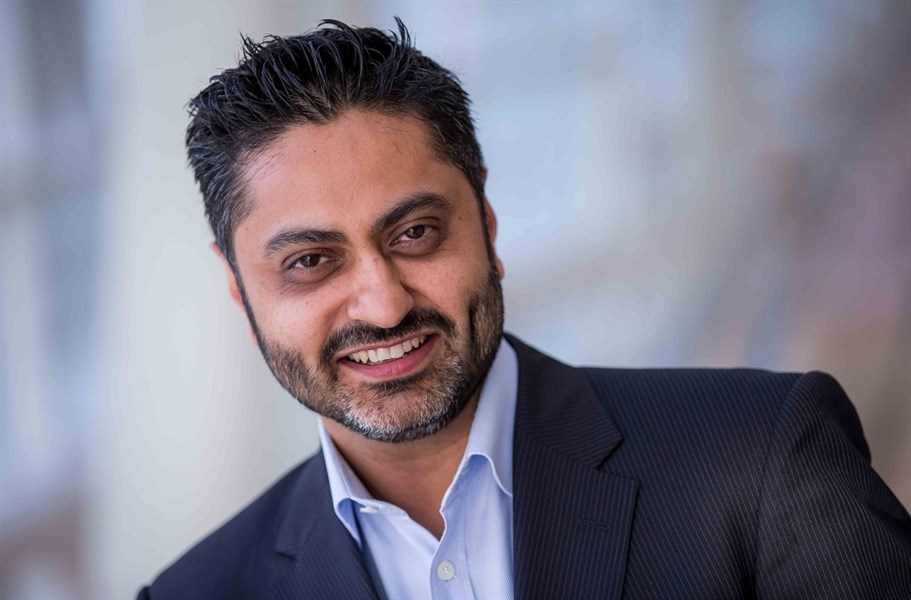 Today, LLamasoft, a global leader in supply chain optimization software and solutions, announced that it has been named to the 2018 FL100+ Top Software and Technology Providers list, recognized for its commitment to helping those in the food and beverage industry streamline and optimize their supply chain operations.
The biggest challenge within the food and beverage industry is delivering quality products to customers in a quick, reliable manner. LLamasoft's technology enables supply chain professionals to overcome these challenges by providing the tools they need to make smarter, data-driven decisions and visualize where risks lie during each touchpoint, from sourcing apples in an orchard to their delivery at a local grocery store.
"With our emphasis on supply chain design, our food and beverage customers are able to make faster and smarter decisions, impacting both their own business and the end customers who need, and count on, their life sustaining products," said Razat Gaurav, CEO of LLamasoft. "With the help of our market leading supply chain and demand modeling solutions, supply chain professionals can now closely manage and make swift adjustments to their cold chains for even the ficklest of food products, such as fruits, which can be negatively affected by even the slightest deviation in storage temperature or delivery timing. By leveraging the data our solutions provide, organizations can optimize their operations and ensure the right inventory levels, timely arrival, quality and safety of the food products they are providing to customers." 
"The digital supply chain continues its rapid emergence, bringing with it expanded capabilities that impact visibility, security, compliance and efficiency," remarked Lara L. Sowinski, editorial director for Food Logistics and its sister publication, Supply & Demand Chain Executive. "Every aspect of the global food supply chain stands to benefit from new and innovative software and technology that is fundamentally changing the global food supply chain."

The annual FL100+ Top Software and Technology Providers list serves as a resource guide of software and technology providers whose products and services are critical for companies in the global food and beverage supply chain. Food Logistics is the only publication exclusively dedicated to covering the movement of product through the global food supply chain.
Companies on this year's 2018 FL100+ Top Software and Technology Providers list will be profiled in the November/December 2018 issue of Food Logistics, as well as online at www.foodlogistics.com. For more information on LLamasoft's work in the food and beverage industry, download this case study.