Supply Chain (SCM/SCE)
Supply Chain Management (SCM) Software, Supply Chain Optimisation, Supply Chain Execution, hardware transport, supply-chain, distribution software, freight software and load planning in manufacturing and supply chain applications.
Mindtree Recognised as Rising Star by ISG Report on Cloud Services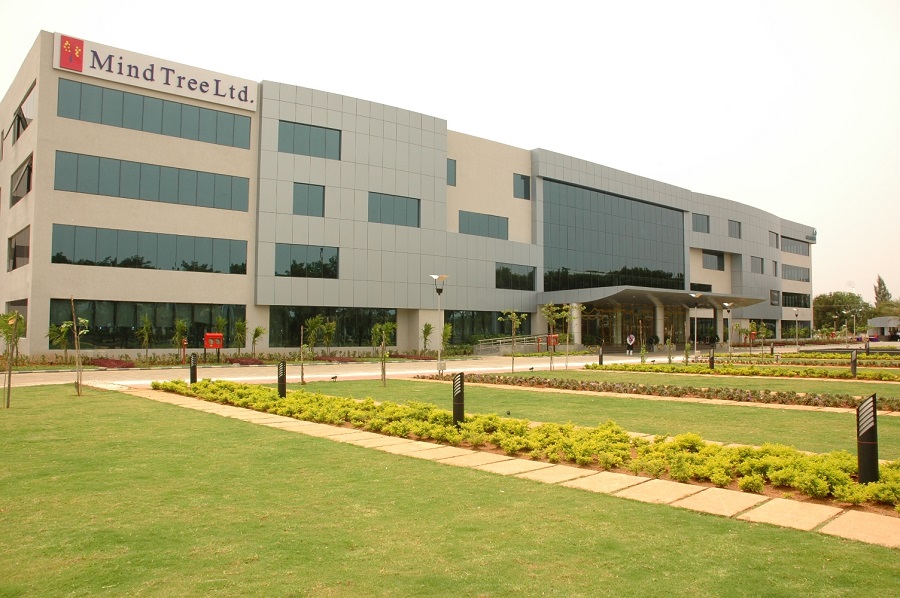 Mindtree, a global technology services and digital transformation company, has been positioned as a Rising Star for its public cloud transformation services in the ISG Provider Lens™ Quadrant Report 2018 on "Cloud Transformation/Operation Services & XaaS." Mindtree was also recognised as a Product Challenger in managed public cloud services.
The ISG report evaluated Mindtree and 36 other service providers' global cloud transformation advisory and managed services practices for the public cloud, specifically the largest public cloud hyperscale organisations.
"Enterprises are rapidly migrating workloads to hybrid clouds or public clouds to achieve greater agility, yet the journey to the cloud is complex," said Sreedhar Bhagavatheeswaran, Senior VP and Global Head of Digital Business at Mindtree. "With our range of infrastructure provider-specific tools, Mindtree is uniquely positioned to help enterprise clients accelerate their journey to the cloud."
The ISG report cites Mindtree's strengths as: 
Hyperscale relationships: Mindtree is a gold certified Microsoft Azure partner, Google Cloud Platform system integration partner, IBM Premium Business Partner and Oracle Gold partner. Mindtree is part of the AWS Channel Reseller Program, AWS Service Delivery Program and AWS Advanced Partner with competencies in big data and DevOps.
Migration experience: Mindtree has deep experience in cloud migration, leading more than 4,000 cloud migration and transformations. Mindtree has additional depth in DevOps continuous integration and continuous delivery automation for larger enterprise rollouts and big data applications.
SAP cloud advisory: In addition to traditional application migration experience, Mindtree has advanced SAP migration transformation experience with numerous hyperscale providers through its Bluefin SAP practice. Mindtree provides SAP services to enterprises and supports hyperscalers with its SAP platforms. Mindtree is one of Azure's internal SAP partners.
Strong Azure management practice: The majority of Mindtree's cloud management practice is with Microsoft Azure and AWS. For enterprise customers and strategic technology partners, Mindtree manages more than 6,000 core application releases per month on a specialised DevOps framework for one of its clients. Mindtree has also managed strategic cloud services in China and Germany and for the 2014 Winter Olympics.
"Mindtree has been named a Rising Star for the second year running for both Public Cloud Infrastructure Consulting and for Managed Services," said Jan Erik Aase, Director and Global Head for ISG Provider Lens.  "Rising Stars are providers that ISG believes will be the leaders of tomorrow. Mindtree has made steady progress towards the leaders quadrant due to their automation centric approach to migration, their cloud first innovation programs and the strong relationships they've established with the hyperscalers. They are making the right investments in DevOps and continuing to automate their support solutions which are key indicators for a leader in this space."
The ISG Provider Lens™ Quadrant report series provides valuable insights on service provider capabilities based on ISG's unique methodology, which blends empirical, data-driven research and market analysis with the real-world working experiences and observations of ISG's global advisory team.
To learn more about Mindtree's Cloud services, visit: https://www.mindtree.com/services/digital/cloud