Industry Talk
Regular Industry Development Updates, Opinions and Talking Points relating to Manufacturing, the Supply Chain and Logistics.
New online self-service tool helps demystify the complexity of GDPR compliance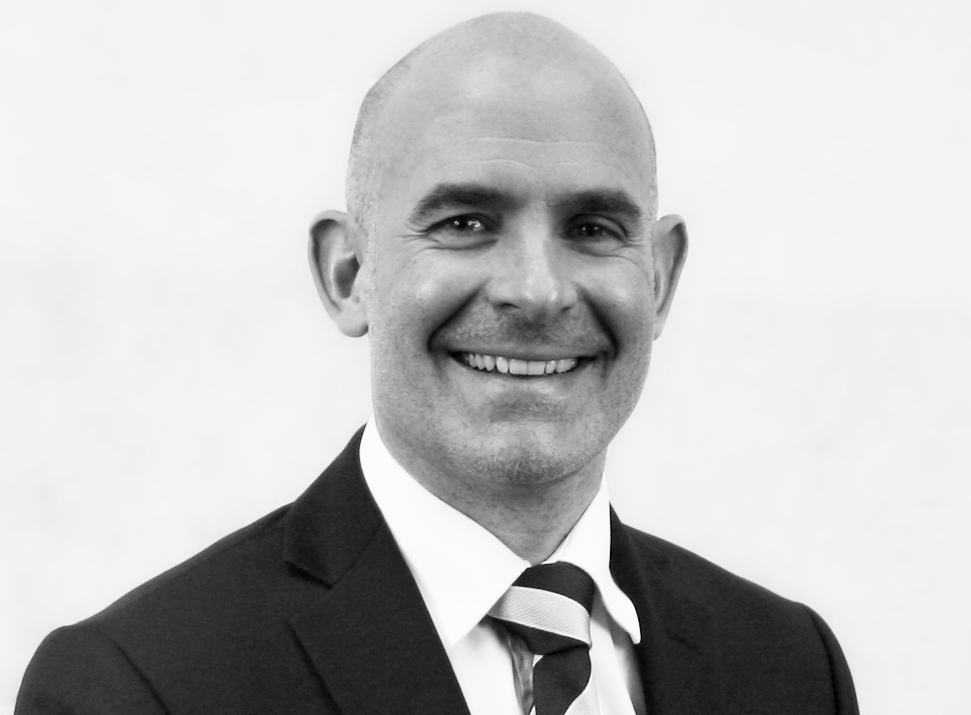 Shred-it, the UK's leading information security company and a Stericycle solution, has today announced the release of a new online self-service tool designed to support businesses on their journey to General Data Protection Regulation (GDPR) compliance. GDPR Manager follows guidance from the Information Commissioner's Office (ICO) and meets its expectations.
GDPR Manager demystifies the complexity surrounding compliance by guiding the user through a six-step process, from initial assessment to creating a manageable action plan. 
This follows recent survey findings in Shred-it's 2018 State of the Industry Report that 22% of small business owners were totally unaware of the GDPR's implementation. Furthermore, only 39% of large organisations had updated their procedures for detecting, reporting and investigating a data breach. One of the most crucial aspects of compliance is being able to demonstrate how a company acquires, manages, stores and destroys personal data, or Personally Identifiable Information (PII).
David Hagelthorn, GDPR SaaS Business Manager (pictured), states, "All organisations that collect, process and store PII must now put in place technical measures to manage the transparency and consent requirements of the new regulation. However, our 2018 State of the Industry Report highlighted that just 44% of large businesses and 19% of small businesses have documented a lawful basis for processing data. By adding GDPR Manager to Shred-it's compliance portfolio, we are further showcasing our drive to help businesses both large and small protect what matters to them most; their reputation; their people; and their customers' data."
The GDPR Manager tool enables businesses to take a holistic approach to data security and privacy. With data management now in sharp focus, the online tool gives a company the ability to prove how it manages its data, critical to ensuring compliance with the GDPR. By having all the data and procedure management information in one place, a company can demonstrate accountability within one hour, which according to the ICO, is a key requirement.
David Hagelthorn continues, "As a result of developing this tool to meet the expectations of the ICO, purchasing and using GDPR Manager will help demonstrate that a company is working towards compliance. We all know the large fines and potential ramifications of non-compliance, so we're excited to be able to provide our customers and other businesses with a clear and structured pathway to GDPR compliance."
Representing excellent value for money from just £39 per month, the platform is mapped to the relevant sections of the GDPR and facilitates ongoing accountability to data protection principles. GDPR Manager features best practice guidelines, analysis tools and a library of legally vetted sample policy and procedural templates all accessible 24/7 from any location and on any device. A 14-day free trial providing easy access to the majority of the framework with no obligation is available now at: https://gdprmanager.stericycle.co.uk/shredit-solution