Supply Chain (SCM/SCE)
Supply Chain Management (SCM) Software, Supply Chain Optimisation, Supply Chain Execution, hardware transport, supply-chain, distribution software, freight software and load planning in manufacturing and supply chain applications.
PINC receives Supply & Demand Chain Executive Green Supply Chain Award 2018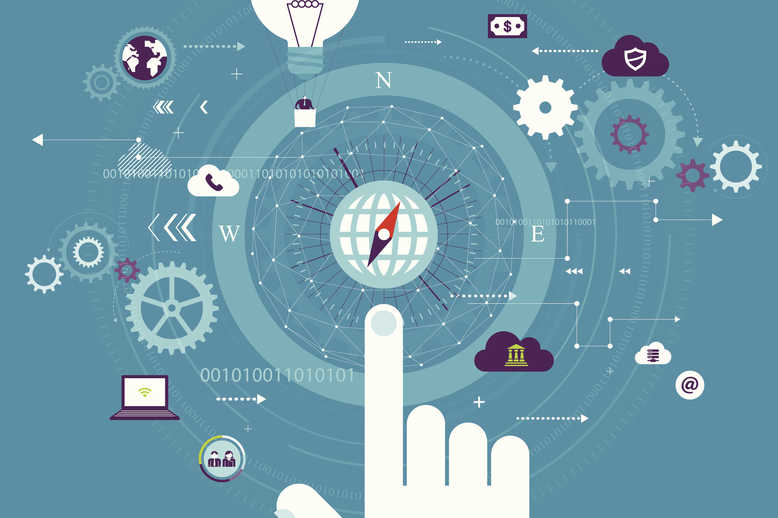 A global leader in digital yard management solutions and technology has been identified as a role model for sustainable supply chain initiatives.
PINC, through its Smart and Scalable Advanced Yard Management System (YMS), was awarded the Supply & Demand Chain Executive Green Supply Chain Award for 2018.
The award was designed to identify and shine a light on companies that place sustainability at the heart of their supply chain strategies or are working to achieve measurable sustainability goals within their own operations and supply chains.
PINC's digital yard management software, powered through Real-Time Location System (RLTS) has enabled companies to accelerate spotting and shuttle moves by 100%, optimise their yard truck and shuttle move distances by 50%, reduce truck driver idle times by accelerating check-ins and check-outs, eliminating trailer search times, and reduce the amount of heavy equipment used in their supply chain operations.
"This year's award recipients place a critical emphasis on green initiatives within their companies and supply chains," says John R. Yuva, editor for Supply & Demand Chain Executive. "Entries provide examples of innovative approaches and impressive metrics of sustainability programs.
"We congratulate PINC for their commitment to sustainability and recognize their tremendous achievements," Yuva adds. "Our honorees serve as role models for supply chains globally to expand their reach and impact of green leadership."
"Helping our customers meet their supply chain sustainability goals is another key benefit from our digital yard management platform," said Matt Yearling, CEO of PINC. "Our team is truly honored by this recognition."