Industry Talk
Regular Industry Development Updates, Opinions and Talking Points relating to Manufacturing, the Supply Chain and Logistics.
Primark's move to 100 per cent sustainably sourced cotton should be commended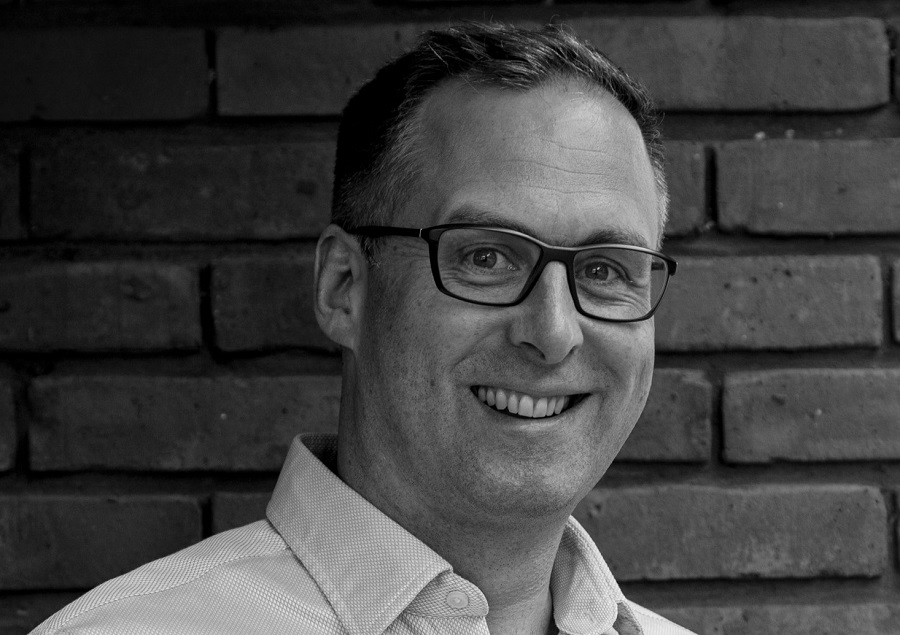 Primark is one of the latest retailers to announce new measures to become more sustainable by launching 100% sustainably sourced cotton jeans.
As the Environmental Audit Committee's (EAC) recent report into Fast Fashion highlighted, the design and material sourcing stage plays a crucial part in the supply chain, if we are to better manage waste and create a circular economy within the fashion industry.
Primark is working across its supply chain to improve sustainability; from engagement with the cotton growers to improve sustainable farming practices right through to partnerships with charities to redistribute excess stock rather than disposing of, or destroying, unsold items.
Like recycling, an importance must be placed on reusing garments and the materials chosen to produce clothing impacts heavily on whether or not they will be sent to landfill. In the UK, WRAP estimates that £140 million worth of clothing goes to landfill every year. Primark, among others, have revealed great examples of how the industry is starting to rethink its approach and trying to change how the industry is being viewed. The vital next step is encouraging consumers to change their behaviour and reuse or recycle clothing items after use.
Achieving full circularity is by no means easy, innovation and new technology is an important part of working towards this goal. A further step is for retailers to make it easier for customers to return unwanted textiles to a number of locations around the country. Putting these into three categories can help prolong the life of the materials:
Reworn and sold as second-hand?
Reused and turned into other products?
Recycled and converted into textile fibres?
Education, in the hope of changing the thoughts and subsequent behaviours of consumers and businesses, will also be key as the industry evolves. The EAC report has suggested further education in schools. Furthermore, the 'wear once' social culture must change. Why is it when public figures and those photographed on social media, like Kate Middleton, wears the same outfit twice, it makes the news? These actions should be applauded.
Whilst there is still a long way to go in terms of the materials being used in the fashion industry and more education needed within businesses and amongst consumers, it's really promising to see an increase in the number of retailers starting to place sustainability higher up their priority list. Who's next?